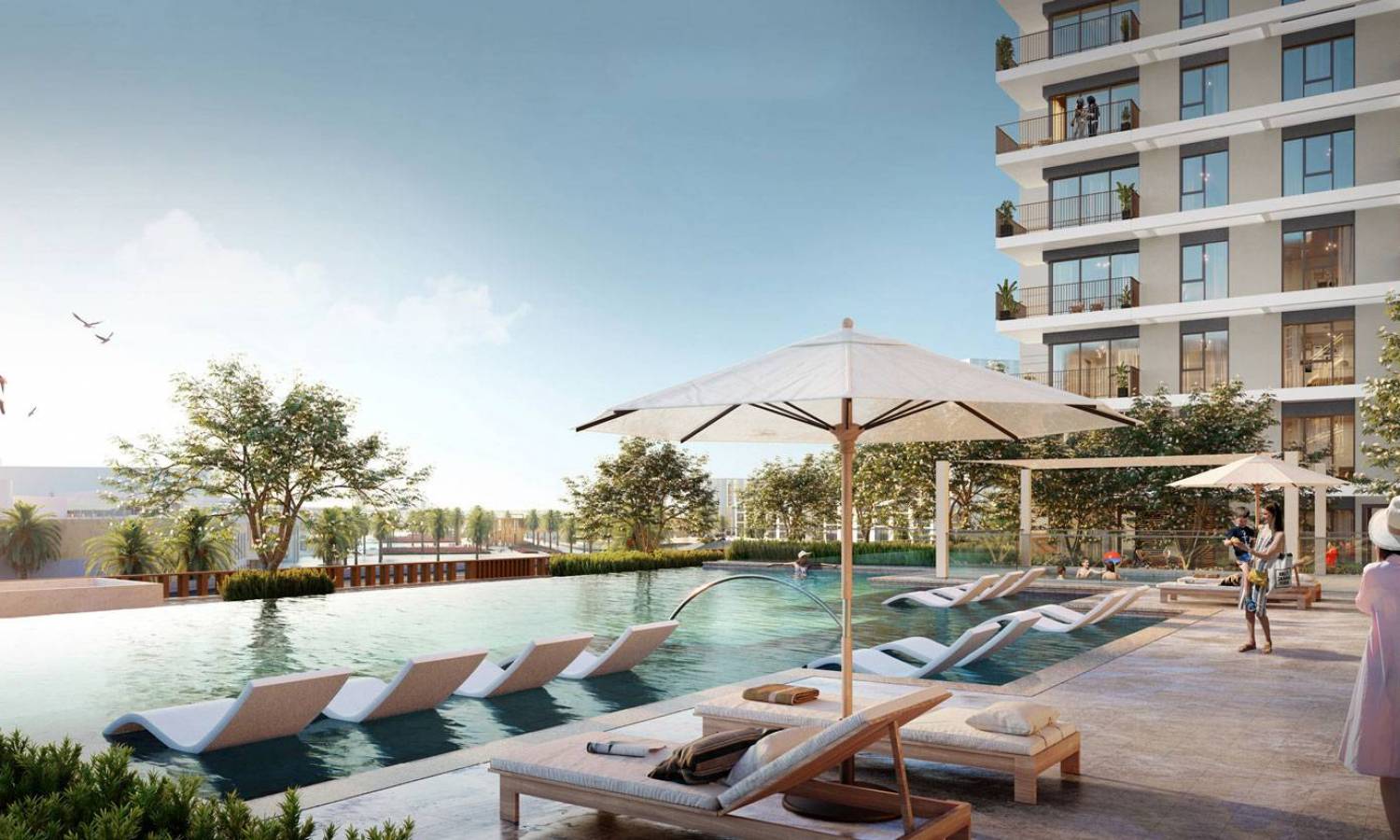 Prices For High-End Residential Property In Dubai Spiked 70%
House prices in Dubai's luxury neighbourhoods have spiked almost 70% since the pandemic began, the latest data by Knight Frank suggests.
The real estate market in Dubai skyrocketed after the pandemic hit, including the high-end properties. For instance, villas in Palm Jumeirah are now 68% more expensive than in 2020.
Luxury Property In Dubai 2022
Residential values across luxury neighbourhoods in Dubai continued the upward trends in Q2 2022, rising by almost 70% against 2020.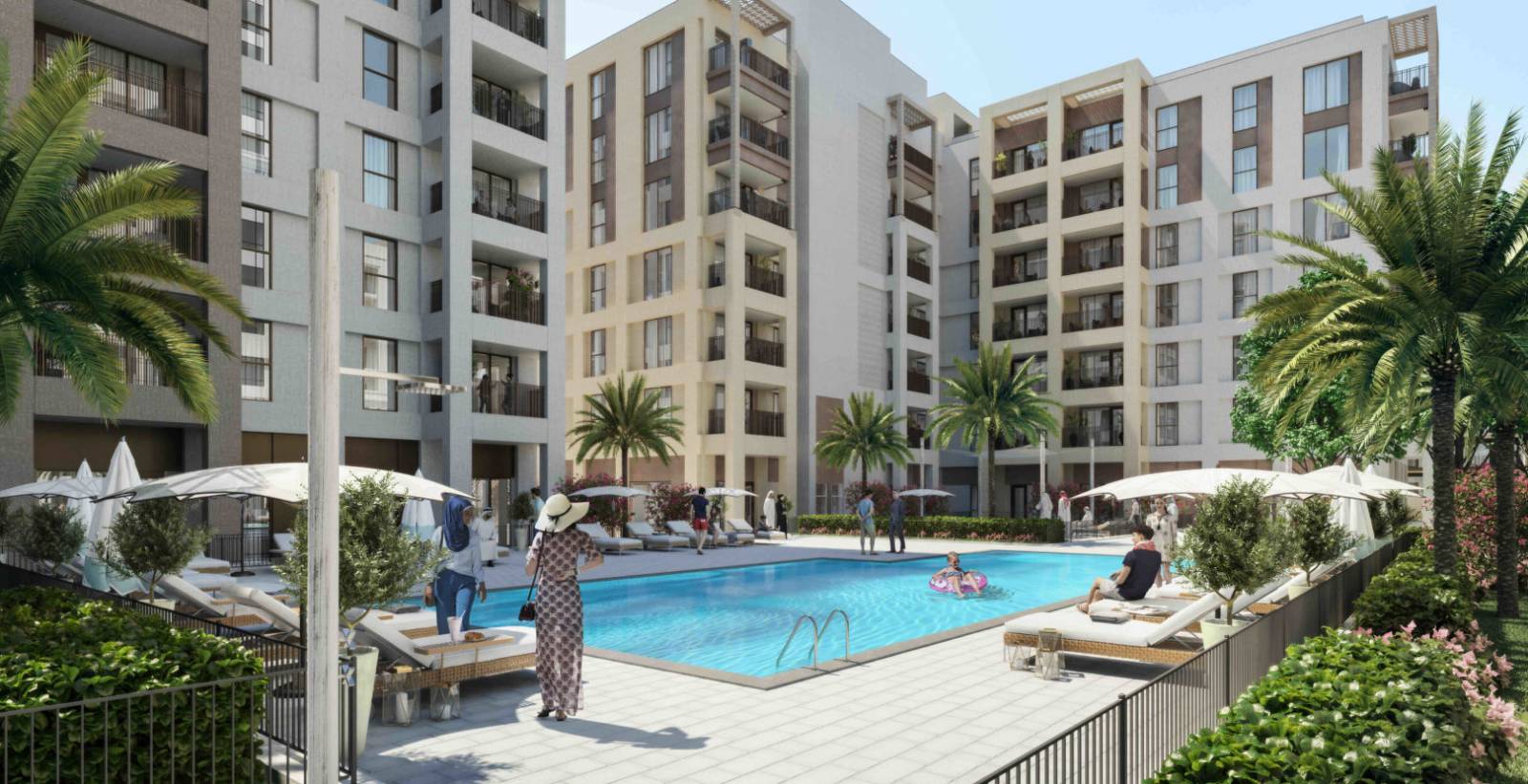 And the increase is particularly evident in the villa market. On average, villas in Palm Jumeirah became 68% more expensive in around 2 years, suggesting heated demand from local and international property buyers in Dubai.
Property Experts Share
Knight Frank confirms heated market settings for new villas in the luxury Dubai neighbourhoods. Moreover, they are lifting the entire real estate market in the state.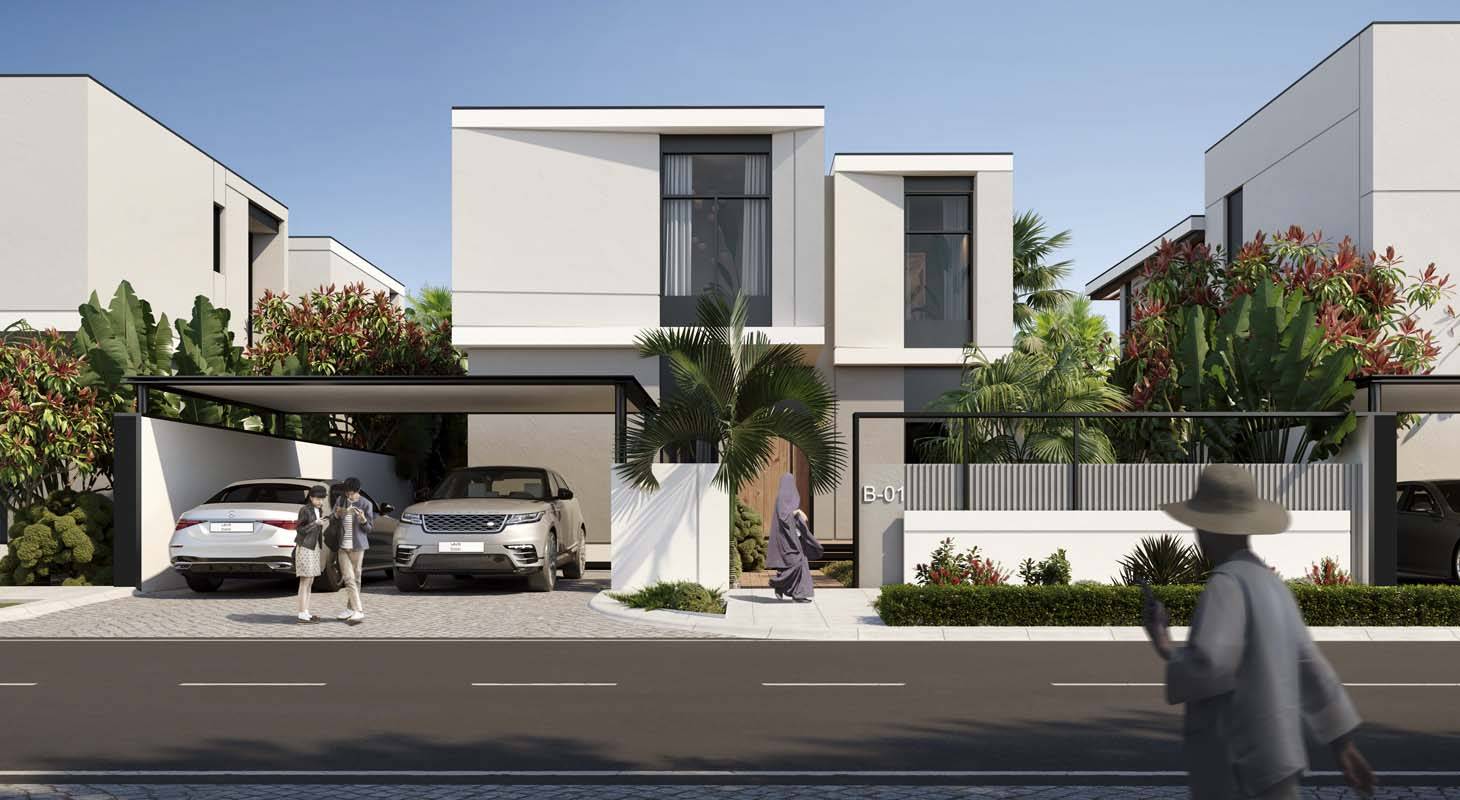 Values of villas in other high-end districts like District One and Dubai Hills Estate enjoyed a 30% increase over the last year. Experts attribute this trend to the demand and supply misbalance, which is a relevant trend for many current global property markets.
For example, only 8 new builds are expected to be delivered across Palm Jumeirah, Emirates Hills, and Jumeirah Bay Island in the next 2-3 years. That said, the Dubai luxury real estate market is still much more affordable than similar markets in New York or London, meaning favourable investment and property settings.
Statistics Of The High-End Property Market In Dubai
Since H1 2022, the market saw around 82 prime ($10m+) property deals. By comparison, 2021 as a whole saw only 93 ultra-prime sales, suggesting that the current year outperforms the last one by a significant margin.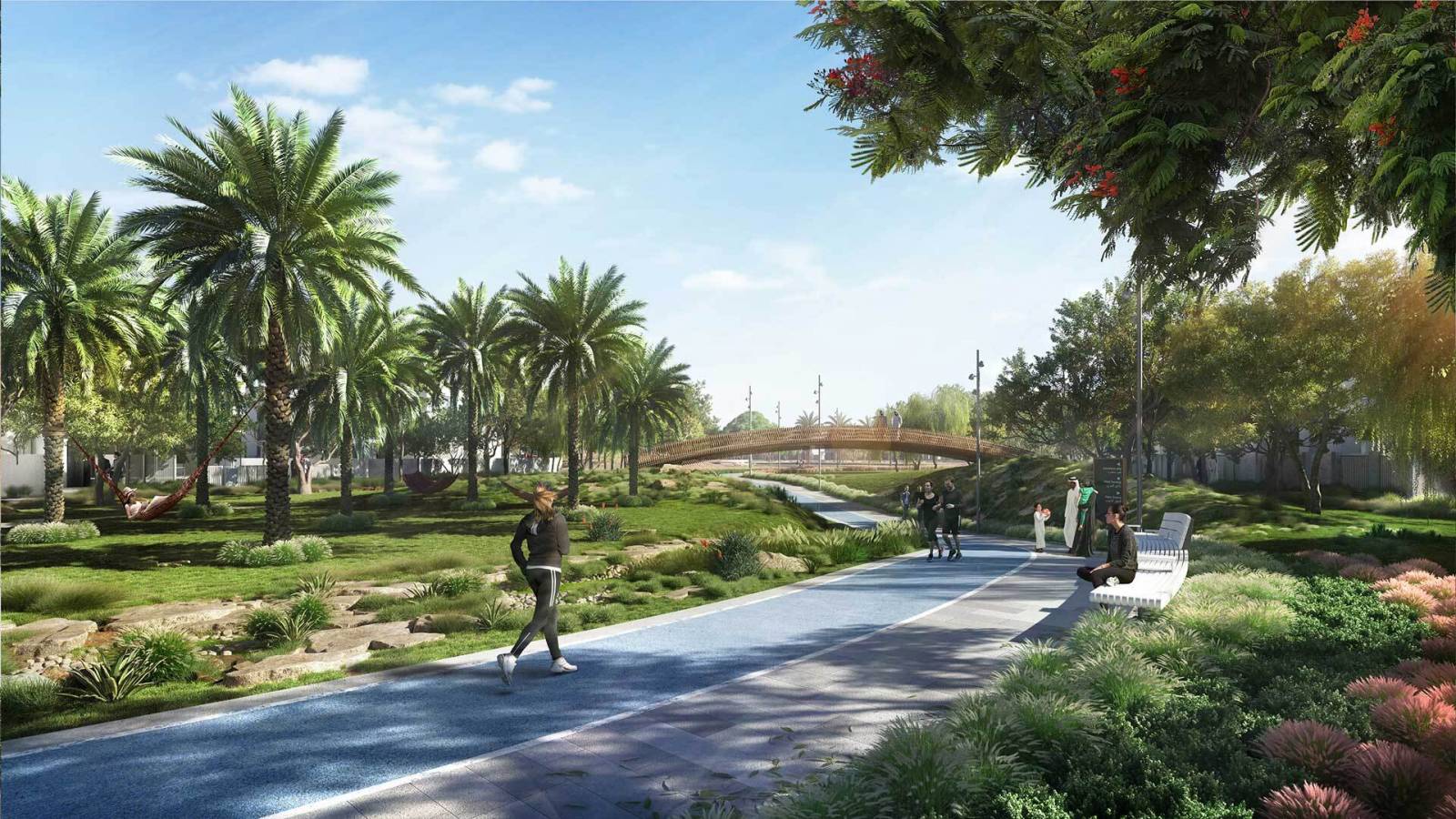 In addition, the general property market in Dubai also enjoys rising values, with prices up by 10% against this time in 2021. Currently, buyers get new homes at AED1,100 per sqft.
Experts anticipate prices for new homes in Dubai to rise by 7% in the coming months, while they also expect a 15% increase for high-end properties.
Was this article helpful?
Similar news you may like