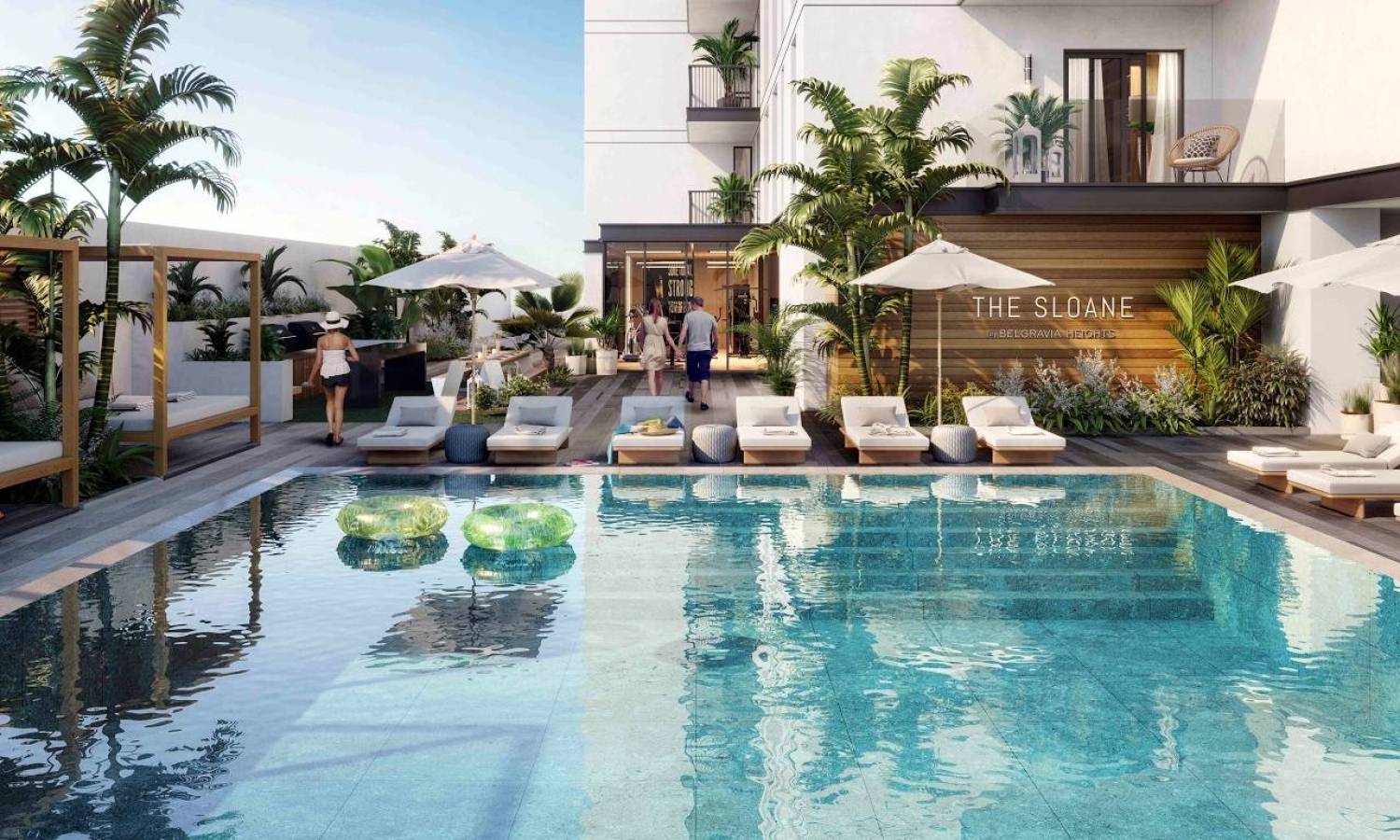 Investors In Dubai's Housing Market Are Unaffected By High Mortgage Rates
Demand for Dubai housing remains high among end-users despite rising interest rates, with experts anticipating this trend to continue.
The majority of investors think of the Dubai and UAE real estate markets as safe and secure locations for investment, which is why market experts predict that demand will continue to rise.
Property Market In Dubai: Spring 2023
During January and February 2023, the number of real estate transactions involving mortgages was even higher than during the same period in 2022 despite mortgage rates having increased significantly. Interest rates and the number of mortgages have been rising since March 2022, with nine consecutive increases since then.
The large number of transactions involving mortgage loans in January and February 2023 and no signs of a decrease in the number of end-users might be surprising, but there are reasons behind this trend.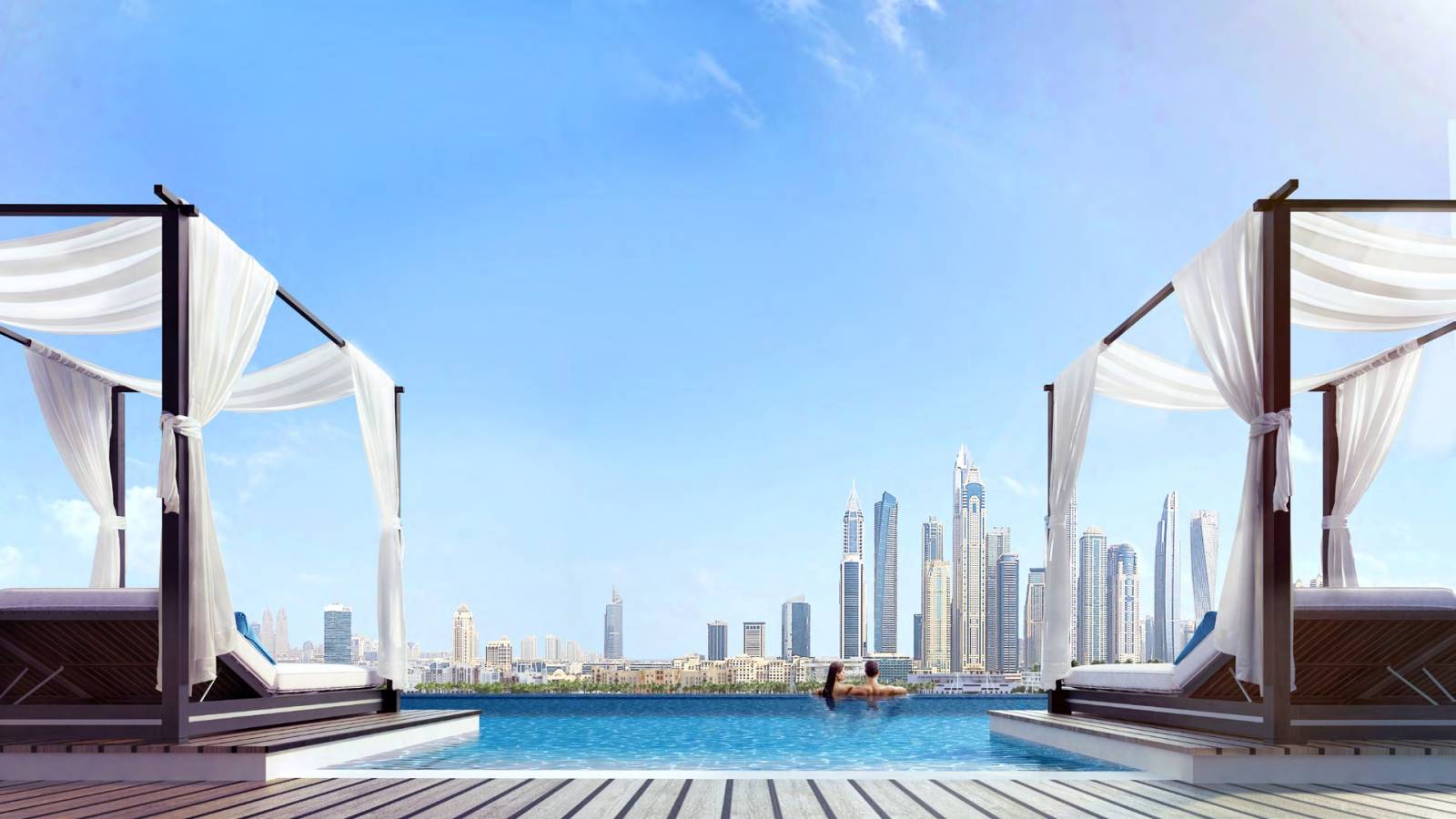 Banks started to offer 5-year mortgages with a fixed rate of 5% as part of their special offers to maintain demand. If rates fall in 2024, borrowers will be able to refinance and continue to pay at the new rates.
It seems that the gloomy forecasts we saw in 2022 about seriously damaged demand from end-users are proving wrong. Current buyers are confident, and a large share of them are willing to pay with their own funds. Experts predict that cash operations will continue to dominate the market as foreign investors continue to invest in the UAE sectors, including new builds in Dubai.
Was this article helpful?
Similar news you may like