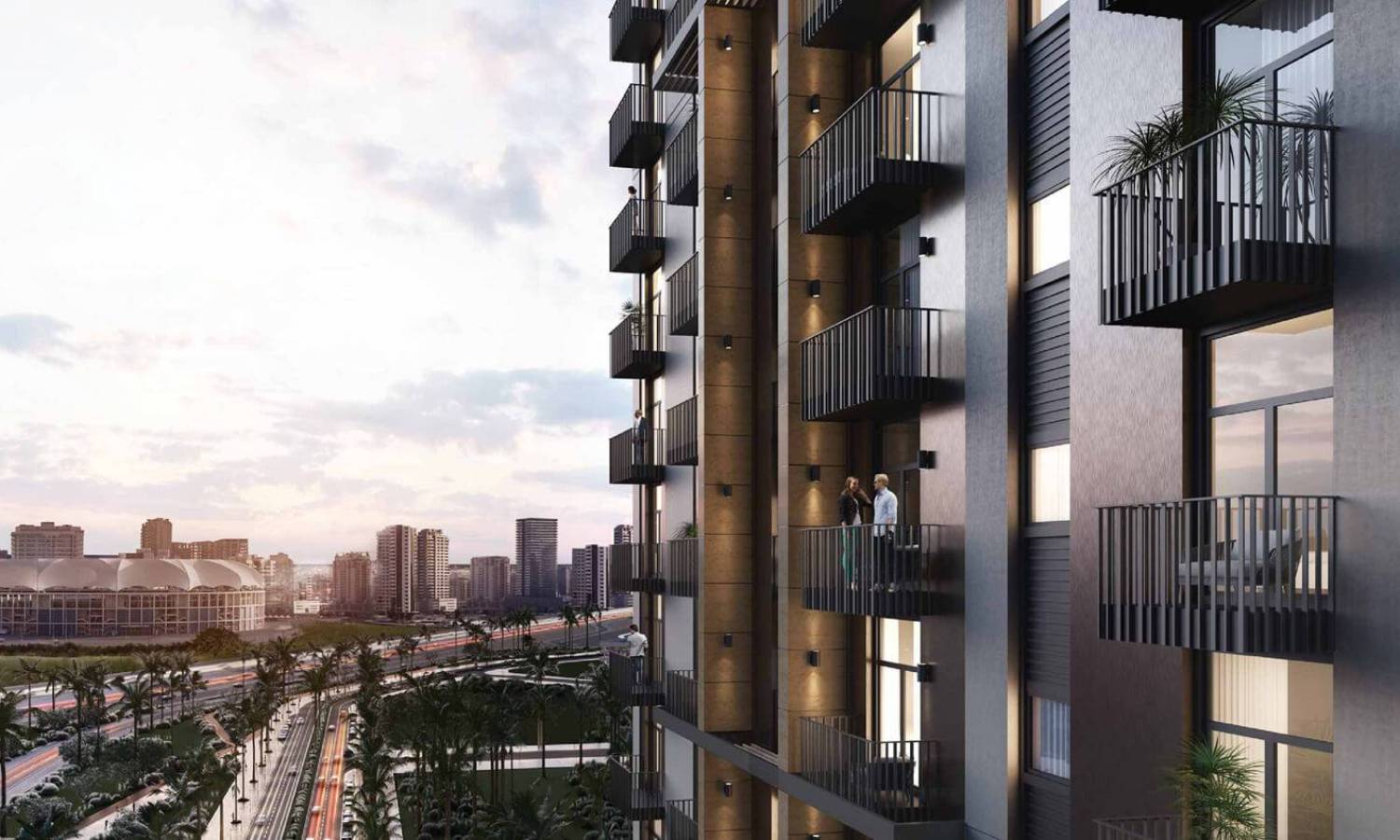 Prime Real Estate In Dubai Outranks Other Global Cities
New market data suggests Dubai has taken first place among global luxury property hotspots.
Prime residential real estate in Dubai is on the rise. In fact, several specialists marked Dubai as the best-performing global property hotspot. The average capital evaluation in Dubai reaches 12.4% against the average of 3.2% for the top 30 global destinations.
Property in Dubai attracts foreign and local buyers alike. A typical apartment in the emirate costs $7,884 per sqm (per square meter).
Rising Property Values
We have been seeing a continual and gradual rise in the residential capital value, with a predicted increase of 8% in 2023. However, average price growth is most likely to stay between 6% and 8% this year, against a staggering 12.4% in 2023.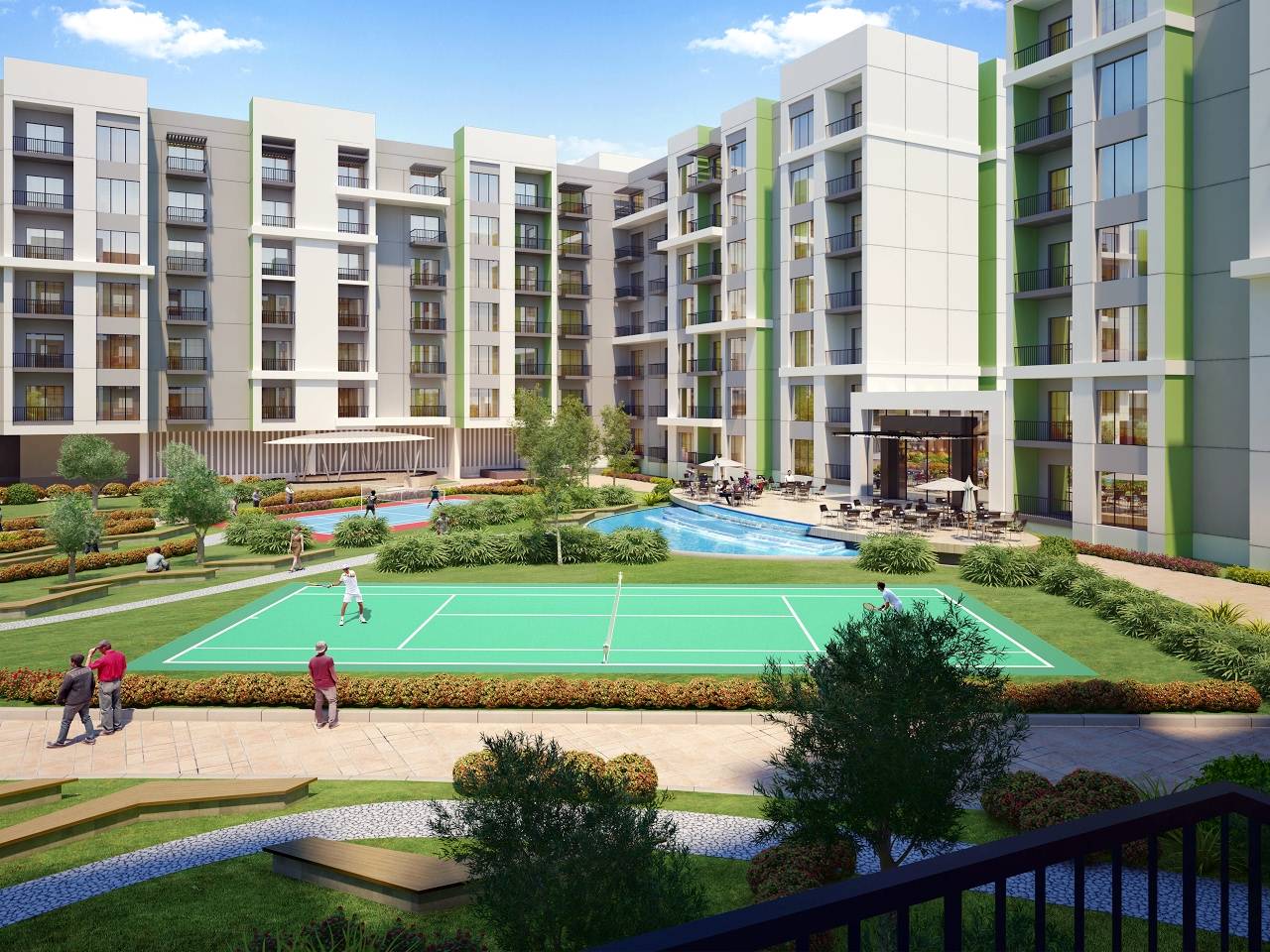 However, the property market in Dubai counters the global economic recession perhaps better than any other global property hotspot. It is one of the core reasons why so many foreign buyers escaped to Dubai, sweeping new build properties off the market.
Rents React Accordingly
Average rents in Dubai are likewise on the rise, reflecting the heated demand and scarce supply in the property market. On average, rents jumped by 23% in 2022, with a 3.2% capital cost increase over the same time.
Undoubtedly, the Dubai property market will also react to global interest rate spikes and economic volatility. However, its sustained demand and new supply, top-tier developers, and rapidly evolving infrastructure will continue to set new benchmarks for other global markets.
Was this article helpful?
Similar news you may like