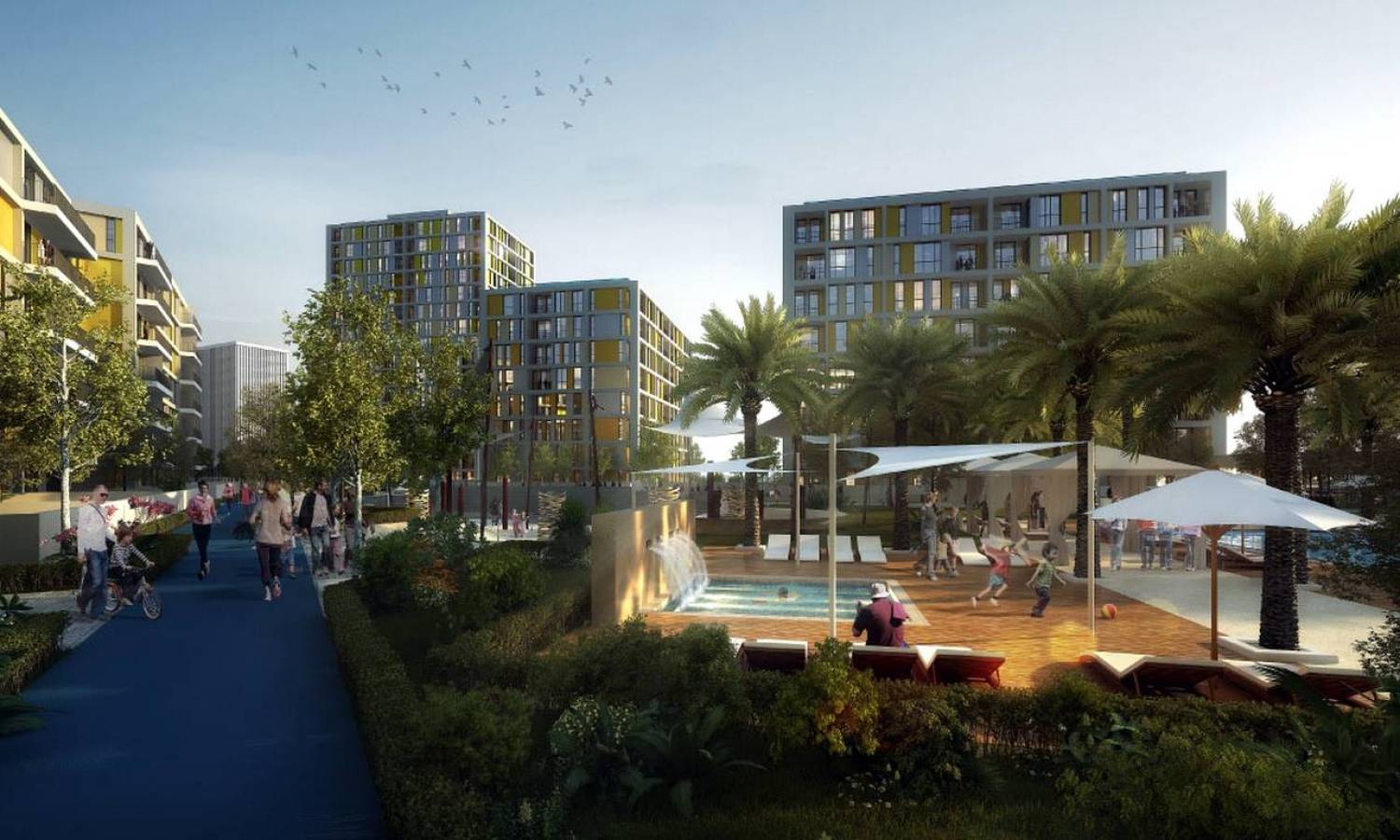 Most Affordable Areas In Dubai For Renting In 2023
We analysed the rental property market in Dubai and revealed the top five most affordable districts for renting new apartments and villas.
Average rents in Dubai are skyrocketing. In fact, we saw an all-time record spike in average values over the past 12 months, with rental prices climbing by almost 30% between January 2022 and 2023.
The most heated and expensive districts for renting new villas and apartments in Dubai are Palm Jumeirah, Al Barari and Emirates Hills. For instance, average rents for a villa in Palm Jumeirah have exceeded the AED1m threshold. But what are the most affordable districts?
Affordable Rental Property In Dubai 2023
Several districts in Dubai offer attractive rental values across various markets. For instance, here are the most affordable areas to rent a new villa in Dubai in March 2023:
Deira. Average rents hit AED119k, with a monthly 4.5% increase.
Jumeirah Village Circle. Average rents hit AED155k, with a 0.2% monthly increase.
Jumeirah Village Triangle. Average rents hit AED156k, with a 4.8% monthly increase.
Reem. Average rents hit AED160k, with a 2.1% monthly increase.
Falcon city of Wonders. Average rents hit AED186k, with a 0.9% monthly increase.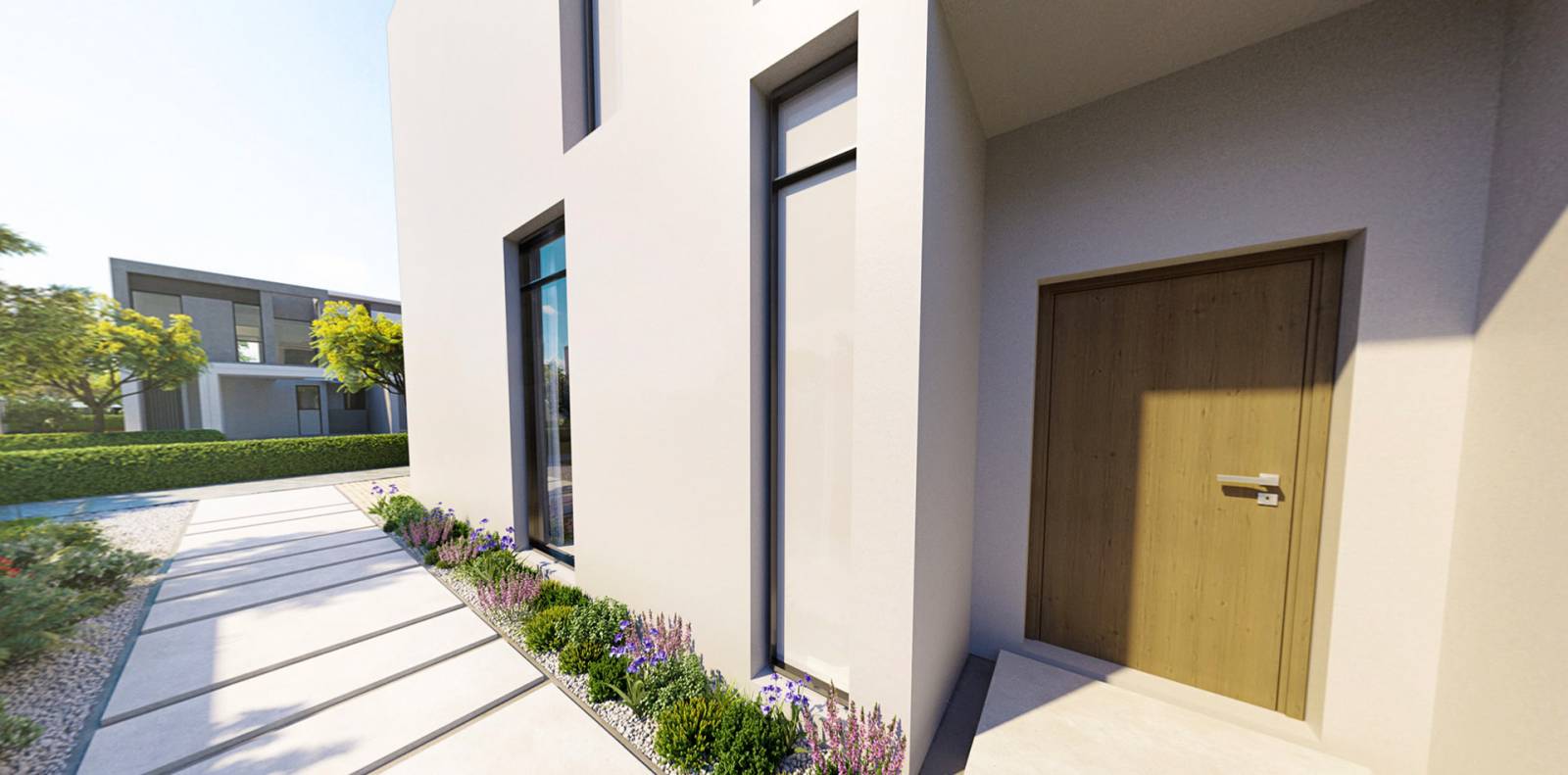 In turn, the following areas are the most affordable districts to rent a new apartment:
International City. Average rents reach AED30k, staying flat on a monthly basis.
Dubailand Residence Complex. Average rents reach AED41k, with a 2.2% monthly increase.
Dubai Production City (IMPZ). Average rents reach AED44k, with a 4.7% monthly increase.
Dubai Sports City. Average rents reach AED46k, with a 4.6% monthly increase.
Liwan. Average rents reach AED46k, with a 0.2% monthly increase.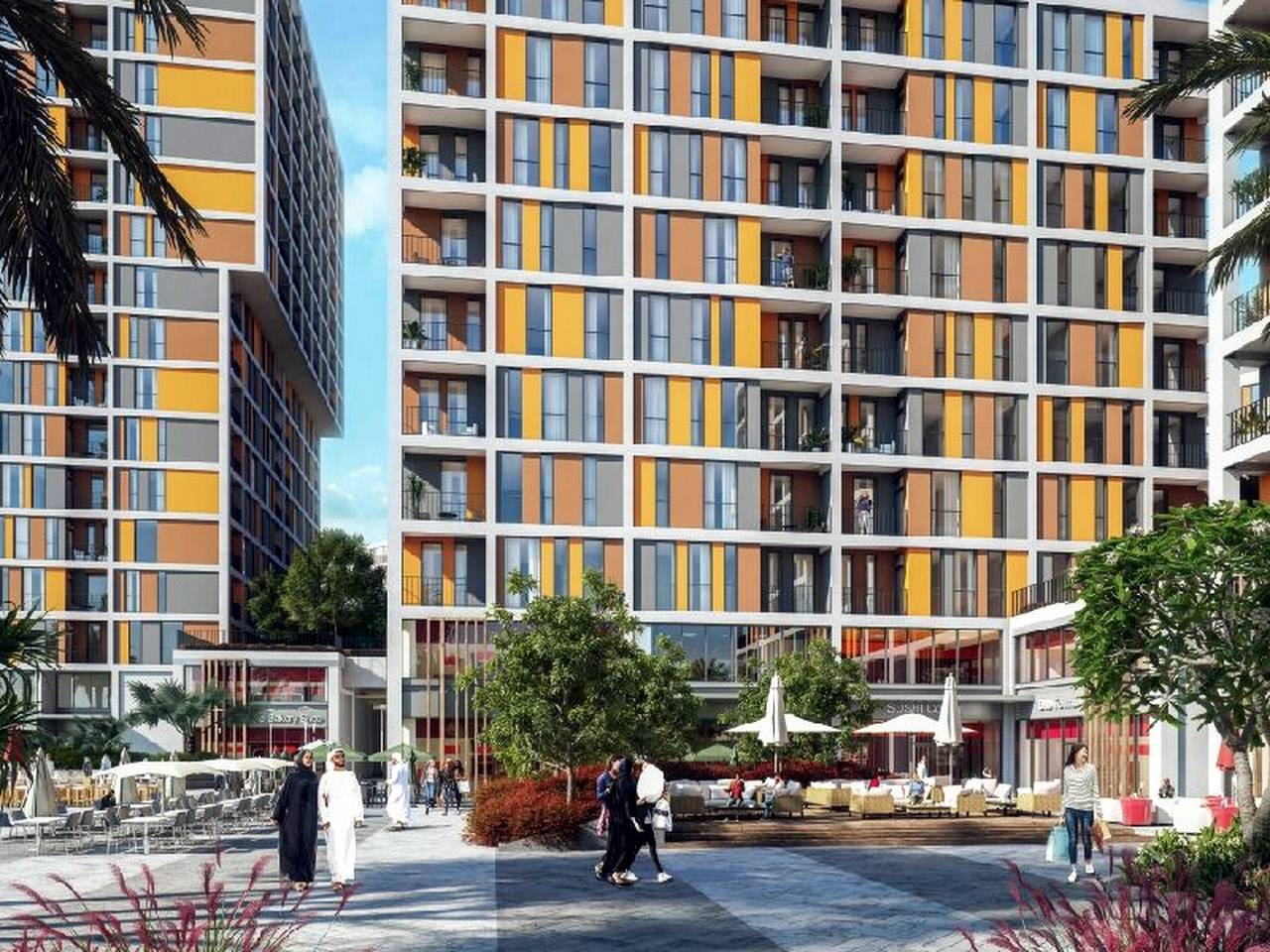 Generally, property prices and rents in Dubai are rising fast, with an influx of foreign buyers as the main driver behind this trend. Economic stability, attractive offers, and the increasing appeal of living in Dubai continue to set new benchmarks for other global property markets.
Was this article helpful?
Similar news you may like