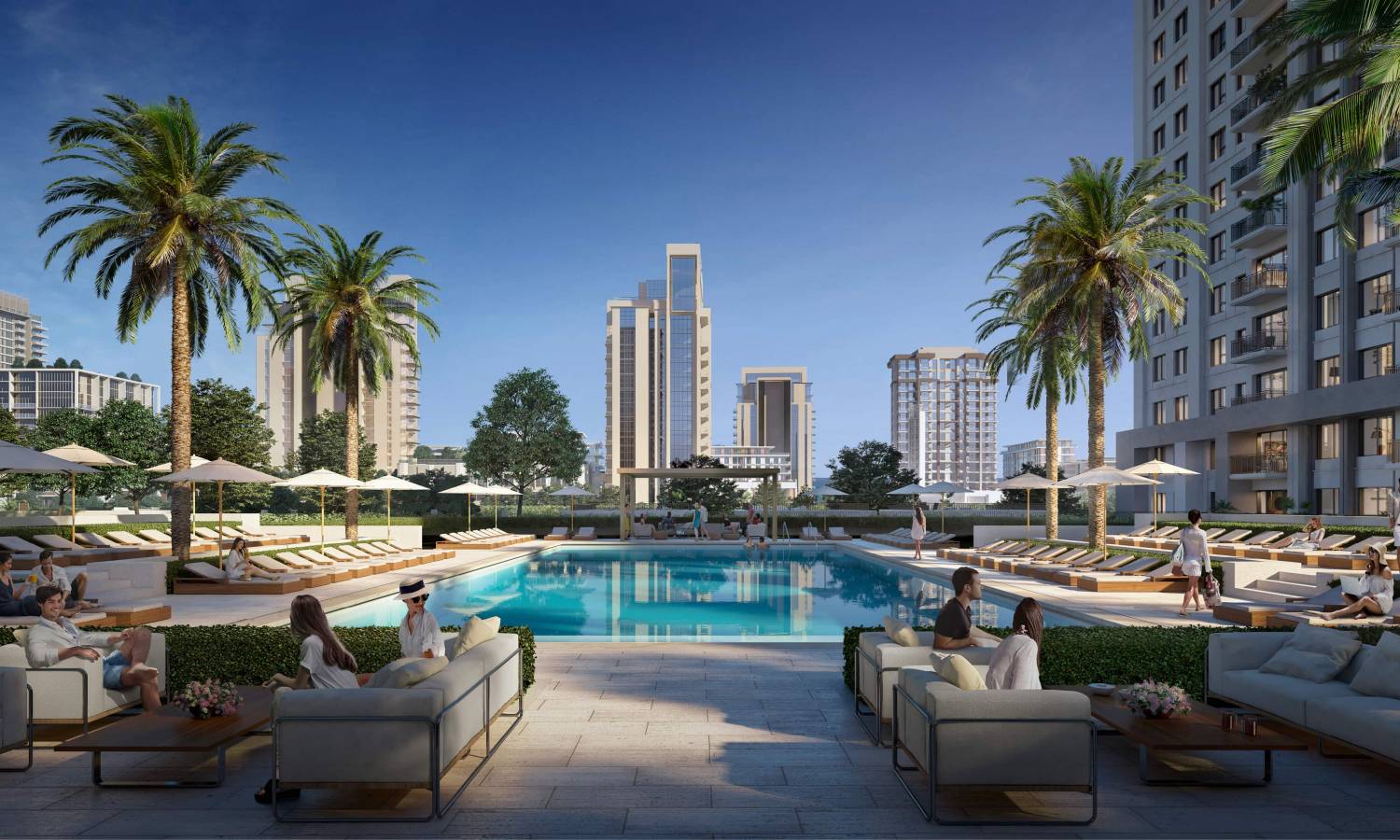 Luxury Real Estate In Dubai Might Double Its Share In 2022
The latest property market data in Dubai confirms strong demand from high net worth buyers pushing demand for luxury real estate in Dubai.
Experts anticipate the luxury property market in Dubai to continue its upward trend as shrinking stock levels cannot satisfy growing demand from elite local and international property buyers.
Demand for prime new properties in Dubai has been gathering momentum since Q1 2022 as the state saw an influx of high net worth individuals (HNWIs) looking to buy a new home in Dubai for living or as a secondary property.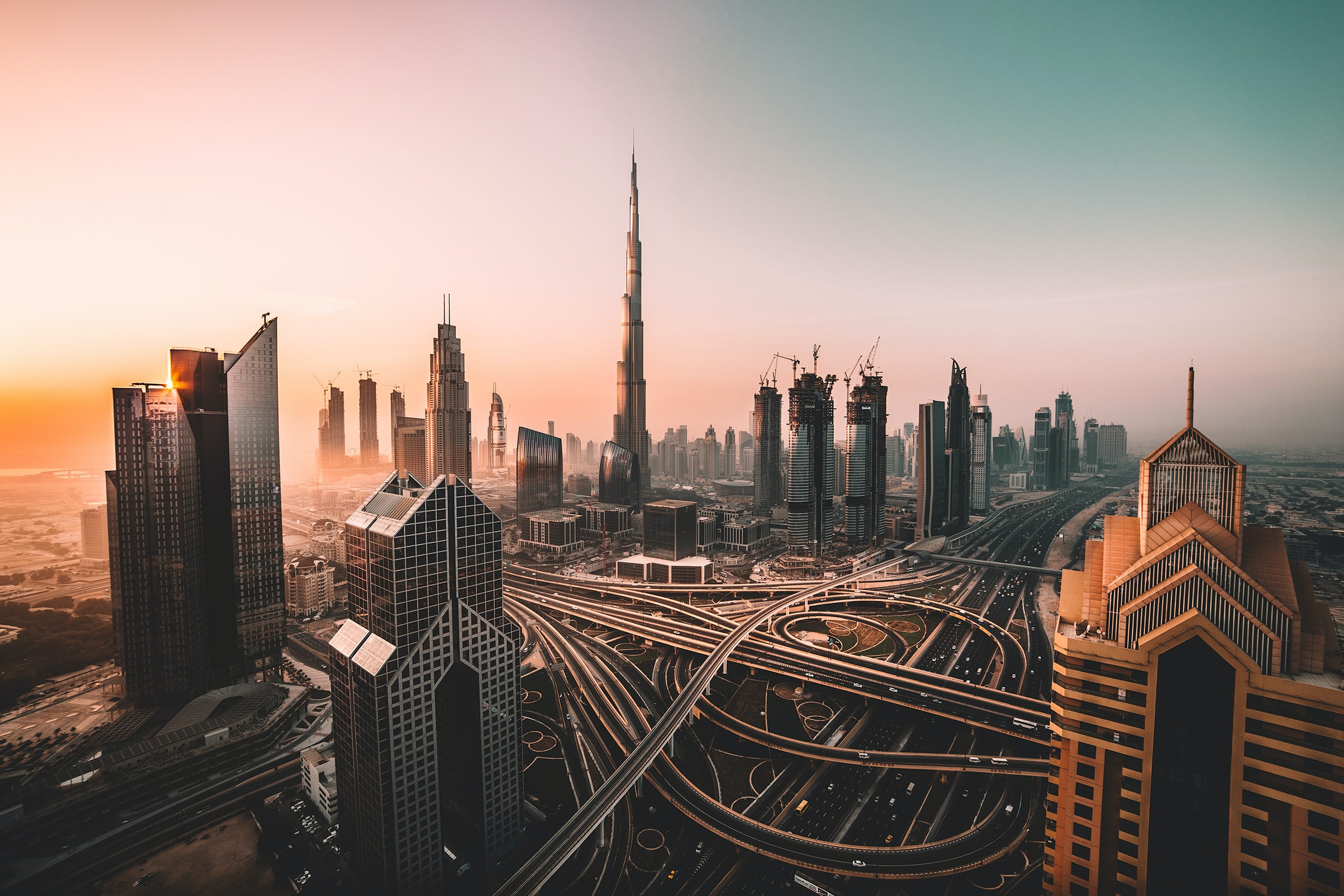 The global geopolitical uncertainty is likewise drawing liquidity from foreign investors to Dubai.
Luxury Property Supply In Dubai in 2022
Property experts at Core analysed the housing market in Dubai and revealed several noteworthy trends.
As transaction volume levels are high compared to recent years, the lack of new stock draws the attention of HNWIs from secondary real estate to off-plan projects in Dubai. Such properties are new-build homes that are yet to be completed but are ready to buy. And the recent new build development launches from top-tier developers in Dubai are reflecting this trend.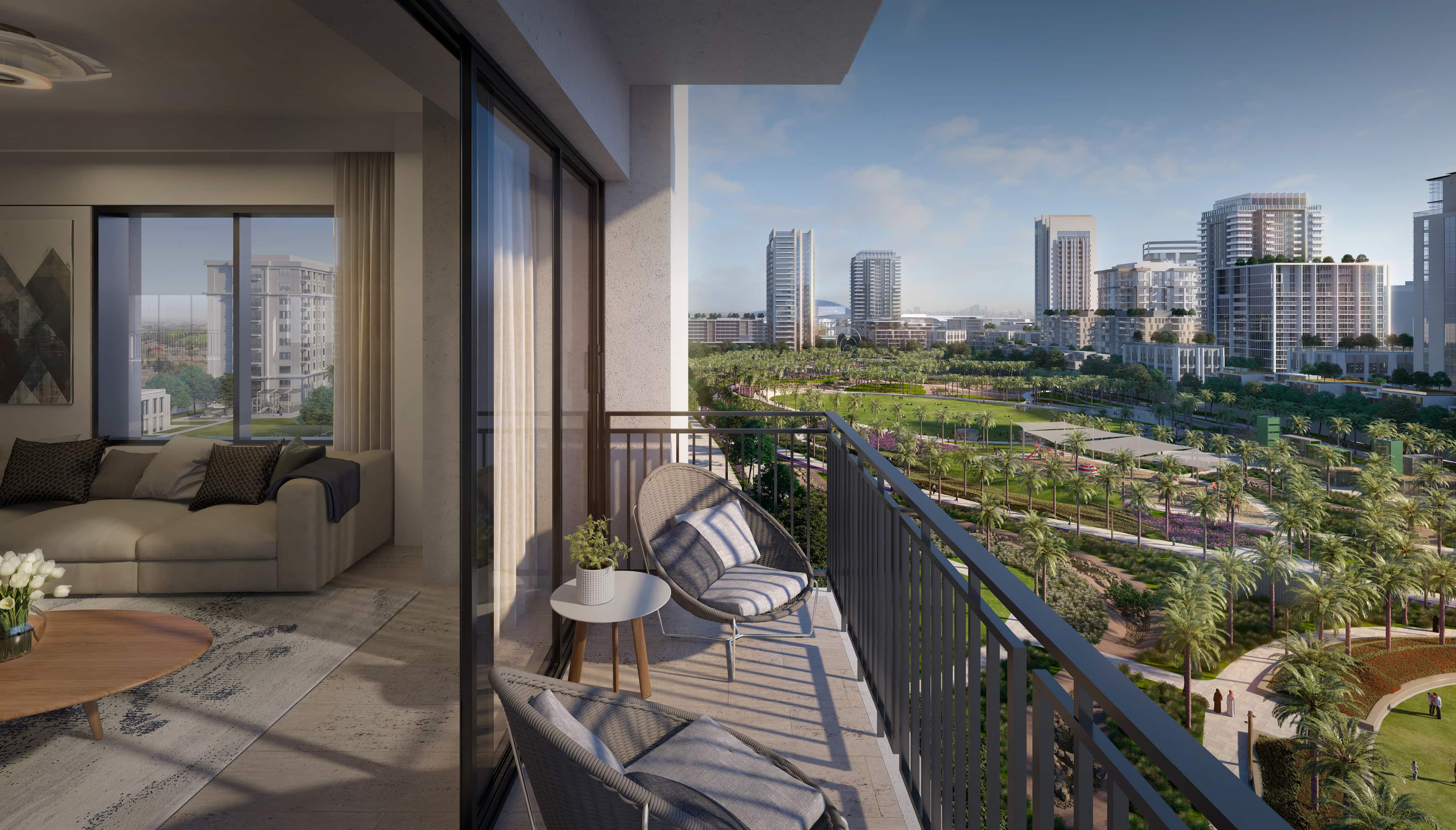 The research also confirmed the rising number of prime property deals. However, its share of the total market remains low, just like in other global property hotspots. But the experts say the share of luxury real estate might double in 2022 thanks to the influx of local and international high-net-worth investors.
Property Experts Comment
Zoom Property says significant luxury property market figures in 2021 and H1 2022 have garnered investors' interest in the Dubai market, which will play a core role in the market development in H2 2022.
And the sector attracts both investors and luxury buyers. However, the new visa rules (starting from September 2022) might bring more foreign investors into the luxury real estate market in Dubai.
All this is set to benefit the property market in the state as a whole.
Was this article helpful?
Similar news you may like