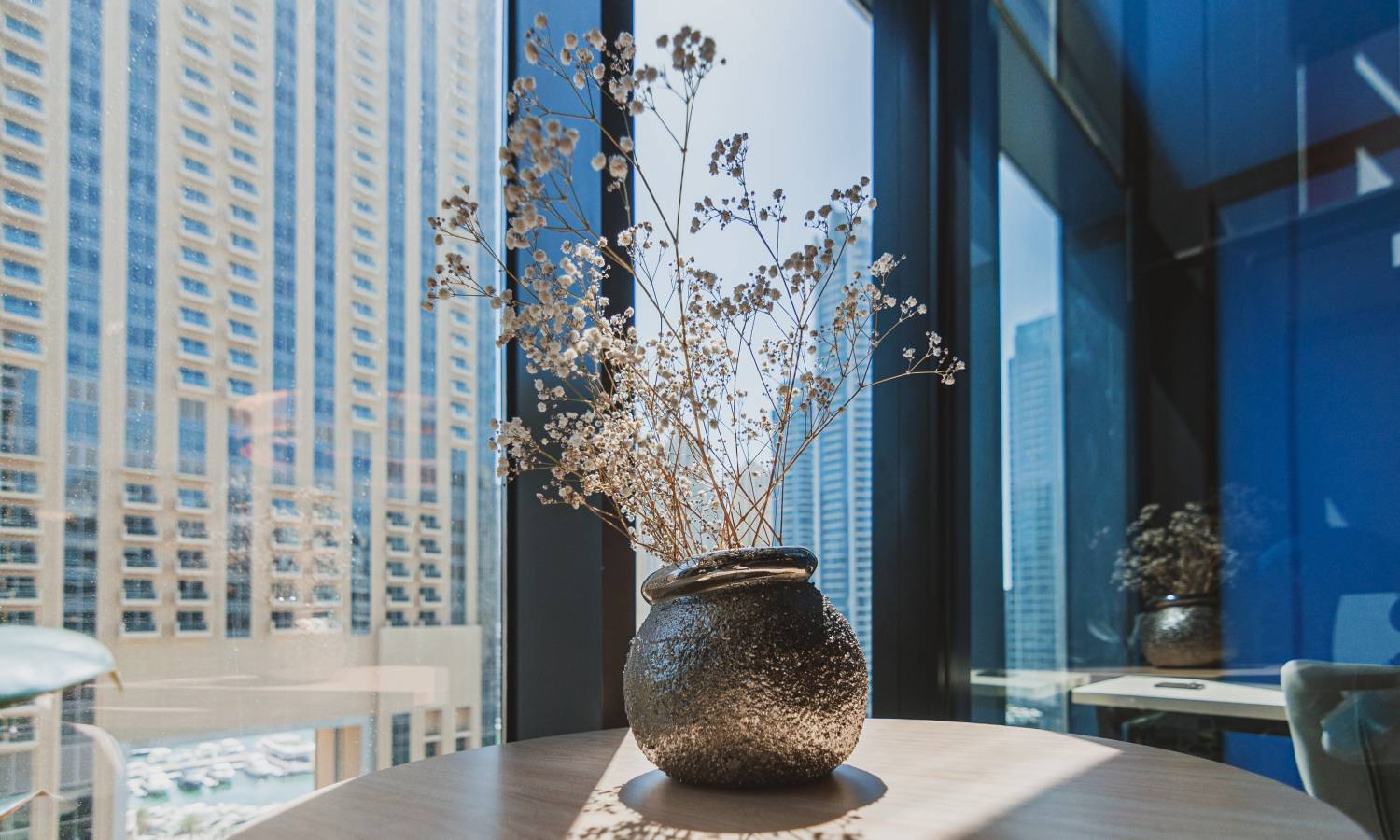 Optimistic Trends For Real Estate In Dubai In 2022 And Beyond
Property specialists in Dubai shared several market trends in Dubai and the core reasons behind the popularity of new homes in the emirate.
Many experts agree that property in UAE offers multiple attractive opportunities, particularly for foreign investors who swept into the state during the mega Dubai Expo-2020 event. Undoubtedly many of them explored the property market opportunities for investment and also living.
Property Specialists In Dubai Share Insights
Generally, average real estate prices in Dubai spiked between 40% and 60% in recent years. What's more, the luxury segment saw values almost 100% up.
And what is curious is that the majority of investors who purchase real estate in Dubai are not looking to speculate on the assets to make a quick profit from reselling.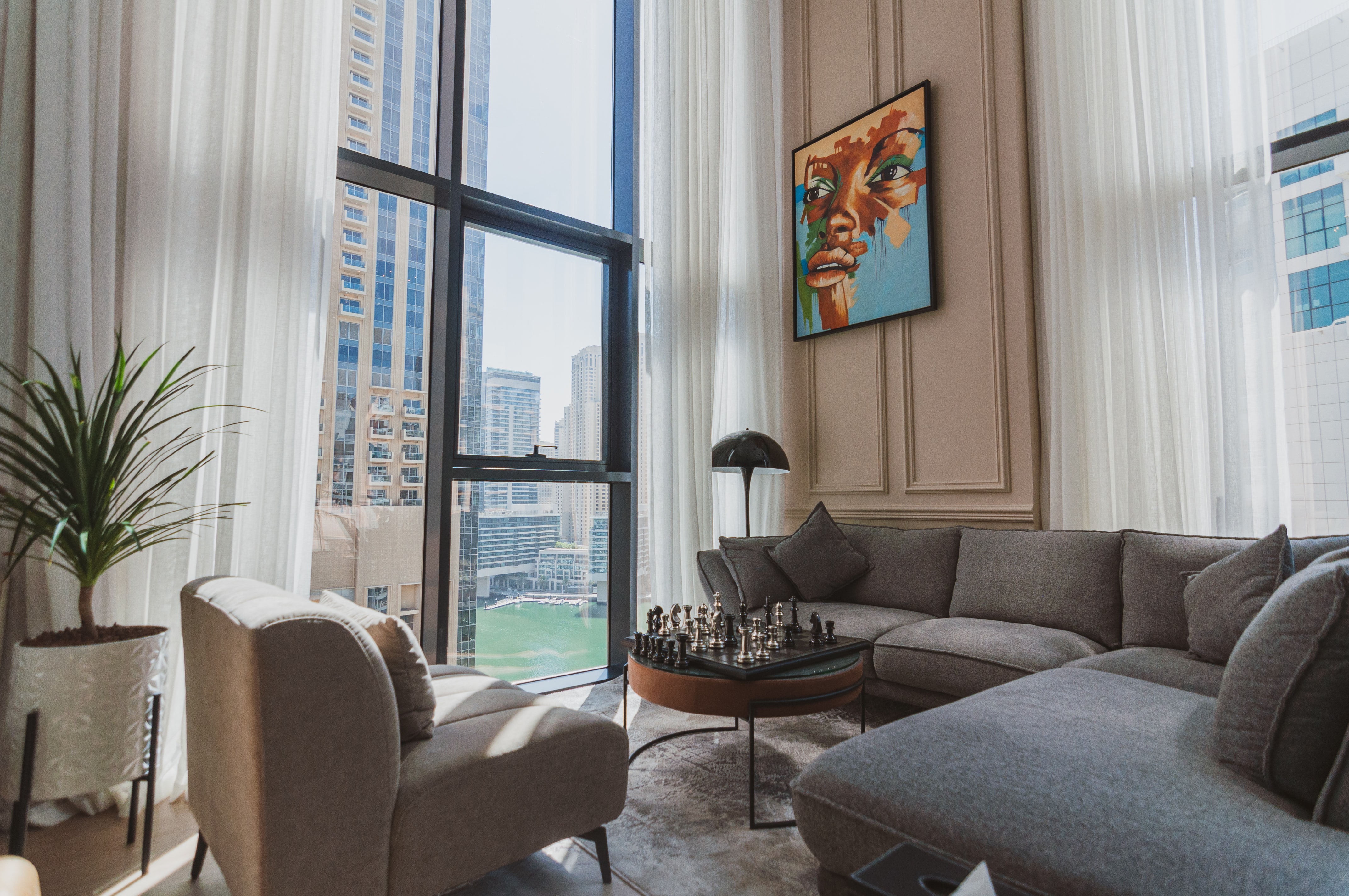 Quite the opposite, the market is full of so-called end-buyers who purchase new properties in Dubai for themselves and their families for living in the emirate. Experts confirm that there the number of such buyers has been recently increasing.
The property market in Dubai continually attracts foreign investors and homebuyers, thanks to notably high security and profit levels. Dubai is one of the world's few locations that boasts rental income rates between 4.5% and 9%, while many other similar destinations offer just up to 4%.
Moreover, experts point out the extra security against currency fluctuations as funds in Dubai are tied to the dollar.
Was this article helpful?
Similar news you may like