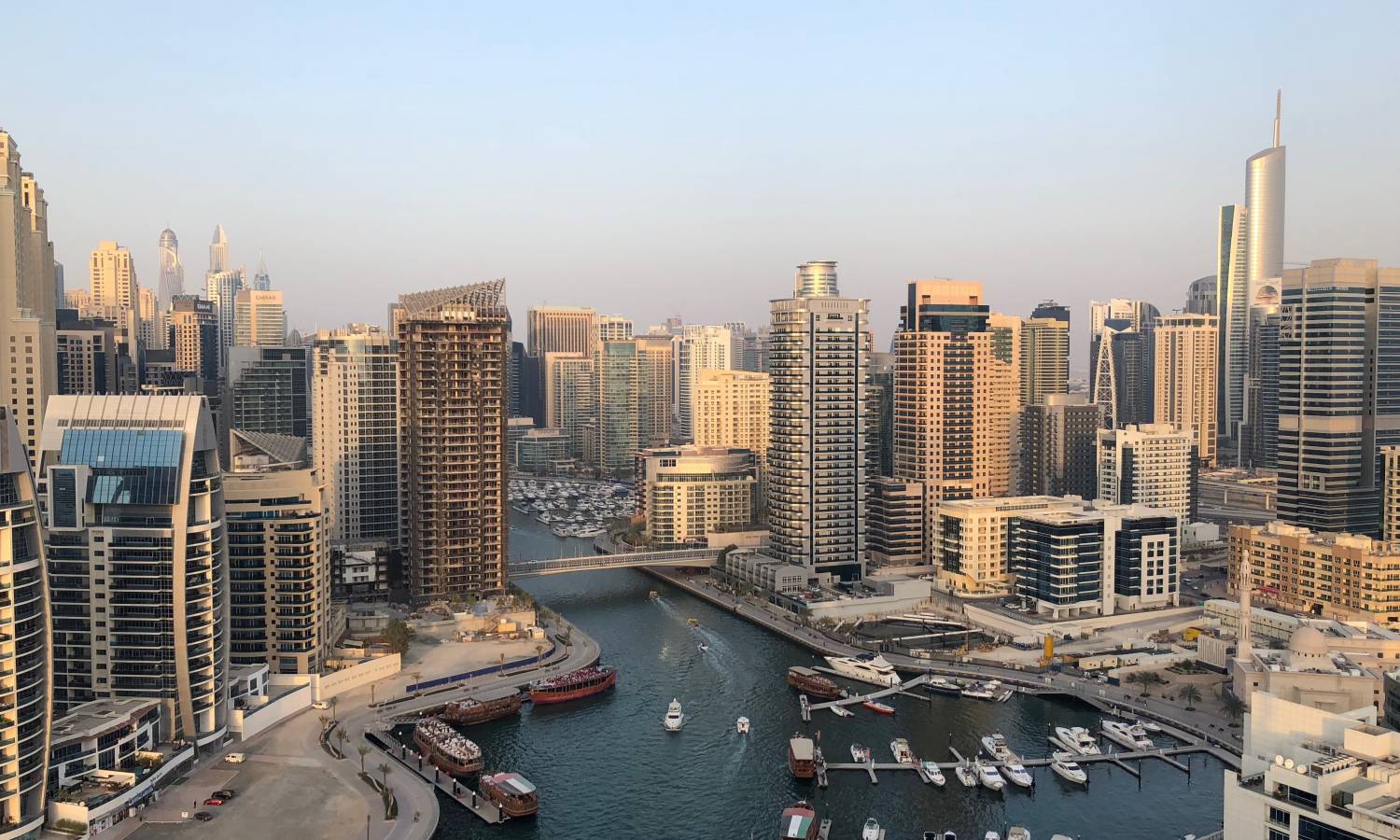 Real Estate Market in Dubai Gained Momentum in 2021
The recent property market data shows a phenomenal performance of the Dubai property market in 2021.
Dubai real estate saw the value of property deals reach AED 88bn in the first 8 months of 2021. According to Property Finder, this figure was 22.6% higher than in 2020 as a whole.
It reflects a broad rebound for the market that faced significant challenges when the pandemic hit in March 2020. But the timely initiatives from the government have driven the recovery for the property market in Dubai – property prices went 4.4% up by the end of August.
What Drives the Prices?
Rising property prices might seem inflationary, but they are in line with the broader market. The real estate market passed the stability period, and sellers now face excessive offers and little time for negotiation.
The supply and demand ratio is what drives the market. In Dubai, the demand for new property skyrocketed after the first wave of the pandemic. With fast vaccination rates and safer settings, the activity continued its growth, and the UAE became a new real estate hotspot among local and many international buyers and investors.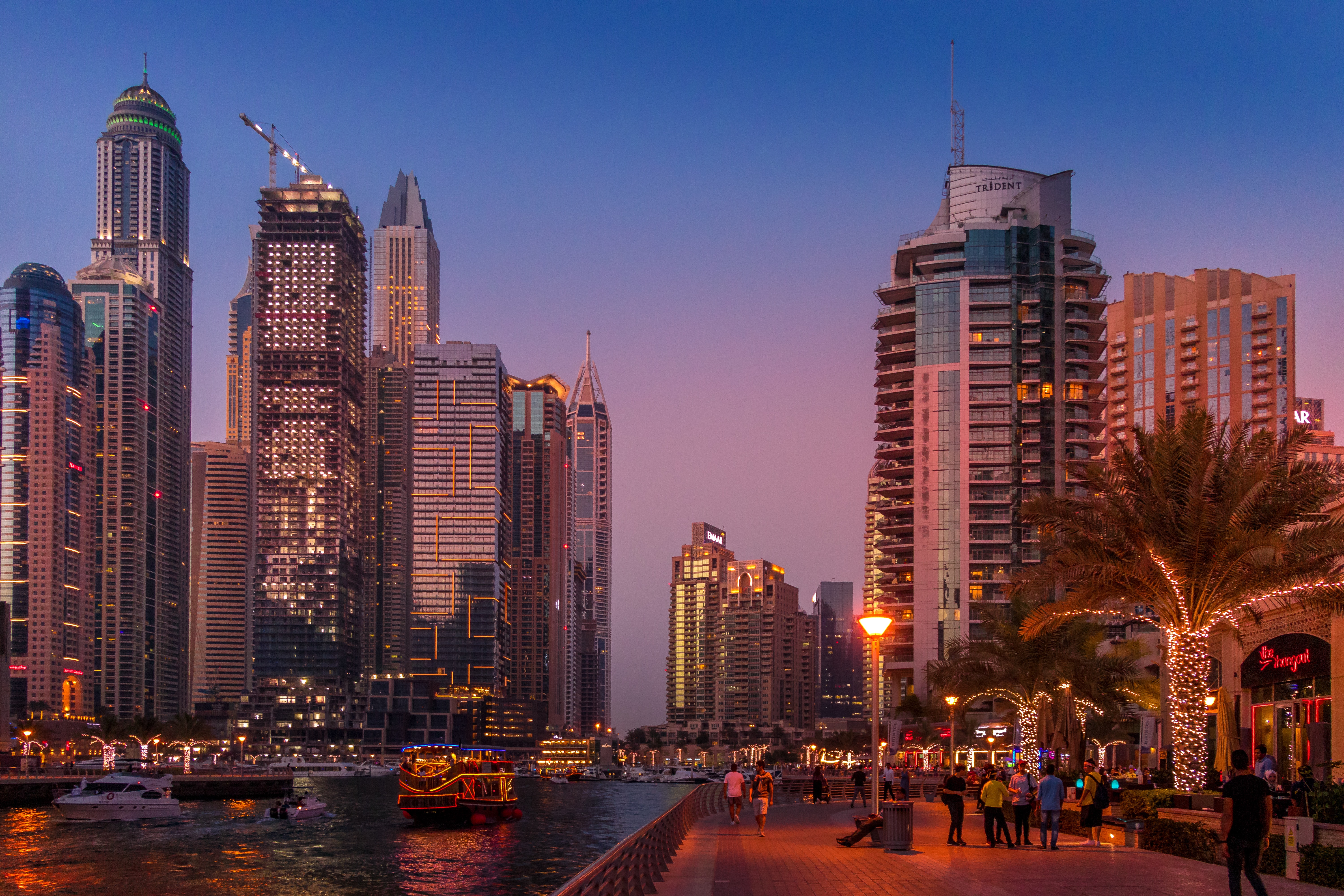 As a result, international demand increases, pushing property price levels to new records.
Who Are the Main Buyers?
Cash buyers drive the activity in the property market right now. They do not depend on property valuations to proceed with the purchase. Once something catches their attention, they purchase the property right away.
Other types of buyers are also active in the Dubai market but face several challenges of which cash buyers are free.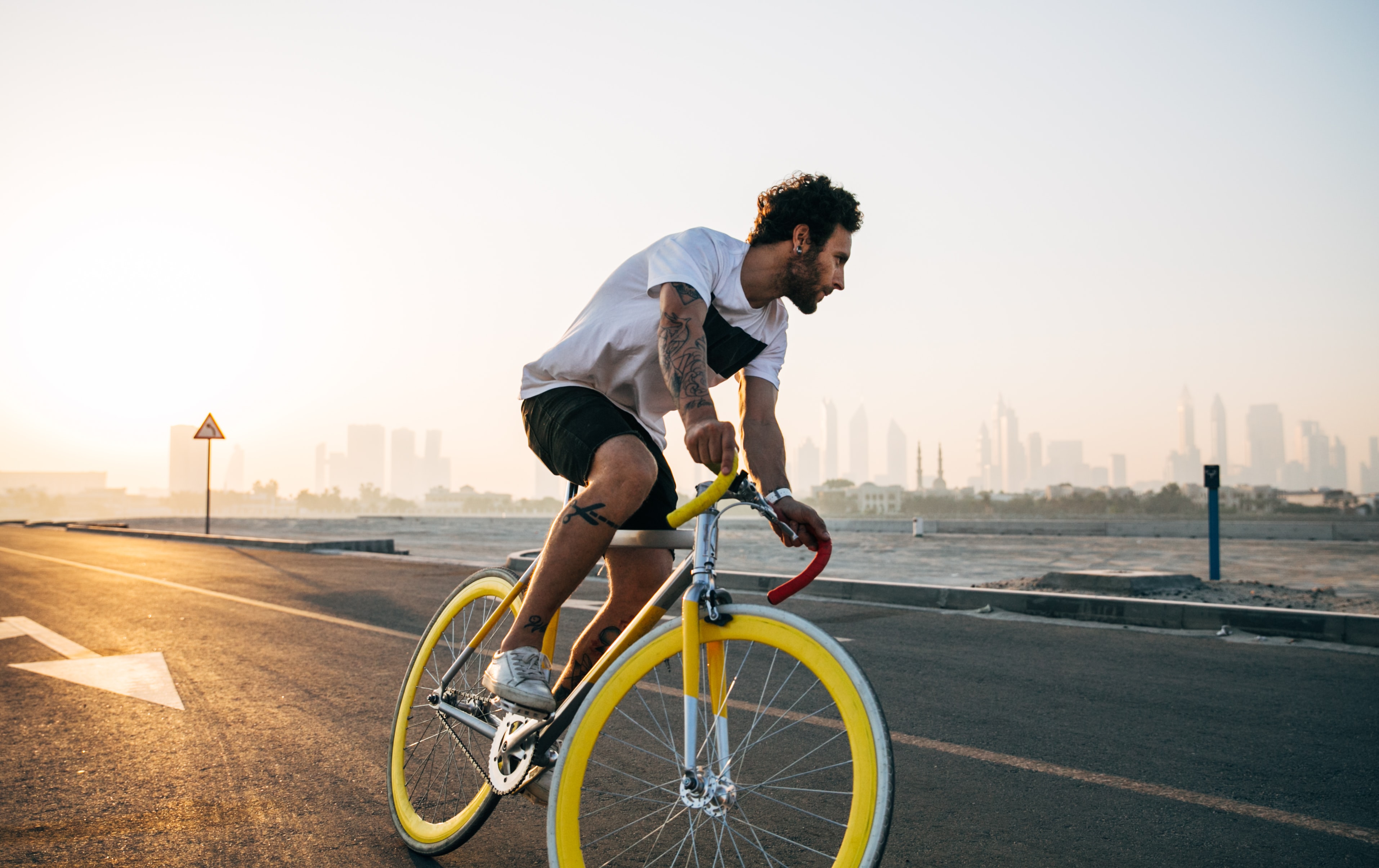 It is noteworthy that despite increasing property prices in Dubai, it remains one of the most attractive and affordable markets for elite properties. According to Swiss bank UBS, the real estate market is undervalued.
Dubai Real Estate Market: What to Expect?
Sellers need to be reasonable and assess the current market setting wisely. Some might hold off their properties, anticipating even bigger returns. However, the property market is a constantly evolving mechanism that depends on movement, and the demand right now is at an all-time high.
Those who hold off selling for too long might end up with outdated properties that become unprofitable.
According to the recent financial data by international experts, the Dubai property market will see continued growth for the upcoming 12 to 18 months.
The bottom line here is that current prices in Dubai match the activity and demand. In other words, prices are right, and now might be a favourable time to consider making a property deal in Dubai.
Was this article helpful?
Similar news you may like