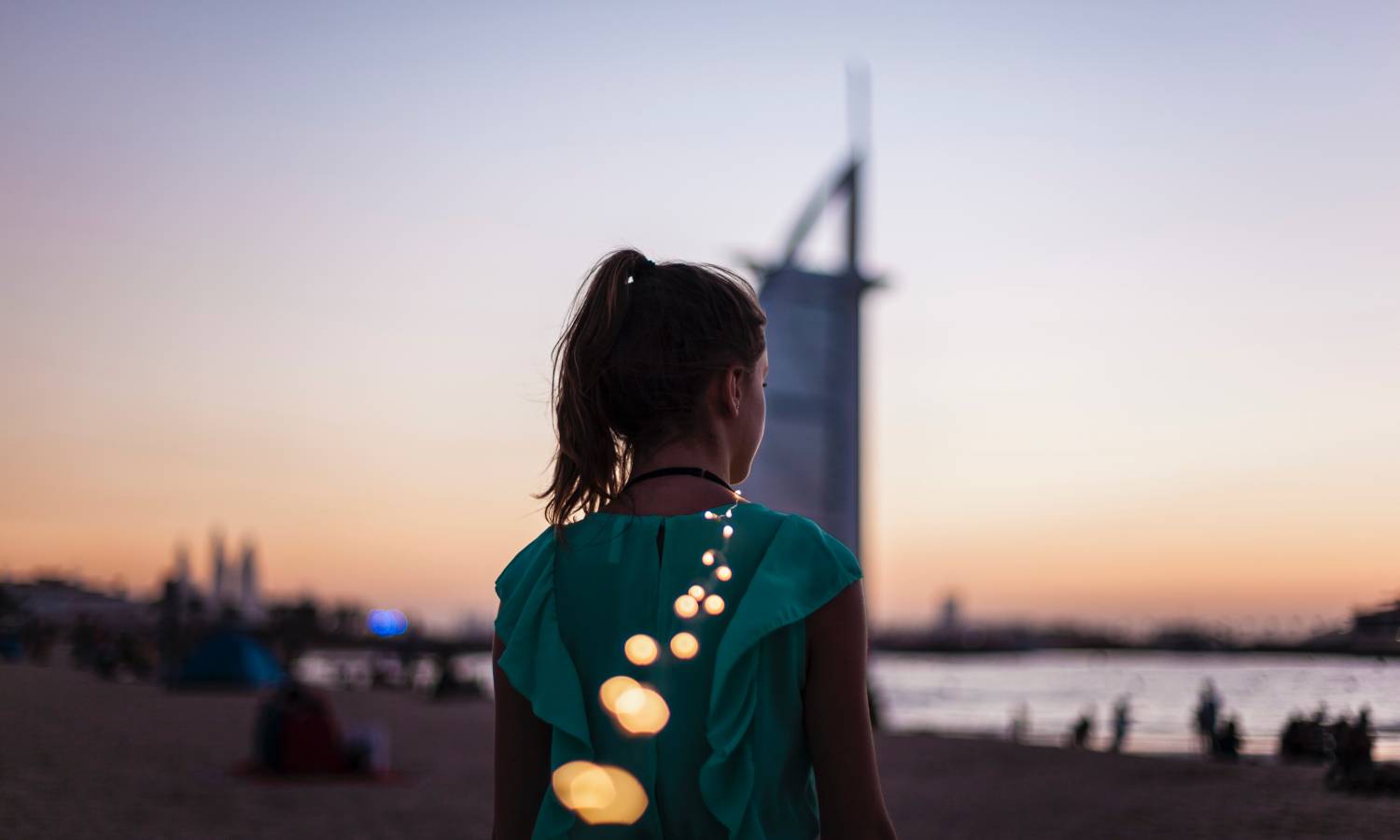 Dubai Real Estate Set For Growth In 2022
Residential property values, rents, and international investment are set for growth in the Dubai property market throughout 2022.
New residential properties continue to attract local and international buyers and investors. The recent property market data suggests that property prices, rents, and investment in Dubai are set for gradual growth throughout 2022.
Residential And Rental Properties In Dubai
This trend goes in line and reflects the strong market indicators in 2021 and is backed up by a reliable economy of the emirate.
Property specialists expect a slight increase in residential property values, buyers' income and the number of new property transactions. All that will encourage property developers to launch new residential developments in
Dubai
.
The total value of property deals in Dubai more than doubled in 2021 and set a new 12-year record for the number of transactions completed. To gain a perspective, real estate deals in Dubai totalled $41bn in 2021, the highest level since 2013.
International Investment In Dubai 2022
The recent market reports also suggest the growth of international
investment in Dubai in 2022
. It will continue to grow and drive the development of the real estate market in Dubai this year.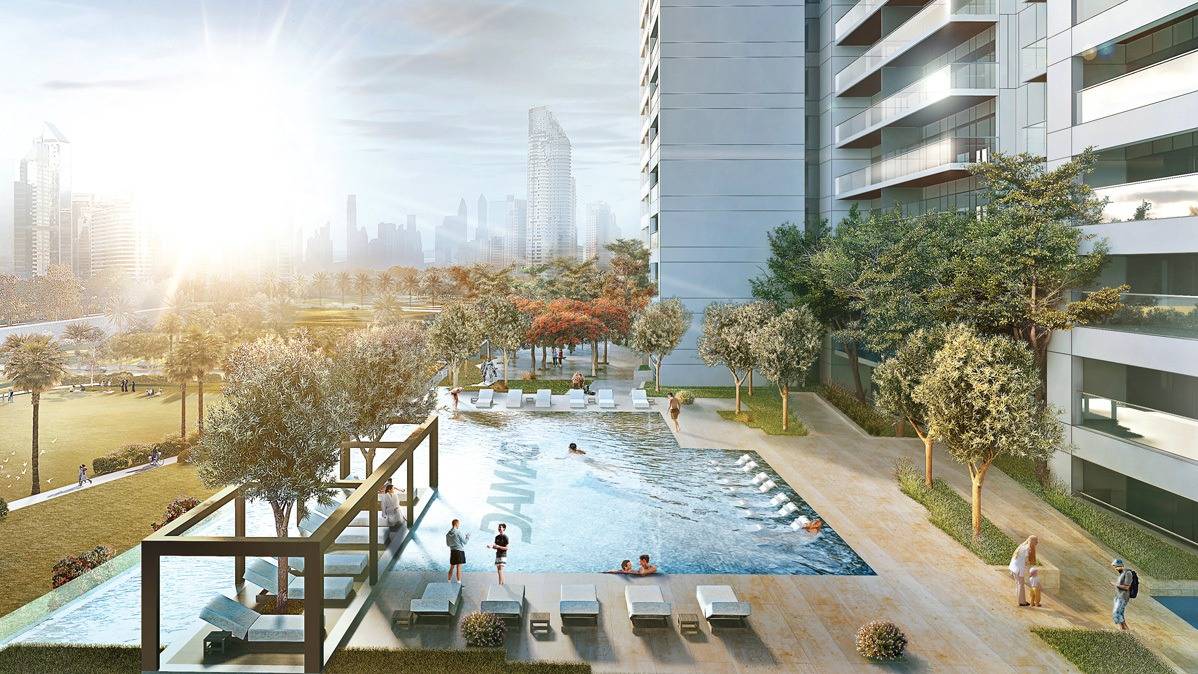 This is supported by the figures we saw in 2021. For example, around 82% of the mortgages in the UAE were issued to first-time property buyers in 2021. They can now live in their new homes. Approximately 90% of borrowers chose a fixed-rate mortgage product, while residents of the UAE made up 94% of the borrowers.
Another positive trend for the Dubai real estate market is the expected trend of growing investment because of the Dubai Expo 2020 impact. International investors are expected to take advantage of the emerging opportunities in the market.
Was this article helpful?
Similar news you may like