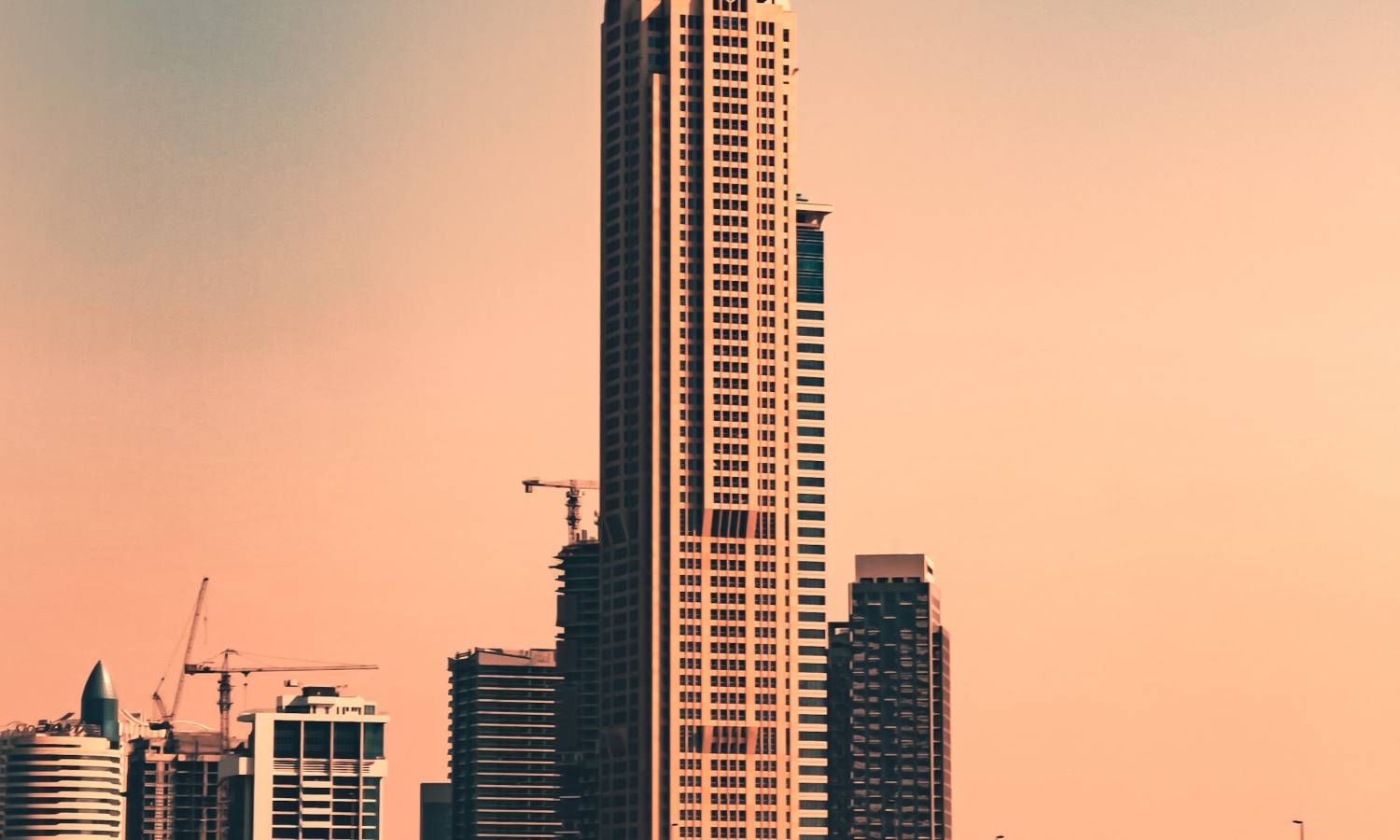 October 2022 Dubai Real Estate Report
We gather the latest insights on the property market in Dubai, including new build developments.
Generally, we see a record-breaking year for the real estate market in Dubai. In particular, the number of transactions (8,700 deals) in October 2022 is up by 62% against this time last year. In turn, the total value exceeded AED 25bn, meaning almost a two times annual increase.
Flats and apartments became the most demanded property types in October 2022, accounting for 6,500 property deals. This number is also more than a 100% spike against the numbers we saw in October 2021.
Upward Trend Of Property Prices In Dubai
As for average property prices, we see continuing upward trends. Price per square foot (sqft) spiked by 44% against October 2021. In turn, off-plan values increased by 53% over the same period.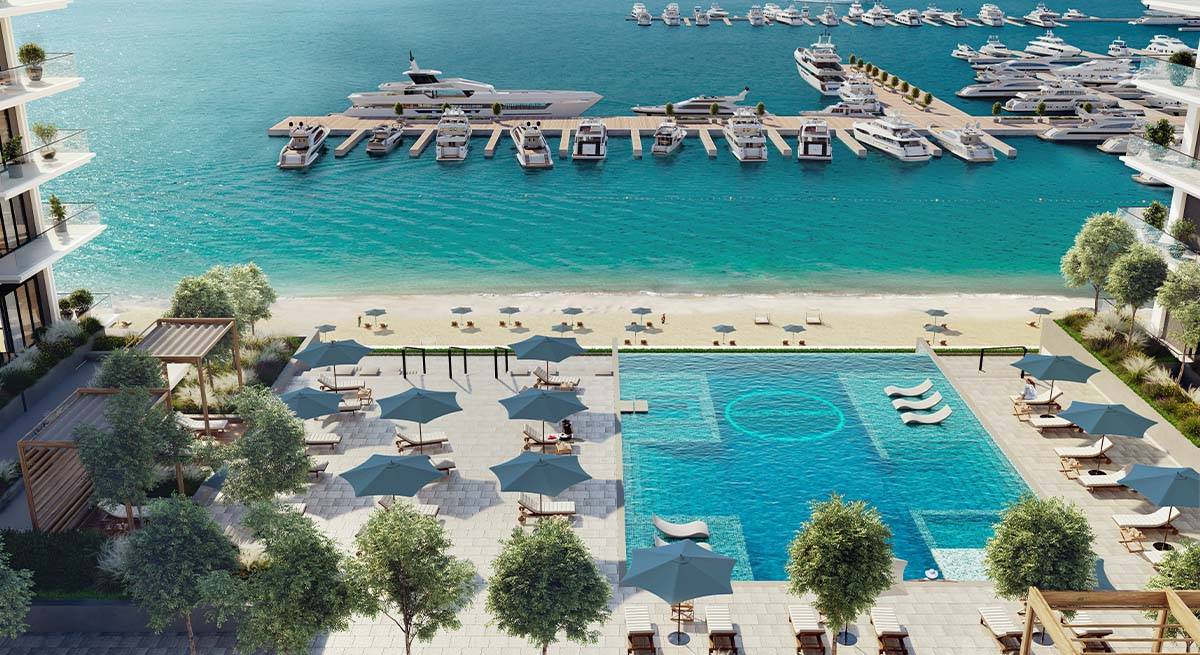 Moreover, the number and value of mortgages have skyrocketed, indicating heated demand from investors and buyers, both local and international.
Off-Plan Projects In Dubai
Several market data suggest off-plan properties in Dubai outperforming existing homes by 10%. In total, off-plan sales reached AED 12.6bn. These numbers reflect the trust in Dubai's housing market and its resilience against global economic fluctuations.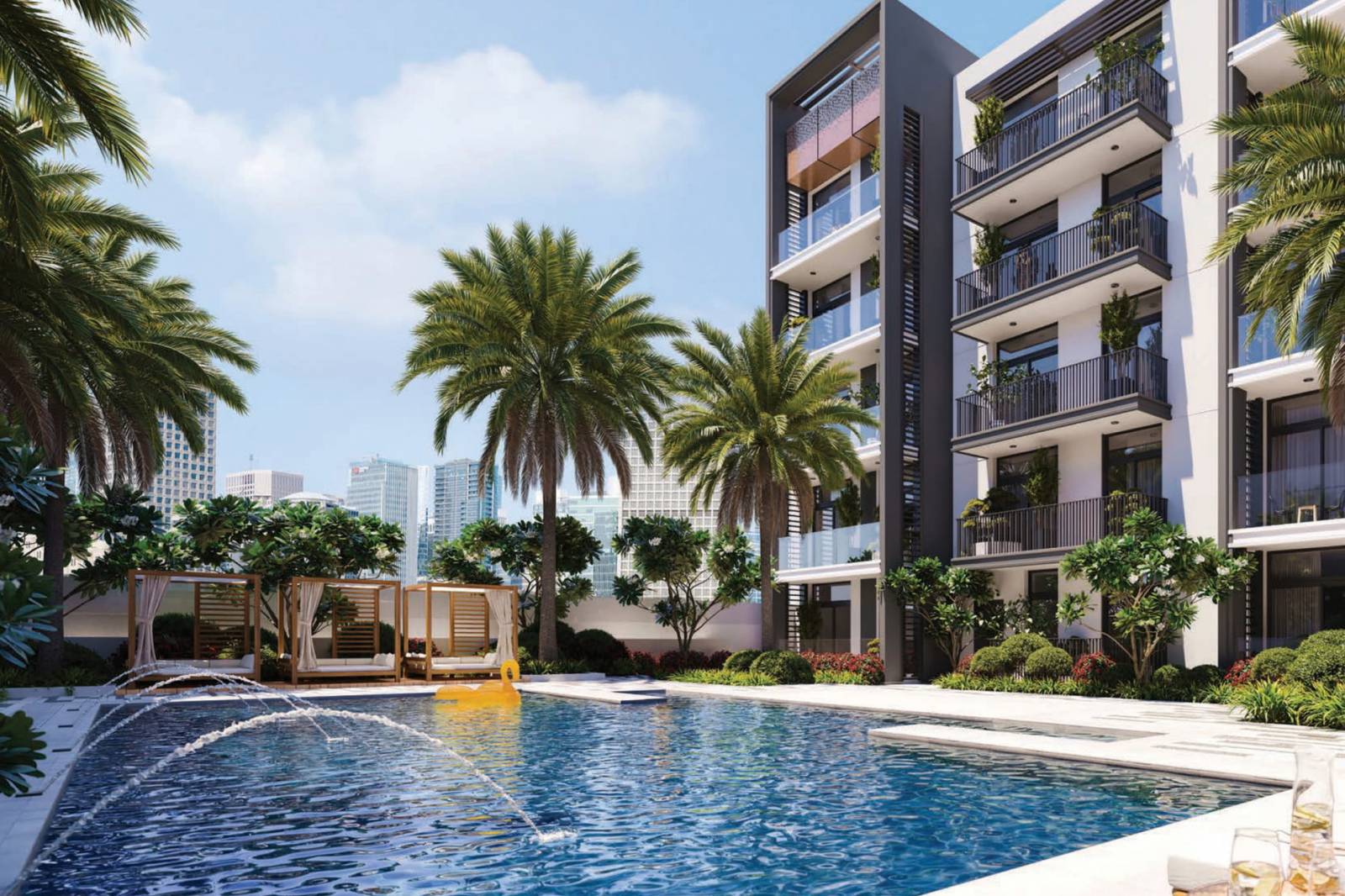 As for the insights, many anticipate further healthy growth levels for the property market in Dubai. In addition, the rising demand will welcome more new build stock to the market, possibly easing the competitive settings we see now.
Was this article helpful?
Similar news you may like