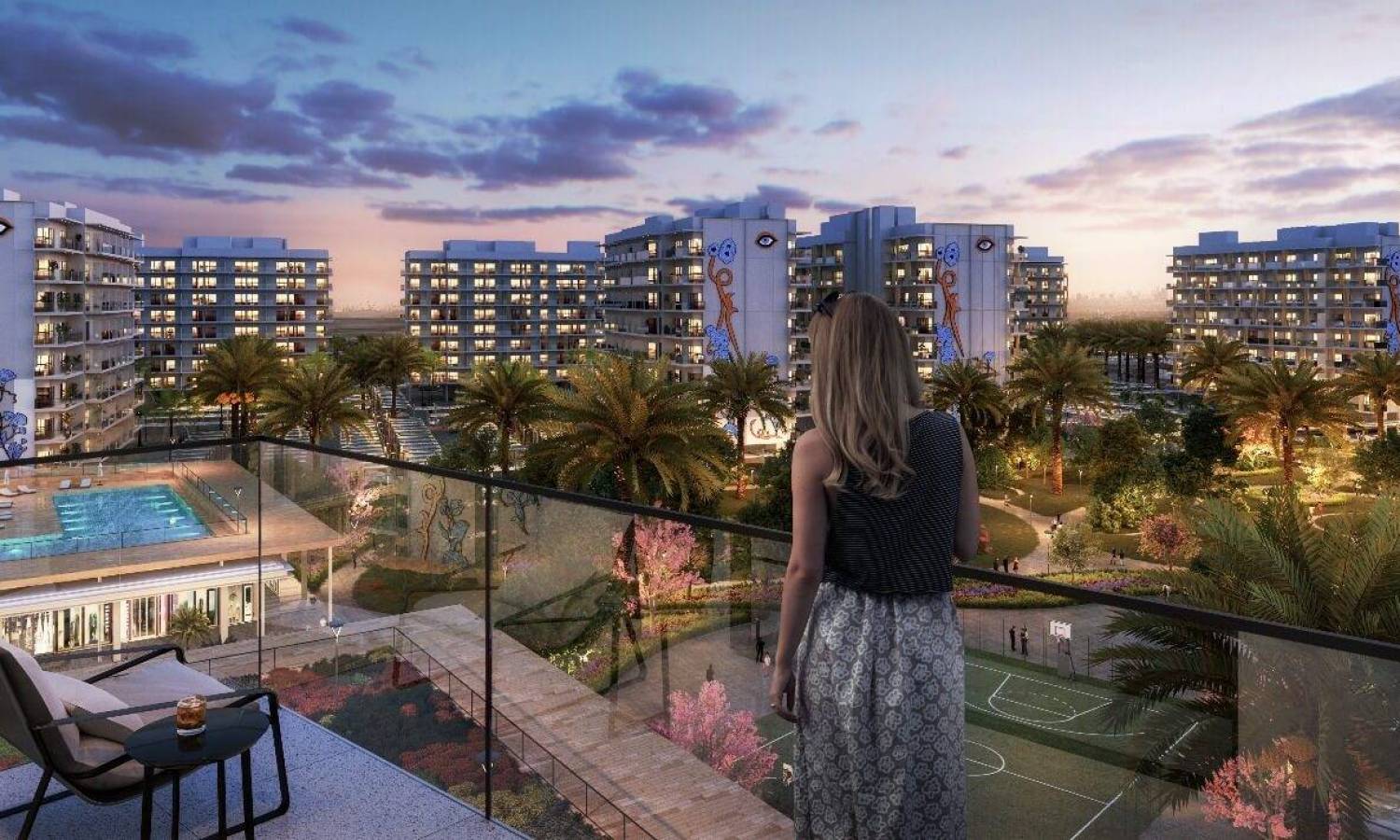 Navigating the Property Market in Dubai
Discover several tips to help you navigate the real estate market in Dubai and its developing areas.
Dubai's growth is unprecedented, with new neighbourhoods and communities popping up in the state. These new developments offer efficient infrastructure, top-tier features, and unique architecture, attracting an influx of local and international property buyers of all budgets.
However, such a wide selection means it can be challenging to know where to start. Read on to learn a few tips for choosing new homes in Dubai that will help you navigate the market better.
Choosing a Property
Generally, it's best to consider new homes in a large development rather than in a detached building. It's also critical to research a developer behind the project and make sure it has a portfolio of successful projects.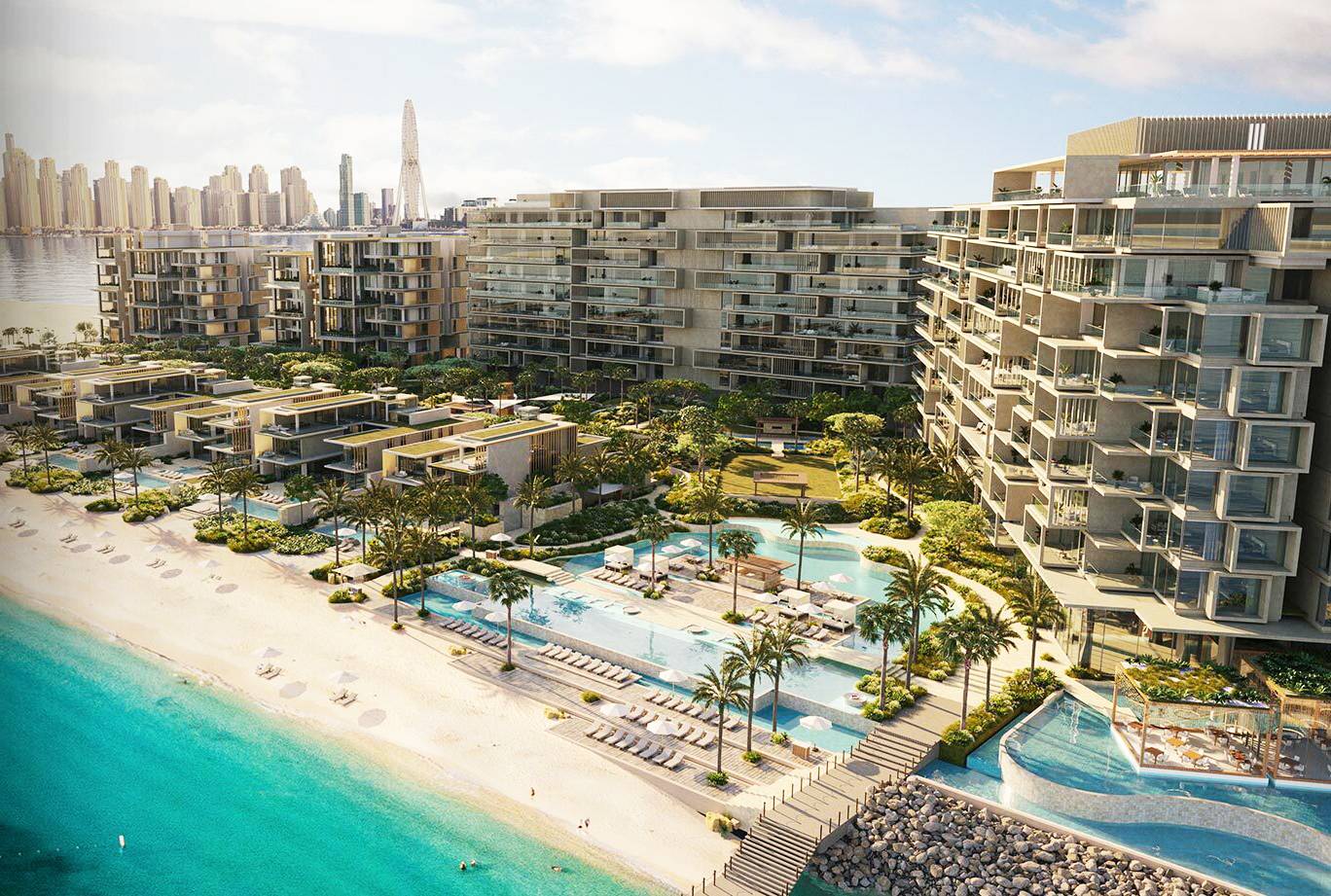 In addition, you can contact an estate agent or work with the developer directly. Both options are fine and have pros and cons that we can cover in a separate article.
Buying Off-Plan
Some buyers opt for an off-plan property in Dubai, which is justified. However, note that high demand and rising prices are not necessarily a sign of perfect quality.
Always consider your own needs and budget, and don't fall for the first option you see because it's trendy. A decent strategy is to invest in the 3rd or 4th project stage when the final results are clearer, but prices have not yet reached their peaks.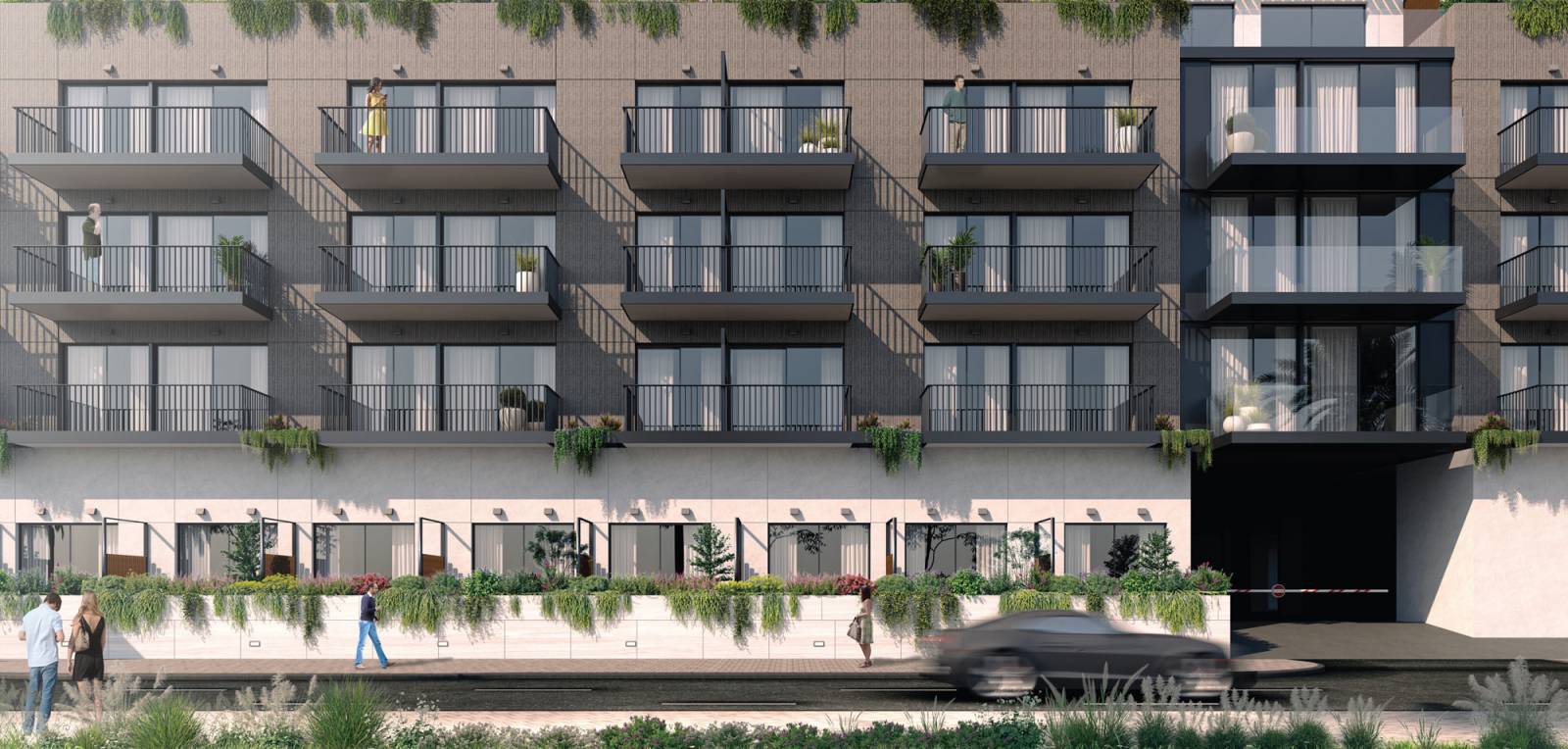 Generally, Dubai offers a variety of attractive new properties, but it's still important to not rush and make sound and well-informed decisions. This approach will eliminate the unnecessary hustle and help you find a dream home in Dubai.
Was this article helpful?
Similar news you may like