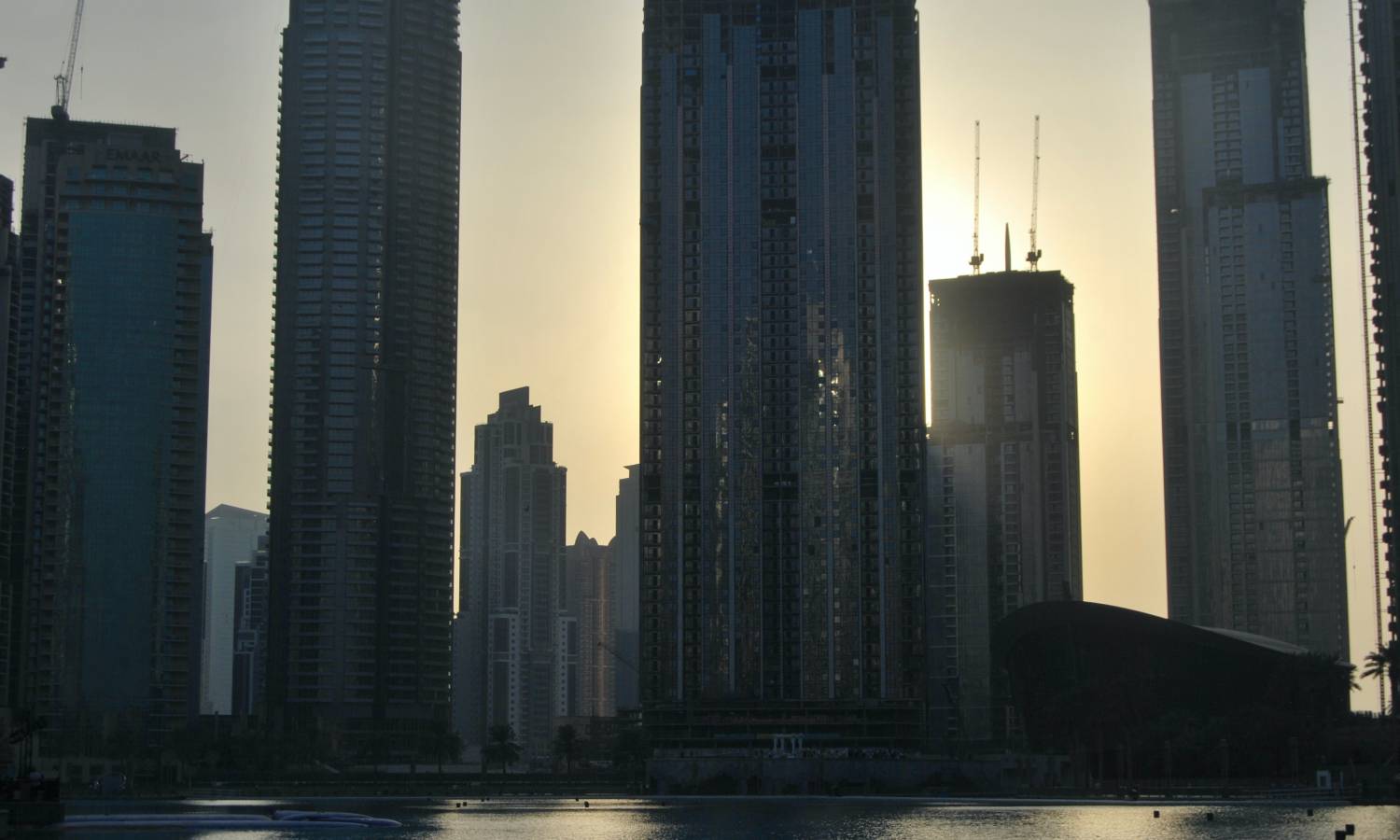 Luxury Real Estate In Dubai Gathers Momentum In 2022
Luxury housing in Dubai is set for further growth throughout 2022, fuelled by several factors, including rising foreign interest from investors and property buyers.
Elite Property Market In Dubai 2021 vs 2022
In 2021, elite housing in Dubai saw a 40% annual spike in prices, despite the global pandemic concerns.
For example, the number of $10m+ homes sold reached record-high levels, while villas increased in price by more than 21%.
In Q1 2022, an AED 73m apartment was sold in Burj Khalifa Zone 4, the most expensive apartment deal so far.
Next came apartments in Business Bay (AED 69m) and Palm Jumeirah (AED 63m). What's more, property specialists expect deals worth AED 100m+ to take place in 2022.
Drivers Behind Heated Luxury Property Market In Dubai
In January 2022, the number of luxury property transactions spiked by 30%, with a total of more than 4,000 deals.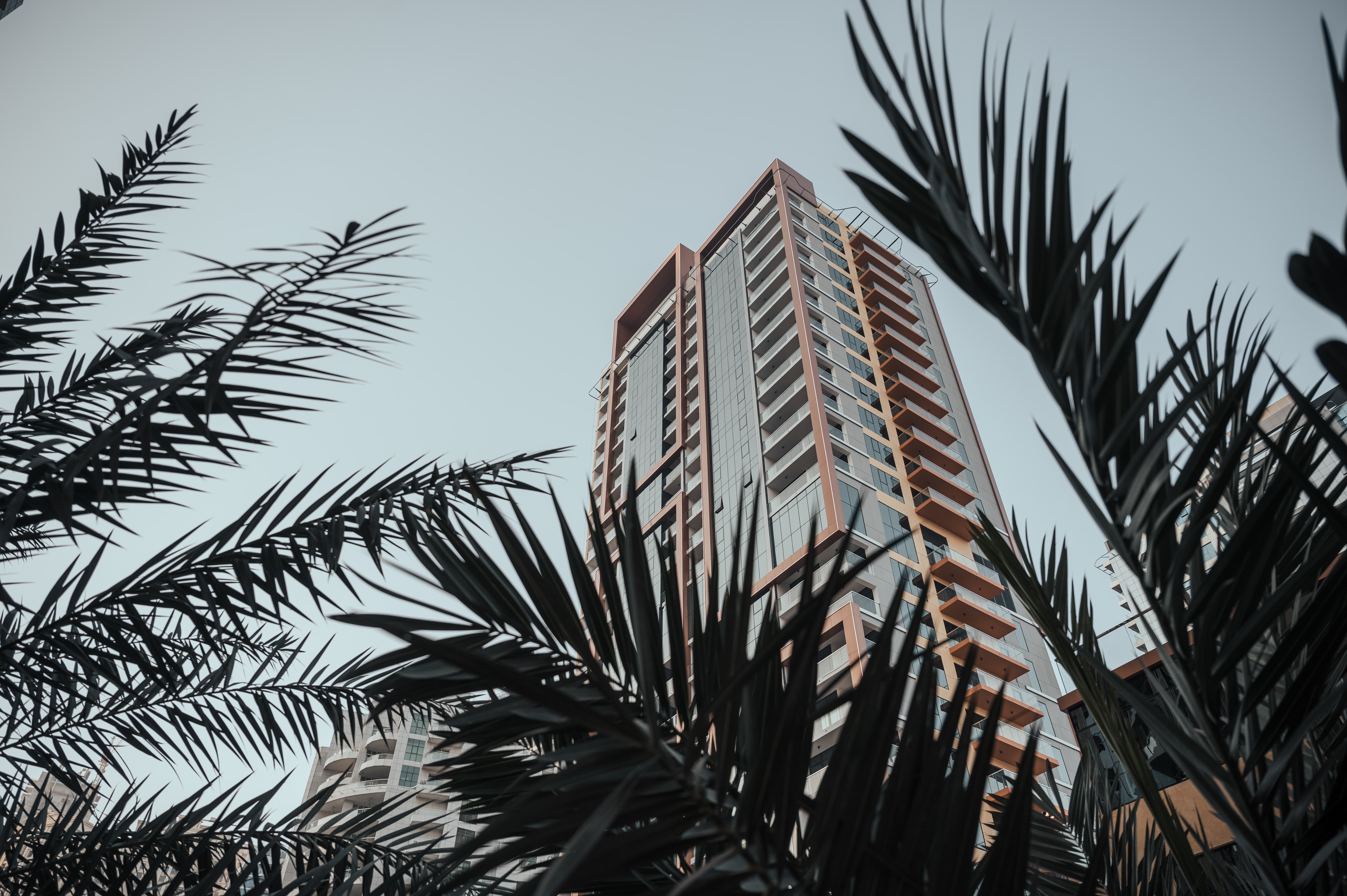 Prices per sqm have likewise increased in elite areas. Properties became 35% more expensive in sought-after districts, including District 1, Dubai Hills, and Jumeirah Bay.
One of the main drivers behind that is the resilience of the Dubai property market against global economic shifts, including the pandemic impact.
What's more, Dubai Expo 2020 also pushed the appeal and foreign interest in investing and living in Dubai.
Was this article helpful?
Similar news you may like