Key Stats Of Real Estate In Dubai
We gather the latest market data on the property market in Dubai and discuss how the market performed last year.
Real Estate Transactions in Dubai
According to a government report, in 2022, Dubai's real estate sector saw 55 completed real estate projects with a total value of $3.2 billion. Additionally, the emirate hit an all-time high in the number of real estate transactions, with 122,658 transactions valued at $143.8 billion.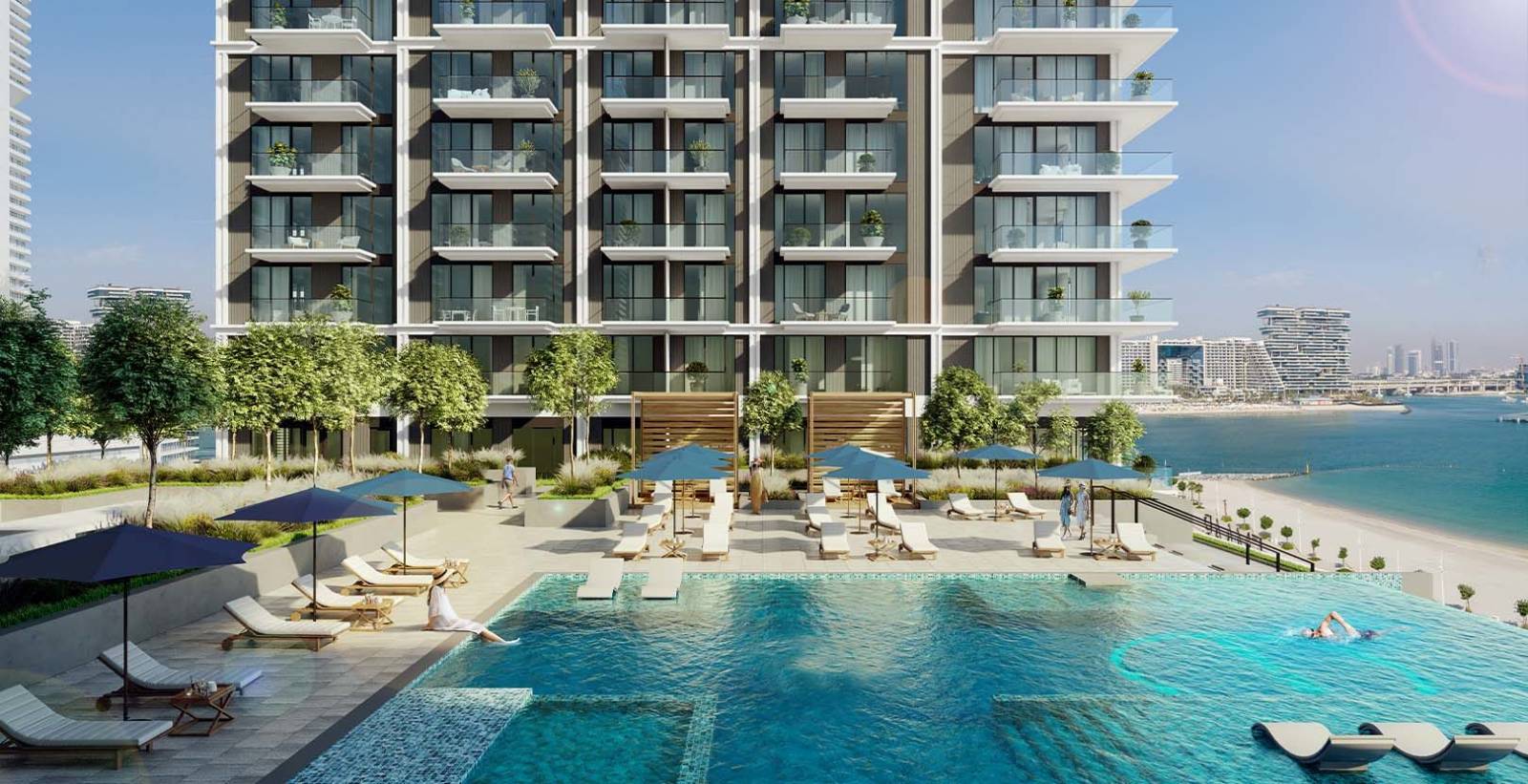 In general, 2022 represented a growth of 57% in the number of projects and 8% in value. Currently, there are 350 real estate developments underway in the city, cementing its position as a premier destination for real estate investment.
Improvement of Investment Climate
To enhance the environment for real estate investments, the Dubai Land Department (DLD) has taken steps such as implementing supportive regulations and fostering a digital ecosystem to deliver the highest level of service. These efforts have helped the sector achieve sustainable high growth and maintain exceptional governance.
Dubai Attracts Real Estate Investment
Dubai continues to be a highly desirable location for real estate investments, owing to its reputation as a top-notch metropolis to live and work, its high-end infrastructure, supportive regulations, and the growing trust of global investors.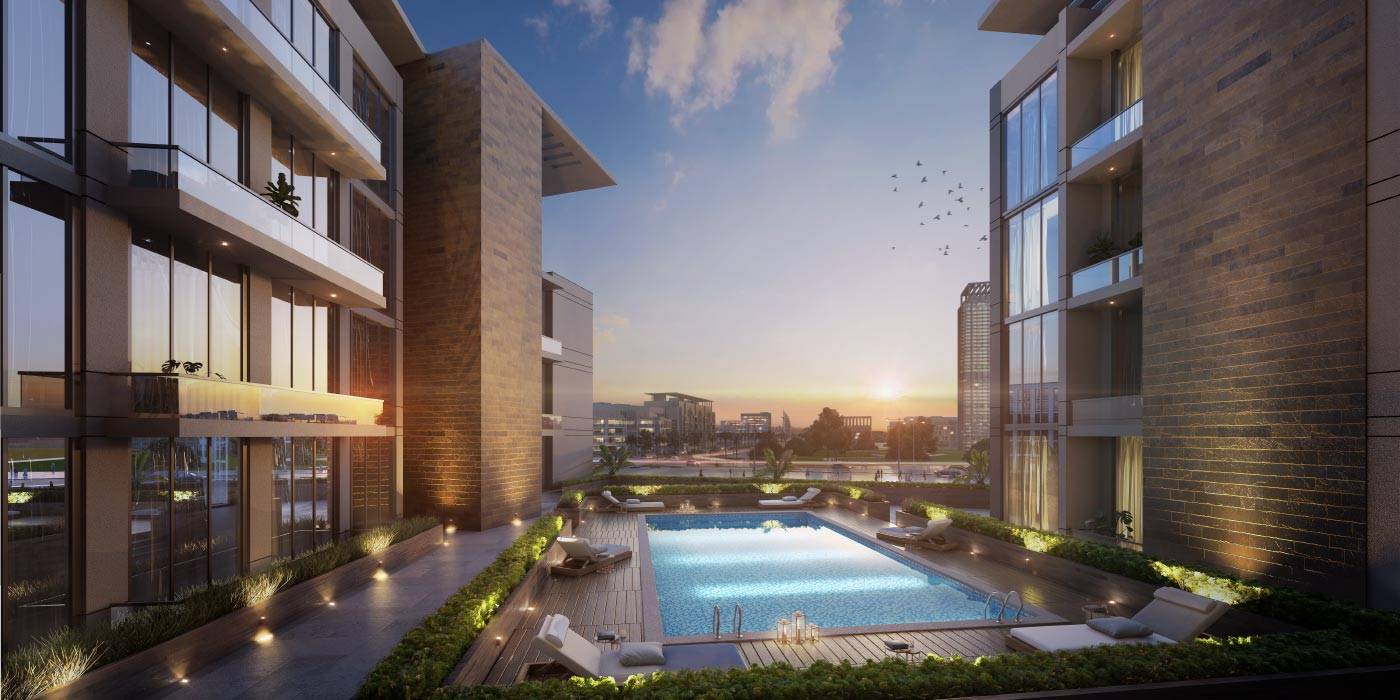 Dubai developers design new builds to cater to the increasing demand and varied preferences of the global market, which will drive the market momentum in 2023.
Was this article helpful?
Similar news you may like