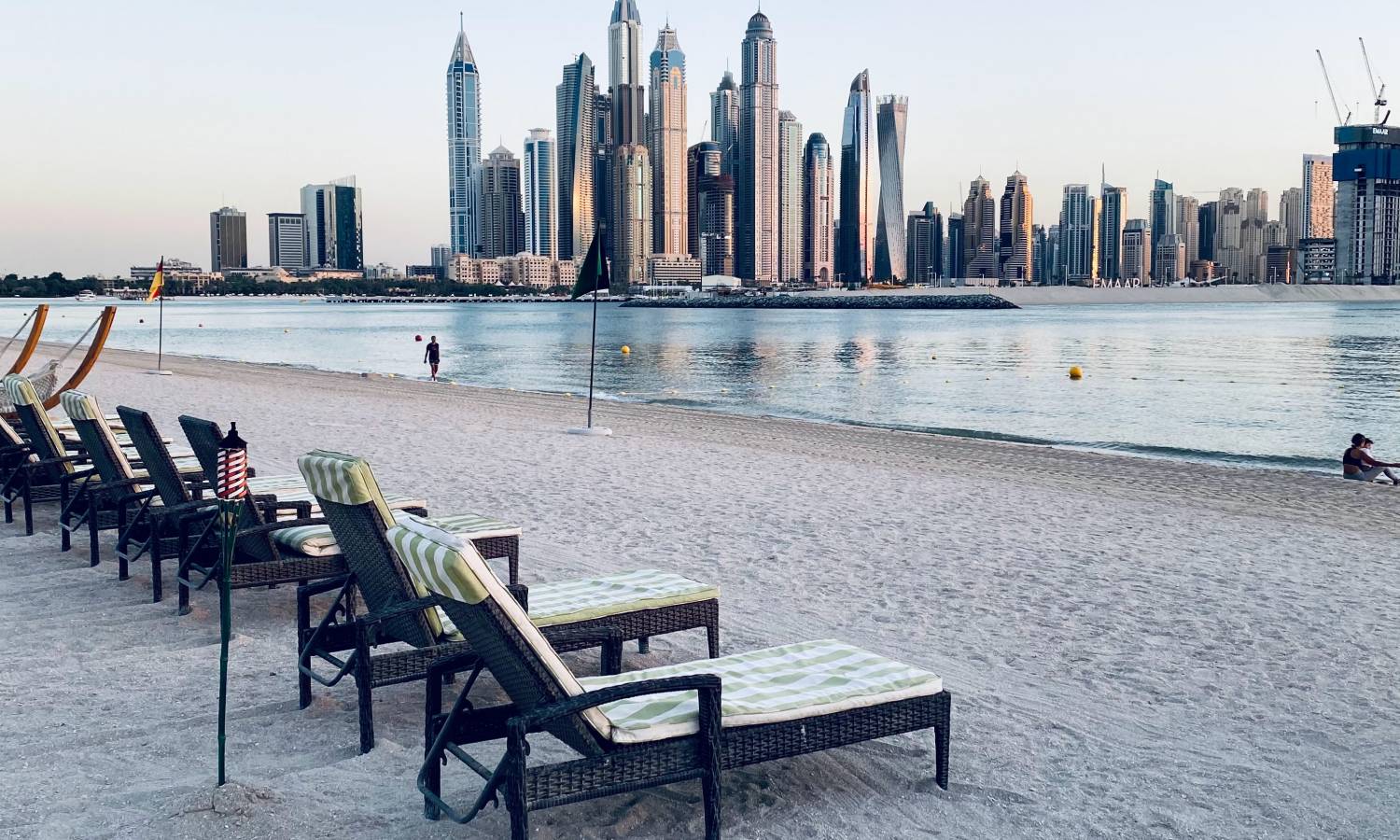 Growing Appeal And Prices For Elite Properties In Dubai
Homeowners of elite properties in Dubai are delaying the sale as they expect prices for luxury real estate to rise even more by up to 15%.
And this is justified. In January 2022, we saw the number of elite property deals in Dubai spike by 30%, with a total of more than 4,000 purchases. The prices have likewise jumped by more than 35% per square meter.
Palm Jumeirah, Dubai Hills, and Jumeirah Bay were among the several areas with the most significant jumps in elite property prices.
Luxury Real Estate In Dubai In 2022
According to the data from DLD on April 5, the Dubai market saw 336 property deals worth almost AED 1bn. The total worth of mortgage transactions reached AED 81m. The sales included more than 280 villas and apartments worth just shy of AED 620m.
The property purchase of a luxury mansion in Palm Jumeirah worth AED 280m was the record transaction in the Dubai market since 2015.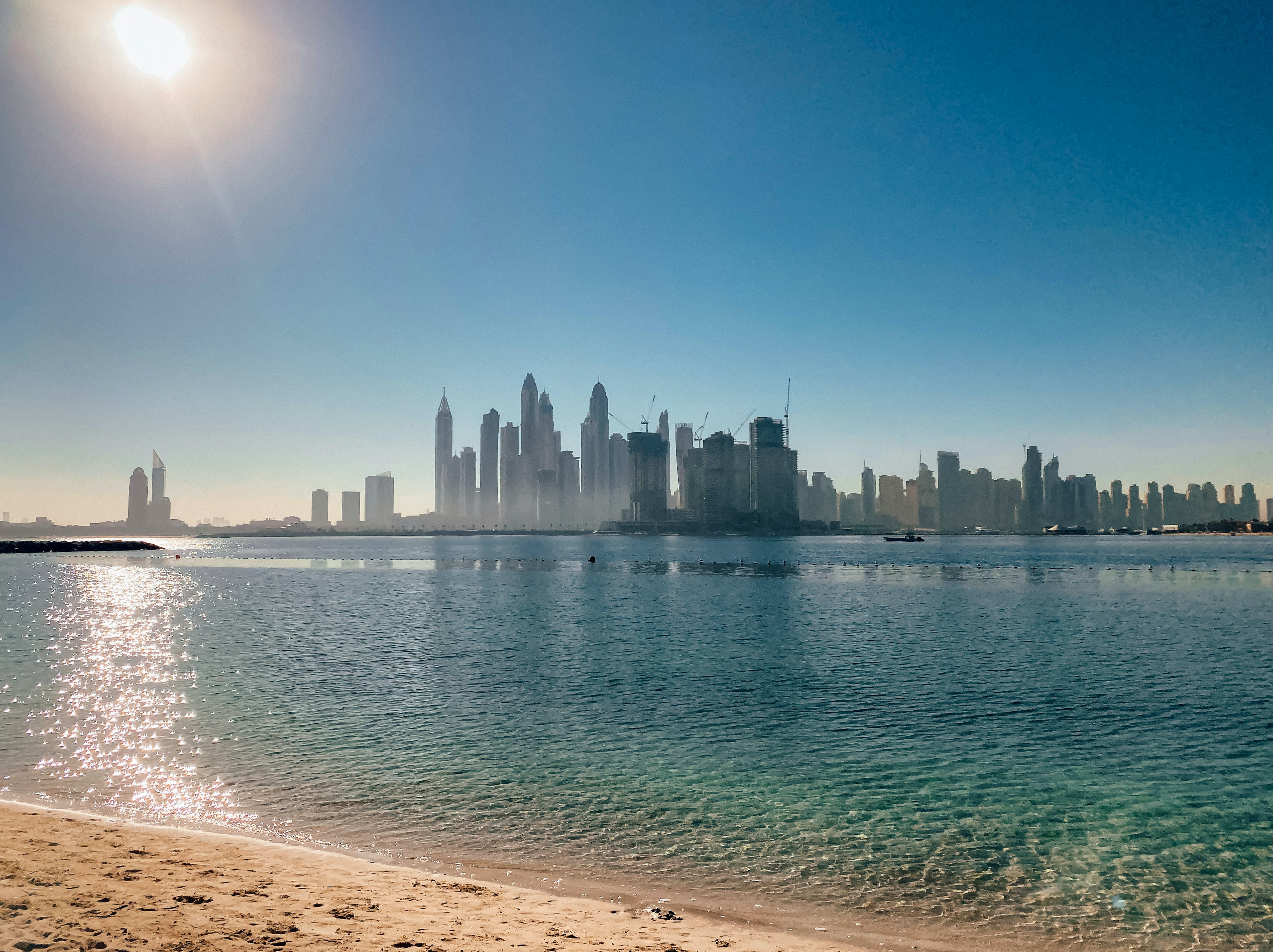 Landlords In Dubai In 2022
What's more, Dubai ranks first as the most profitable place for landlords globally, especially regarding the luxury apartments in Dubai.
For instance, landlords of properties near Burj Khalifa earn around $1,150 per night, equating to more than $416,000 annually. The numbers mean that it might take around 4 months to recoup the investment.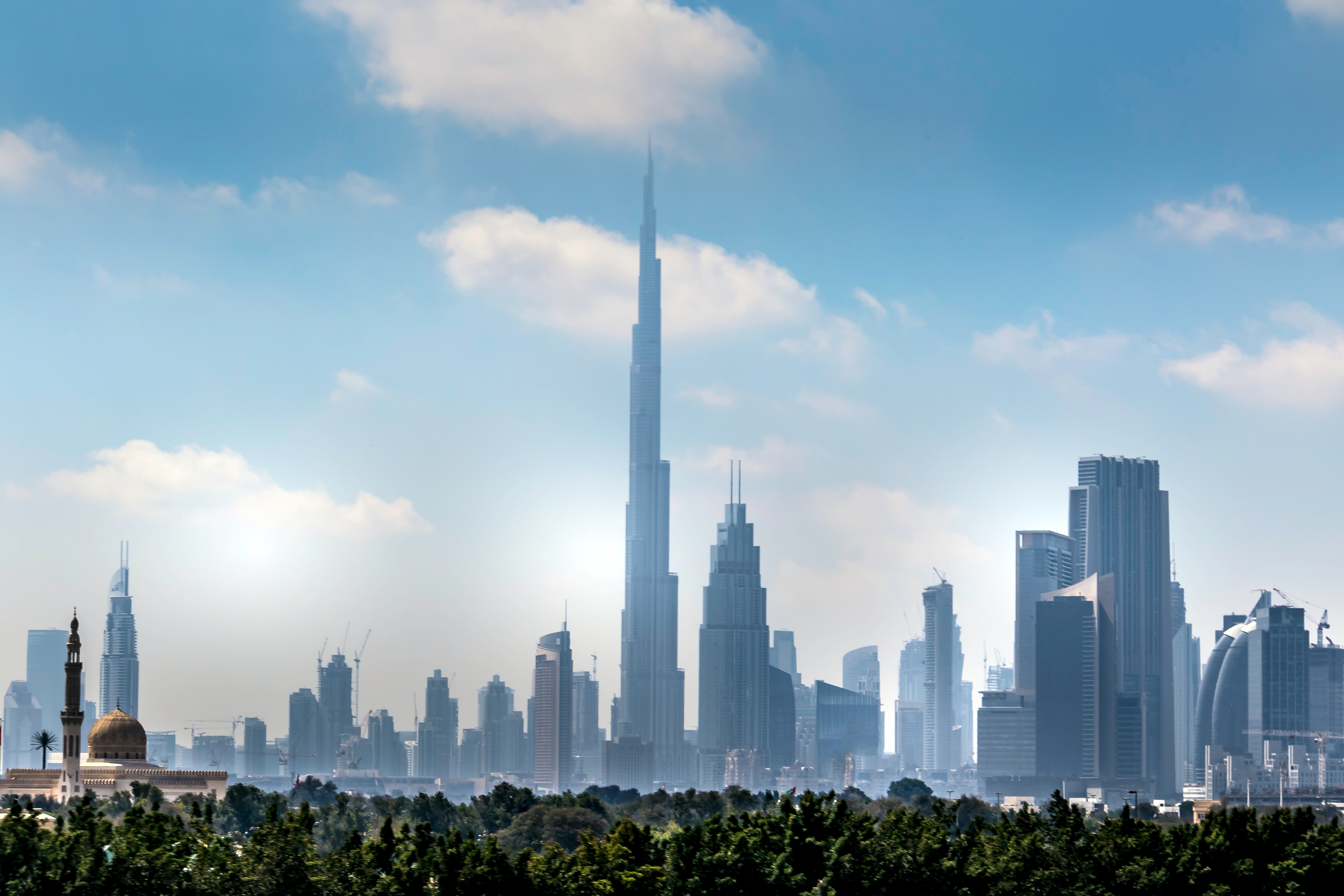 The trends are mostly driven by growing investment sentiment in the Dubai real estate market and the reviving economic activity. Government initiatives such as a Golden Visa in Dubai will only drive the momentum for the Dubai real estate market further.
Was this article helpful?
Similar news you may like