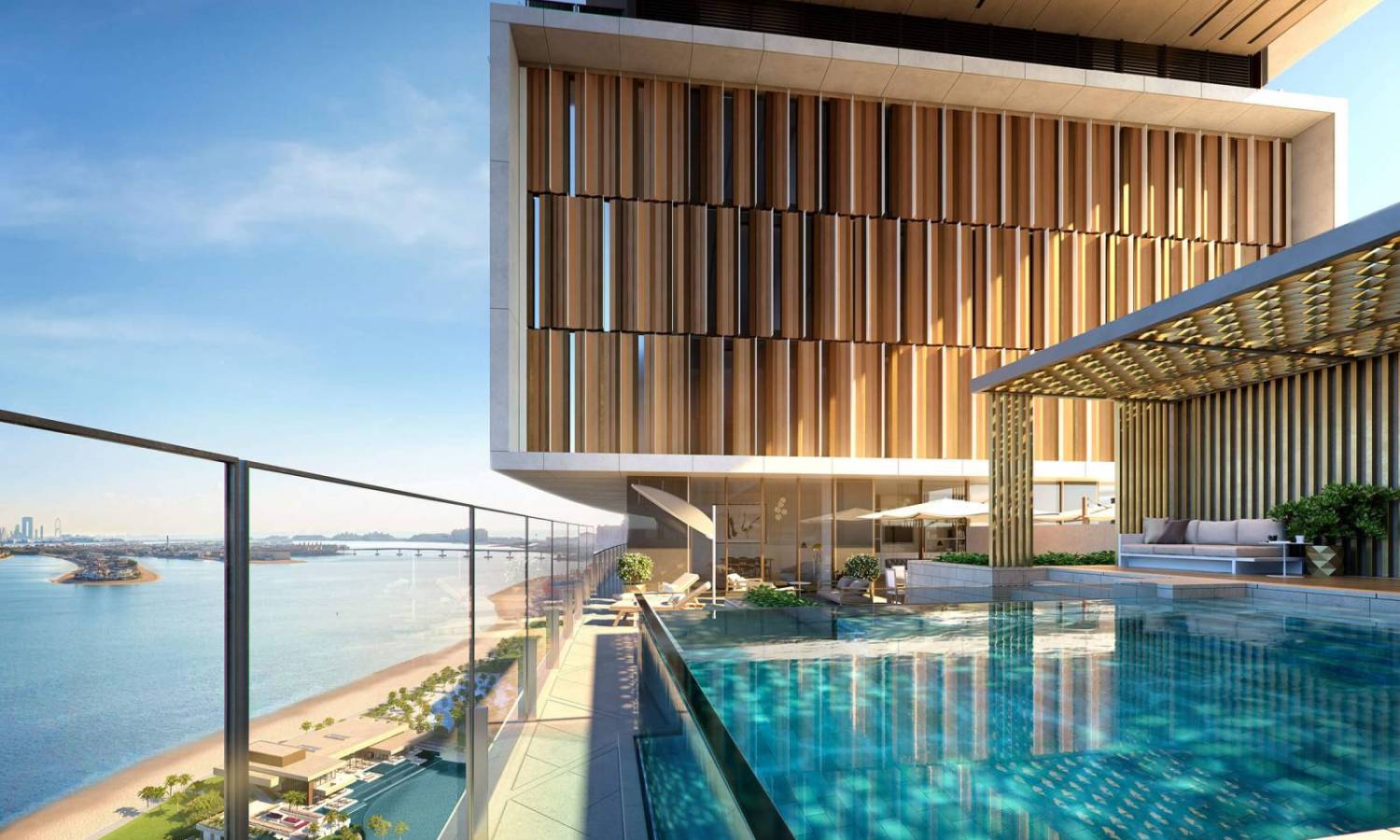 Dubai Real Estate Market Continues To Thrive In 2023
Dubai's real estate market continues to grow, with many new residential developments launched in the state.
The Royal Atlantis Resort & Residences
January 2023 marked the launch of a promising residential development called The Royal Atlantis Resort & Residences. Interestingly, the new build significantly impacts the prices of properties in Palm Jumeirah as demand skyrockets.
Several industry experts predict that investors managed to receive over 100% of their original investment in profit from the sale of their apartments.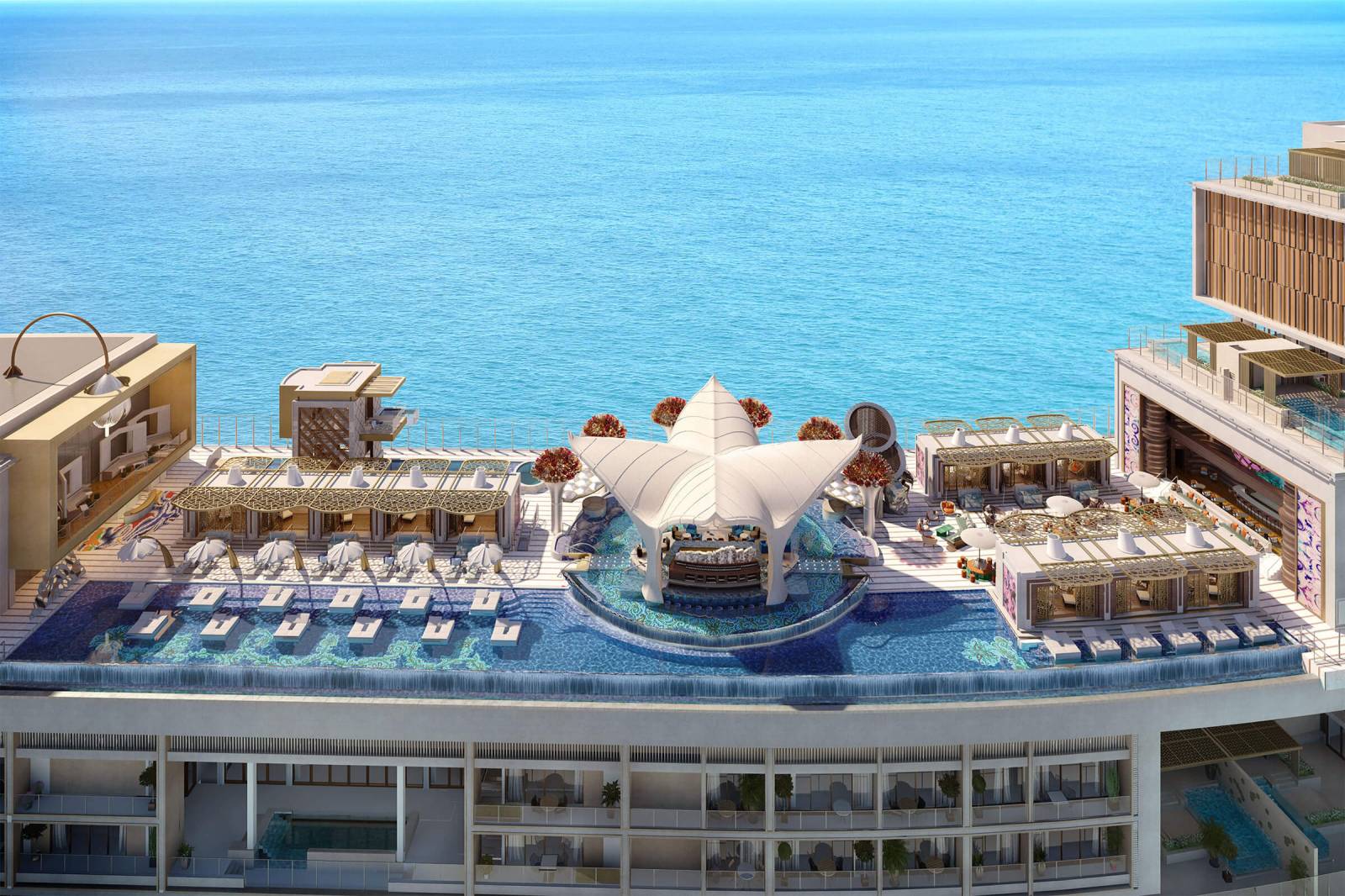 The Royal Atlantis Resort & Residences boasts 231 new luxurious residential units, with one 4-bedroom apartment listed for AED60 million. The waterfront apartments offer residents a 90-meter infinity pool, French windows, and balconies with stunning ocean and palm trees vistas.
Park Avenue
Another promising new build project in Dubai is Park Avenue II, a residential complex sitting in MBR City. The project comprises three buildings, with a total of 372 residential and 29 commercial apartments.
The construction is fast, thanks to high-quality materials and a reliable contractor team, which has grown to 660 people.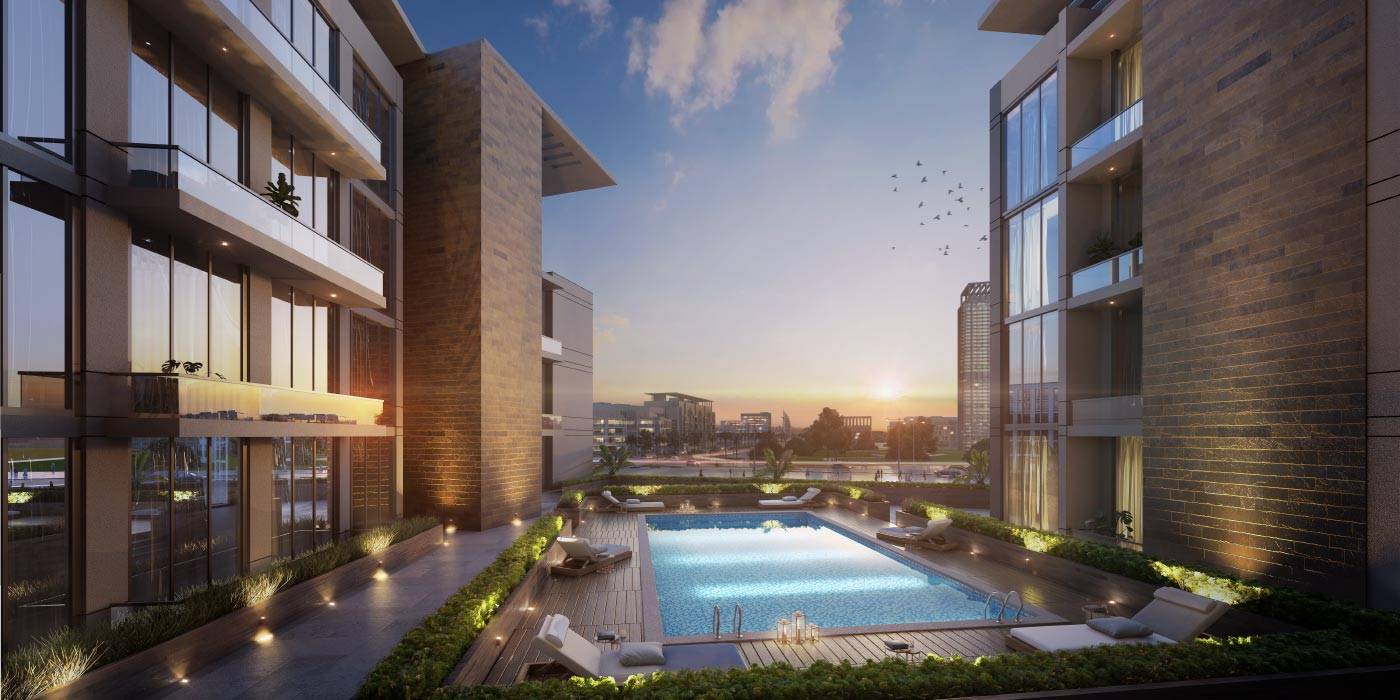 The refined and modern lifestyle offered by Park Avenue II attracts both local and international investors. The professionals are confident that the outstanding quality of Park Avenue II will exceed the expectations of buyers and investors.
The recent opening of The Royal Atlantis Resort & Residences and the rapid development of Park Avenue II are yet other signs of a thriving real estate market in Dubai. The demand for luxury residences in the city continues to increase, making it an attractive investment opportunity for those seeking to take advantage of the market growth in Dubai.
Was this article helpful?
Similar news you may like