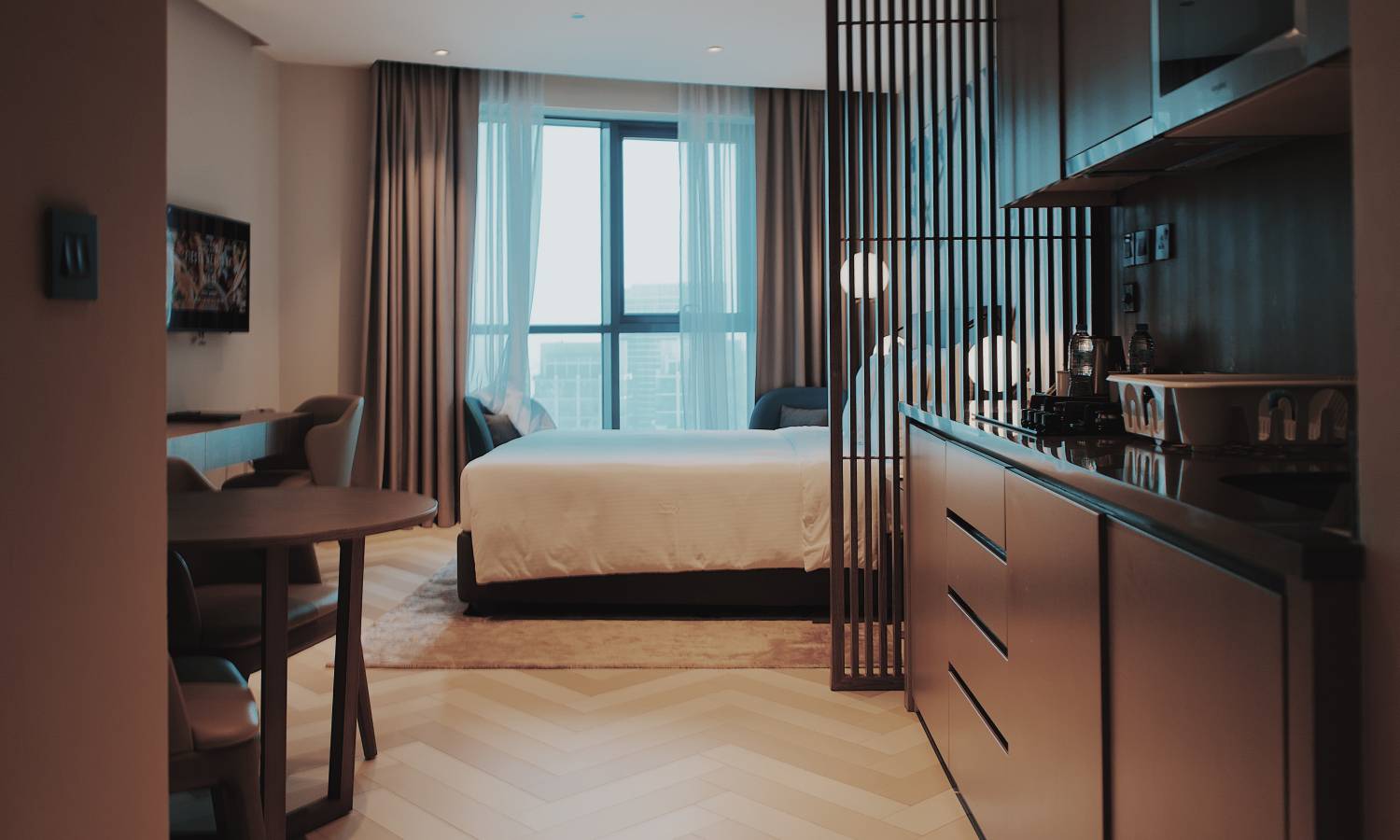 Dubai Property Market Shifts Towards Ready Properties
The latest real estate insights in the Dubai property market indicate a shift in buyer demand from off-plan projects toward ready-to-move homes.
Off-plan properties in Dubai are new homes that are still under construction. Their most attractive benefits are lower prices, flexible payment options and payment plans, and more affordable mortgages.
Key Real Estate Market Trends In Dubai 2022
Off-plan homes are still attracting a large share of buyers and investors, but they might be shifting their focus towards ready-to-move homes that are already completed and suitable for living in Dubai.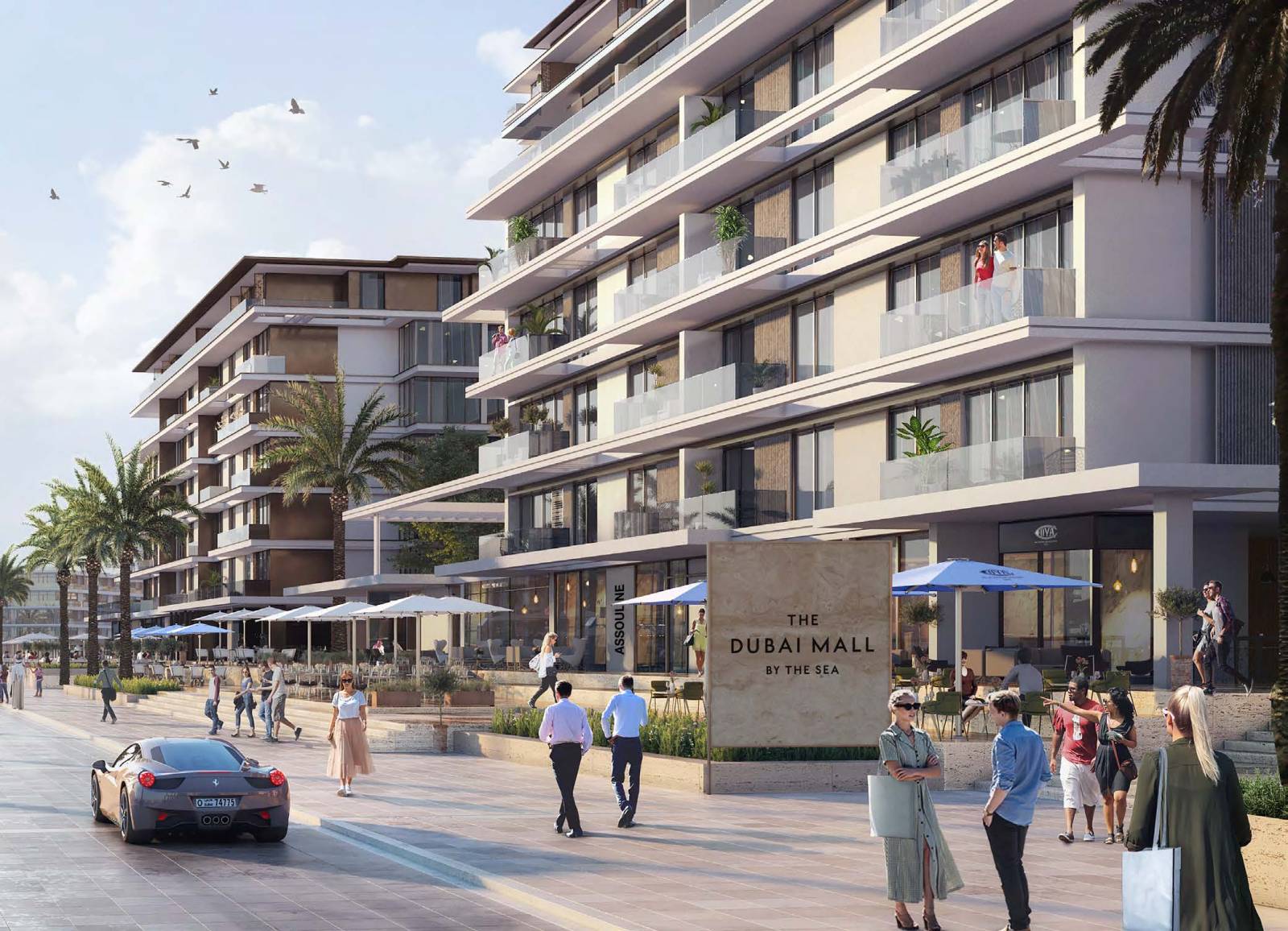 This trend is reflected by the recent property sales data from the Dubai Land Department (DLD). According to the numbers, finished properties accounted for 70% of all real estate transactions in Dubai made recently.
Experts Comment
Many anticipated these changes for a long time. As the number of available new-build homes in the market is low and demand is growing, it is little surprise that buyers and investors are starting to shift focus toward ready-made properties.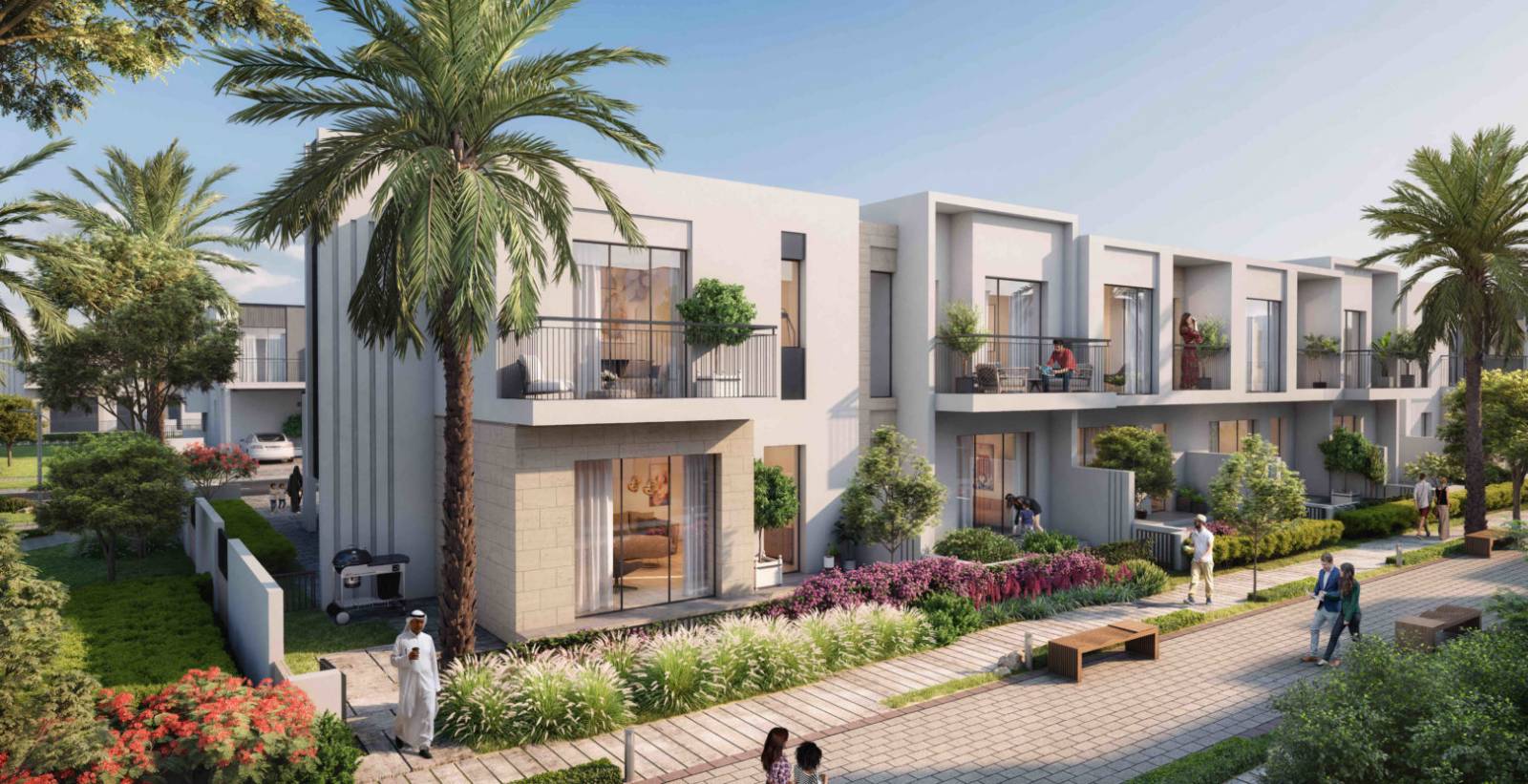 Nevertheless, the residential market in Dubai remains strong and continues gathering momentum, with both sale prices and rents going up. What's more, sales records hit record levels in May 2022 since 2009, while the rental market showed the best results over the last 8 years.
For instance, Q1 2022 saw average house prices in Dubai spike by 11%. It is worth mentioning that the villa sales largely influenced these numbers, with high-net-worth buyers showing more activity in the first quarter of this year.
Was this article helpful?
Similar news you may like