Reportage Properties developments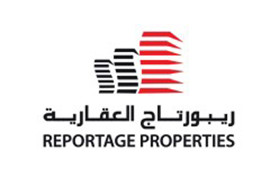 With over 20 years of experience, Reportage Properties is one of the largest private developers in the United Arab Emirates, with projects in Abu Dhabi, Dubai, and now Egypt.
We are focused and consistent in our objective to provide innovative, modern, and affordable housing solutions that not only offer our investors an outstanding value but also provide the home buyers a safe place to live in. We build homes with unparalleled elegance and comfort that redefine experiences.
Our mission is to be amongst the most trusted real estate companies in the UAE by developing and providing homes that are cost-effective and that provide you with a sense of belonging. We look forward to new markets and aspire to expand our real estate business globally by partnering with international businesses.