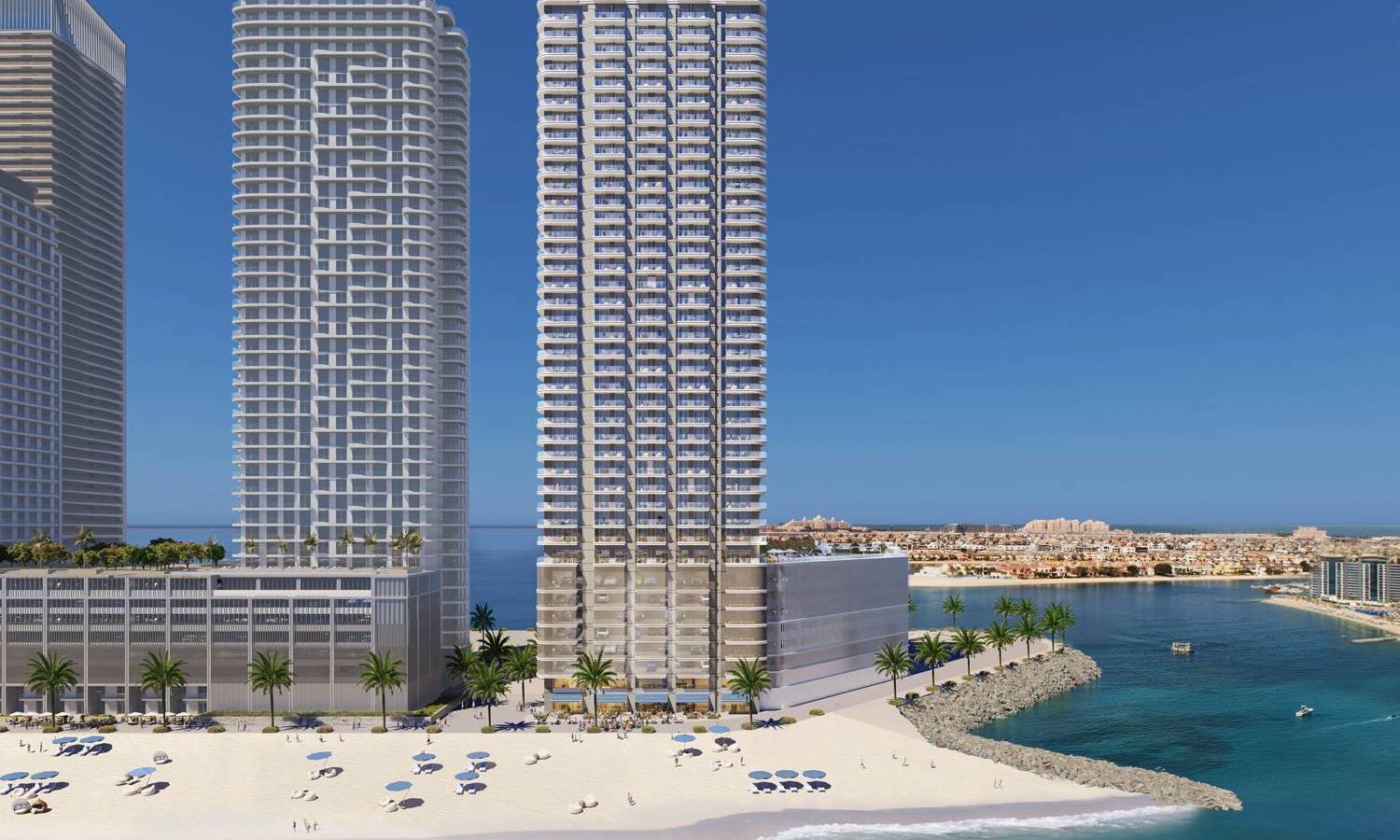 Why Buyers Opt For Off-Plan Projects In Dubai In 2023
We analyse the property market in Dubai and review the top 3 reasons for choosing off-plan real estate against existing housing.
The real estate market in Dubai is diverse, from affordable existing flats to top-tier off-plan new build residences. The latter option continues to gain popularity among buyers, especially international investors. Why is off-plan real estate in Dubai so popular?
Higher Returns
Generally, off-plan projects often cost less than typical existing new build apartments. Moreover, the timing of deals is often swift and, combined with lower costs, presents a favourable feature for investors and foreign buyers.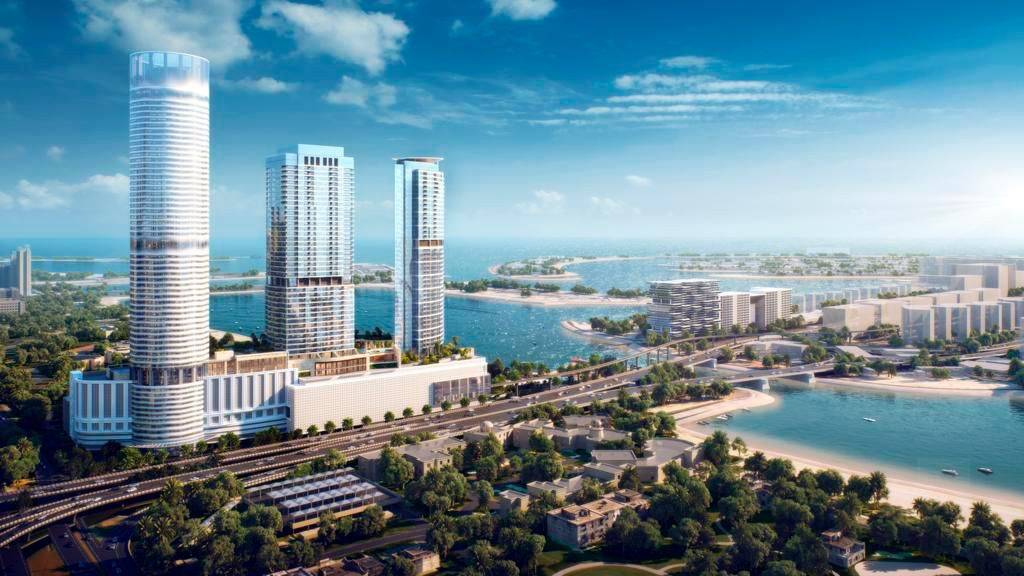 It often requires just a 10% down payment, which is affordable for many buyers in Dubai.
Payment Plans
Payment plans and instalments are additional benefits of buying off-plan apartments in Dubai. Buyers can divide their payment into several parts, including a 10% deposit, a 30% portion during the construction, and the rest within two years after the completion.
Higher Rental Yields
Upon the construction finish, a buyer can start renting out the apartment. The rising popularity of Dubai on a global scale ensures an influx of expats, driving average rental prices to new highs.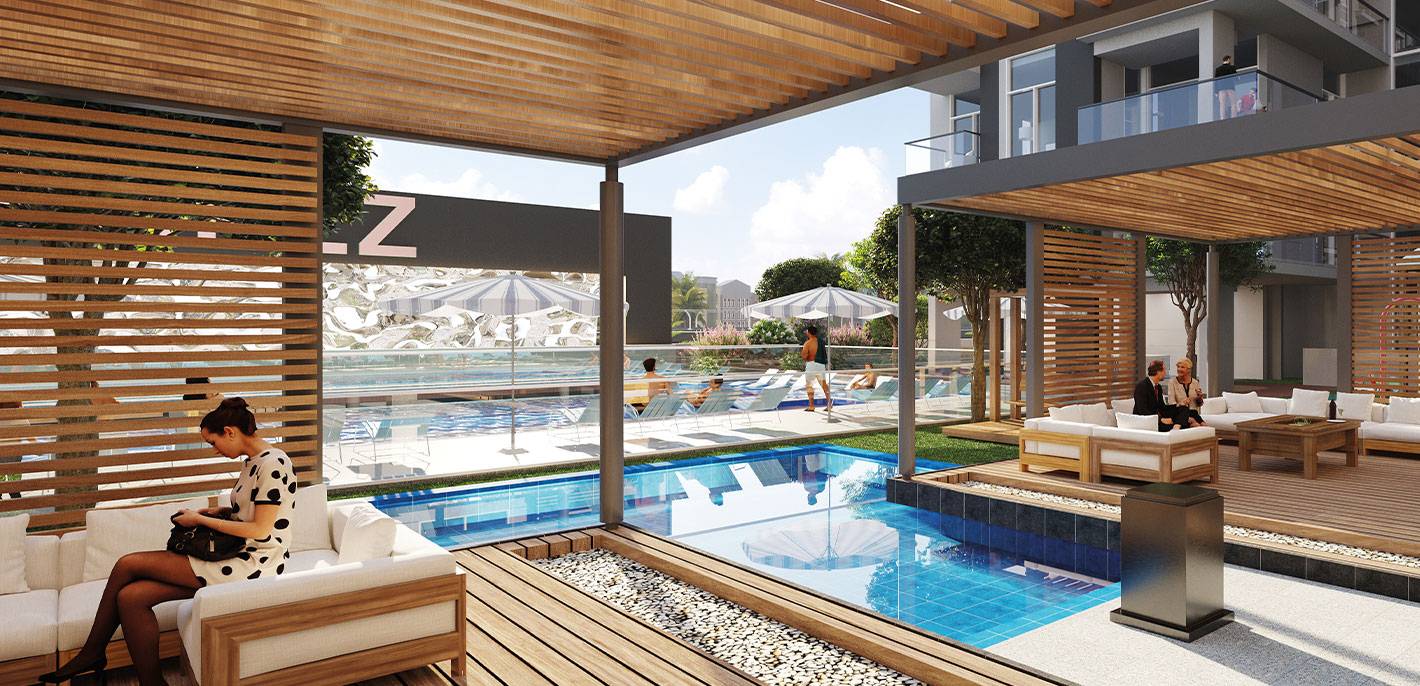 Landlords expect to get at least 5% of annual profit even in emerging property districts like Jumeirah Village and Al Furjan.
Security
Buying an off-plan project in Dubai is secure and safe, thanks to the Dubai Real Estate Regulatory Authority (RERA) and its law that protects off-plan buyers and investors.
In short, instalments are stored within special accounts and accessible to developers only in case of successful completion of the housing project.
Was this article helpful?
Similar news you may like