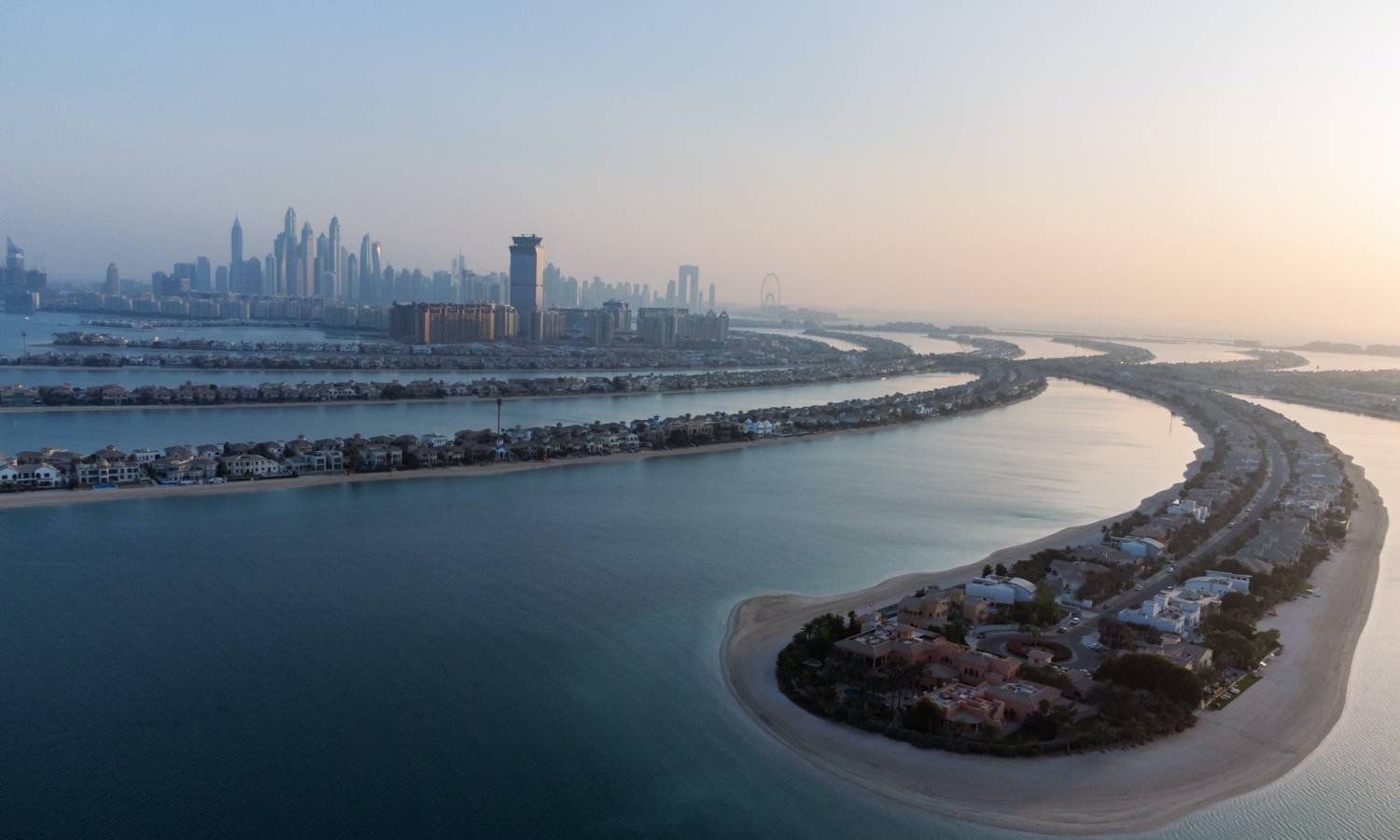 The Palm Jumeirah Revealed As Most Expensive Dubai Area
The iconic Palm Jumeirah is revealed as the most expensive area for buying new properties in Dubai as it continues to attract luxury homebuyers.
We gather market insight from a property specialist who shared several property trends in Palm Jumeirah and revealed it as the most expensive Dubai area.
The Palm Jumeirah – A Gem Of Dubai
Market data reveals that property prices in The Palm Jumeirah continue to climb, with the island hitting new records for new villas and apartments despite the softened demand in other locations.
For instance, Knight Frank reveals that property values in luxury areas like The Palm Jumeirah and Jumeirah Bay Island spiked by almost 60% in a year. In turn, prices for villas across the emirate increased by just 3.2% in Q1 2022, a minor fall against similar figures in Q4 2021.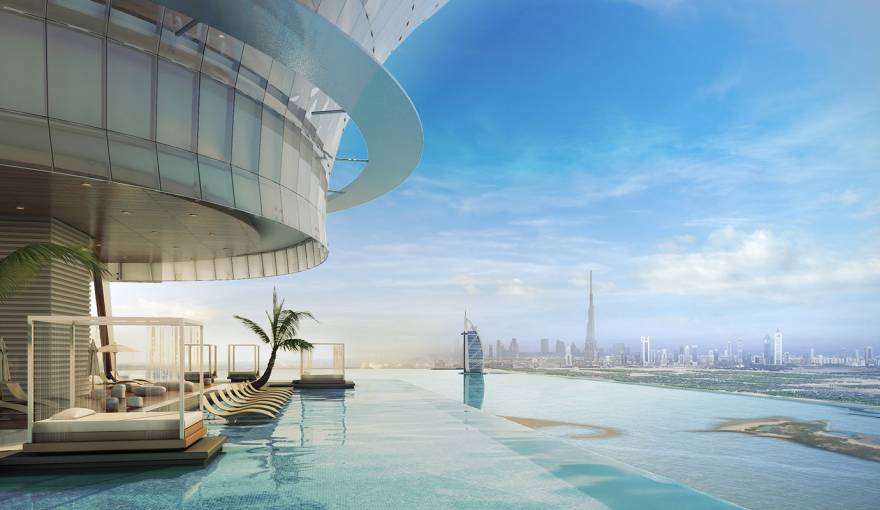 Generally, real estate prices in Dubai increased by more than 10% in 2021, followed by a 2.6% rise in Q1 2022. Current numbers represent the most rapid annual growth since January 2015.
But in the Palm Jumeirah, villa prices jumped by 38% in 2021. The area continues to cement its iconic status for Dubai, with international investors continuing to search for the most luxury pockets in the emirate. The total volume of sales in the Palm Jumeirah in Q1 2022 reached AED 3.1bn, the highest number after Mohammed Bin Rashid City.
Real Estate Specialists In Dubai Say
Property experts highlight the unparalleled living experience The Palm offers for its residents. It is often referred to as the 8th wonder of the world and is undoubtedly an exclusive location.
The seaside living lifestyle might seem too good to be true, while current prices are attractive for luxury homebuyers.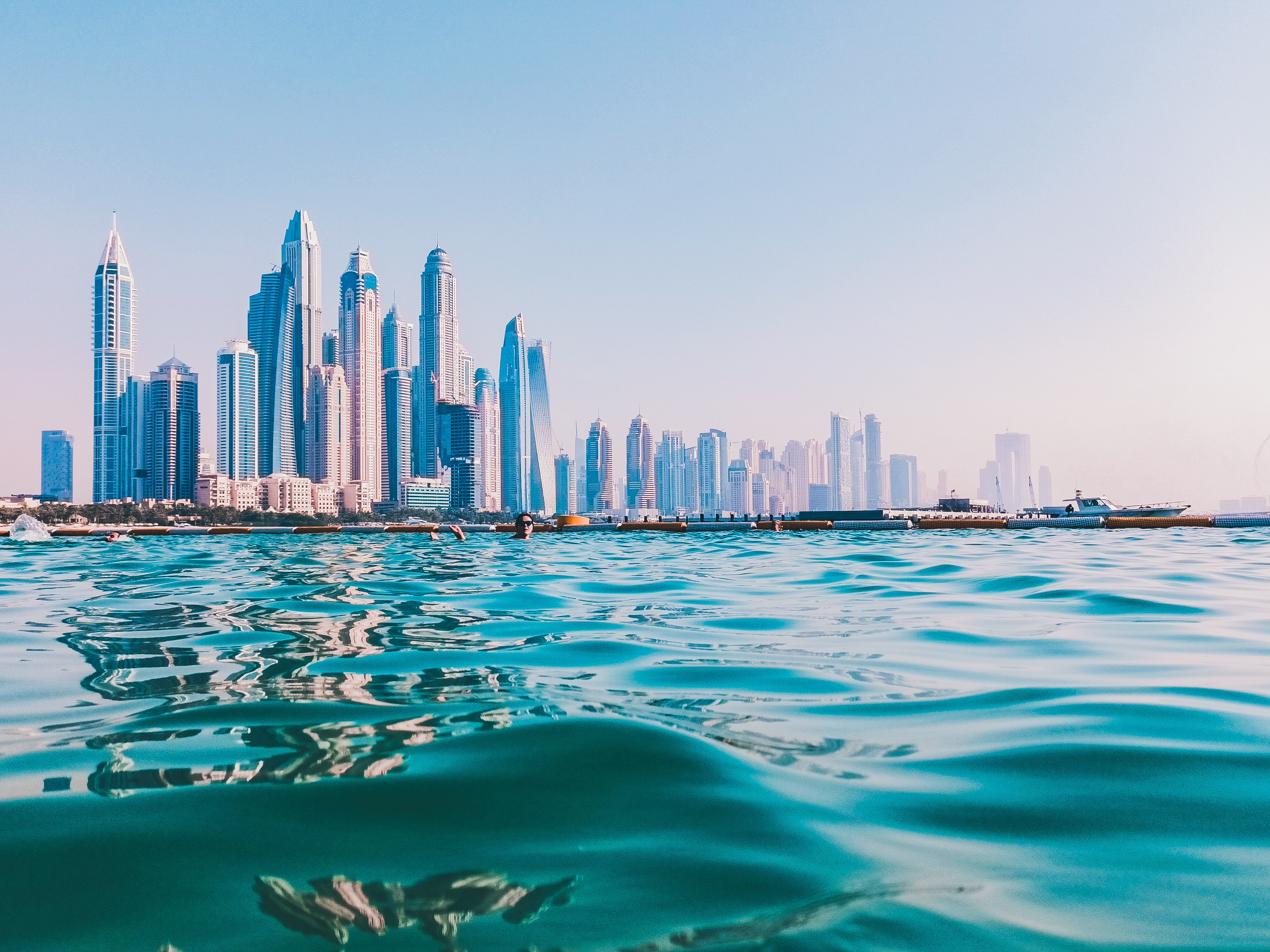 What's more, experts point out that real estate in Dubai outperforms other popular global destinations, including New York and Singapore. Even at the top-tier levels of the property market, Dubai offers better values and is considered one of the most affordable global megacities.
Was this article helpful?
Similar news you may like