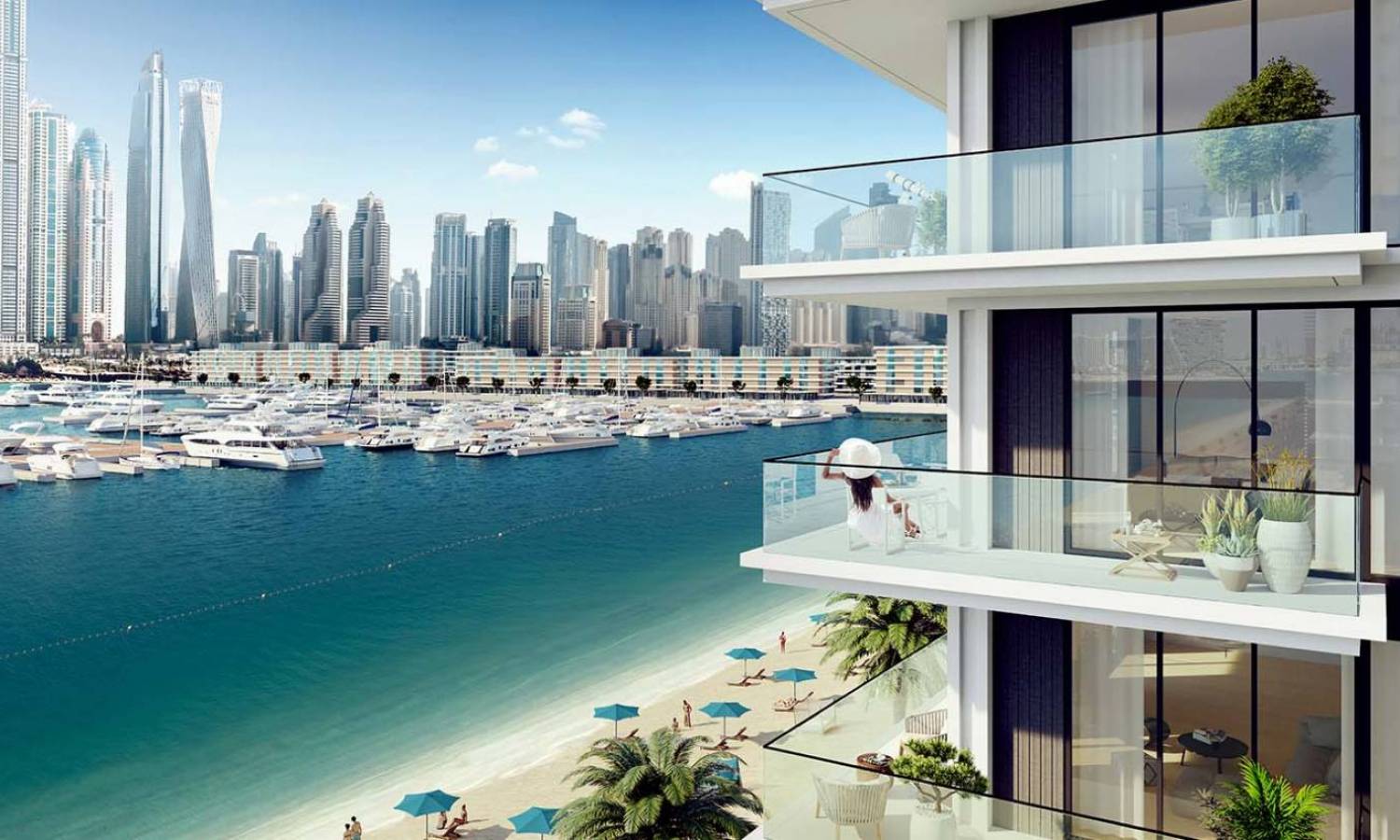 Property Transactions In Dubai Hit Records In Q2 2022
According to recent market data, the real estate market in Dubai recorded the highest transaction levels in the second quarter of 2022.
The property market in Dubai continues its upward trend as the state continues to attract local and international homebuyers and investors with its state-of-the-art infrastructure and multiple business opportunities.
Despite the global macroeconomic uncertainty, the property market in Dubai is heated and is gathering momentum as home transactions hit record levels, data by DLD suggests.
Central Stats For The Real Estate Marker In Dubai In 2022
The total value of properties sold hit AED 22.7bn in June 2022, the record number over the past 13 years.
The current sales volume is already just under 71% of all sales last year.
June 2022 saw home transaction volumes (33%) and values (24%) rise against the prior month.
The total value of homes sold between April and June was AED 59bn. It is a 6/8% increase on Q1 2022.
June 2022 saw transaction volumes and values spike by 41% and 55% year-on-year (YoY).
Off-plan projects in Dubai accounted for almost 40% of all property deals.
The number of completed rental agreements increased by 25% between April and June against Q1 2022.
In total, the real estate market in Dubai saw 8,838 property transactions in June 2022.
What Are The Main Property Hotspots In Dubai Now?
Dubai Marina, Jumeirah Golf Estate, and Downtown Dubai ranked best regarding transaction volumes in Dubai. For instance, a typical home in Dubai Marina costs AED 1.945m, while Downtown Dubai offers properties at AED 1.4 million.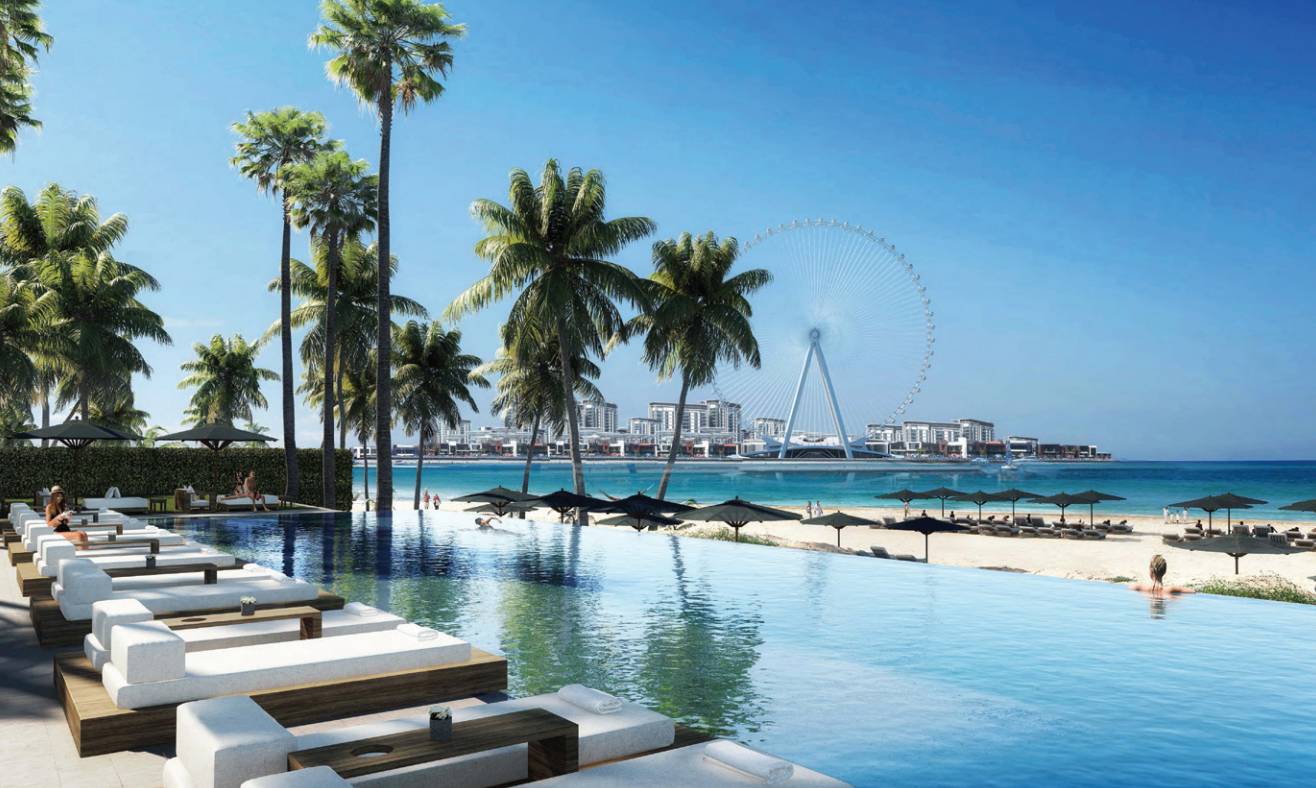 As for the international buyers, the British, Indians, and Canadians ranked top as the leading homebuyers in Dubai in June 2022.
Rental Property In Dubai In 2022
As for the rental homes, Dubai Marina, Downtown Dubai, and Dubai Hills Estate ranked top regarding rental property transactions in Dubai.
The British, Russians, and Indians were ranked top regarding tenant agreements. In June 2022, an average rental home in Dubai Marina reached AED 132,771 per year.
Other Notable Trends
The current real estate market in Dubai is booming as property deals exceed AED 1bn almost every day for the past few weeks as the state continues its post-pandemic recovery.
According to DLD data, the value of sold property units exceeded 1bn on July 13. In particular, some 282 villas and apartments were sold, with total values reaching AED 651m.
Was this article helpful?
Similar news you may like