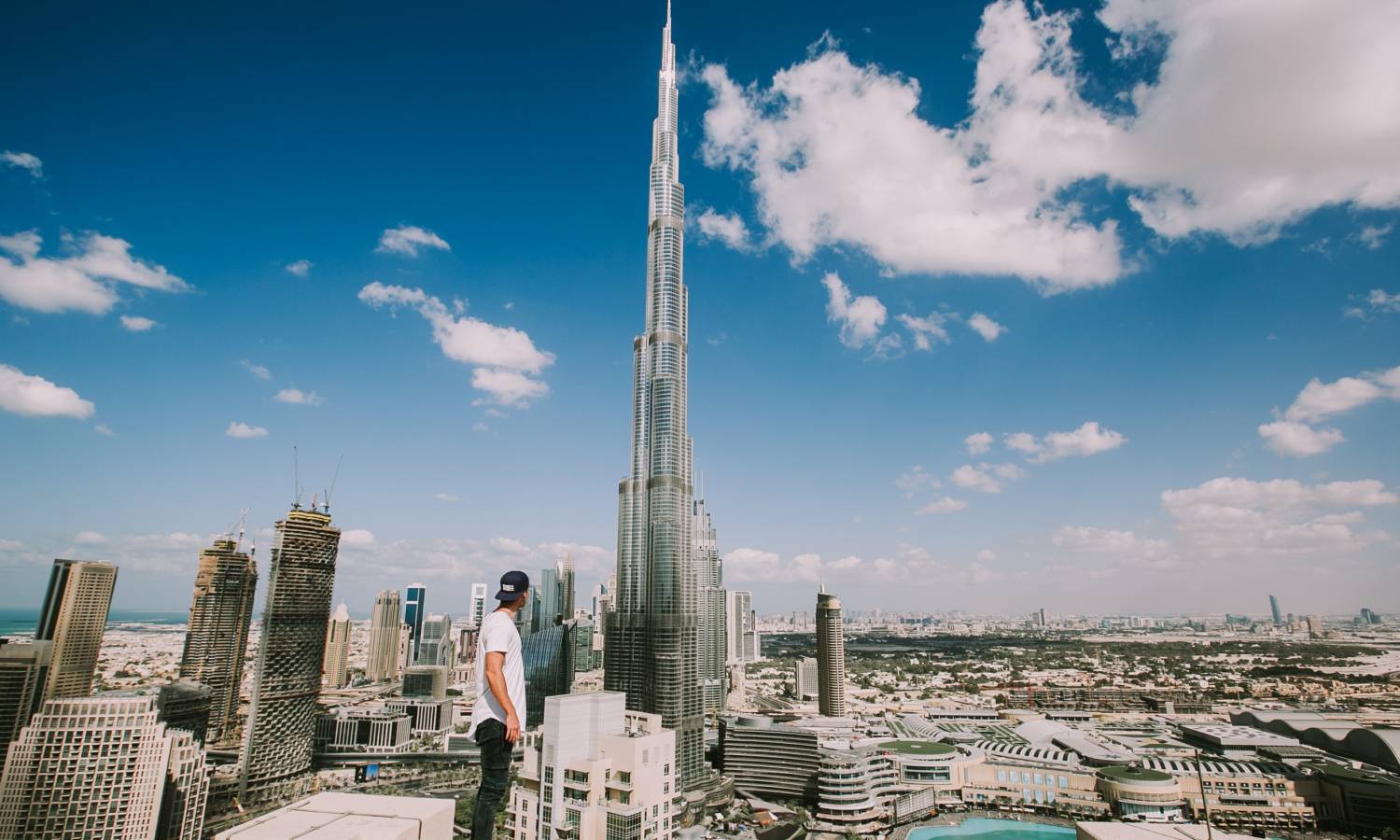 Property prices in Burj Khalifa up by 23%
The recent data by Knight Frank reveals property prices in Burj Khalifa up 23% in 2021 as demand for high-end properties in Dubai remains high.
In 2021, property prices in the Dubai centre increased by more than 17%. In Burj Khalifa alone, the total sales volume reached as high as AED 317m.
Moreover, new real estate in Dubai with a view of the Burj Khalifa likewise costs more than any other property.
A case in point is an AED 121m sale of a villa in Palm Jumeirah last year. This figure is party because of the perfect location and the stunning vistas over magnificent Burj Khalifa.
It is little surprise that real estate in Burj Khalifa is on the rise due to the iconic state of the building. It became an architectural benchmark a long time ago now, and, given the increasing local and international demand for new property in Dubai, rising prices are only normal.
Experts add
ValuStrat Price Index reveals prices for villas and apartments in Dubai elite areas, including Palm Jumeirah and Emirates Hills, have almost doubled compared to November.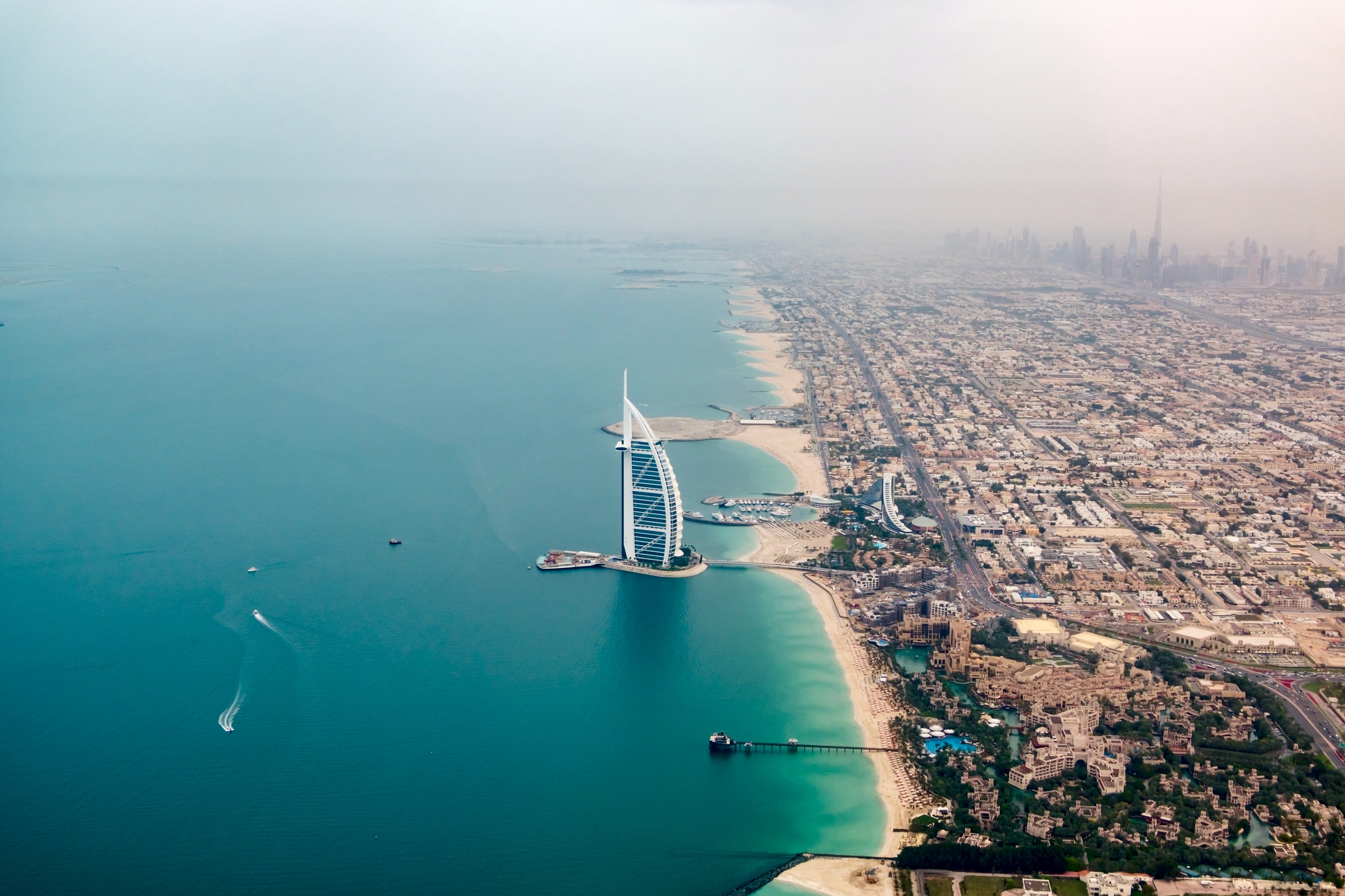 According to Zoom Property Insights, high-end real estate areas in Dubai offer the perfect location, state-of-the-art infrastructure and amenities, and relatively affordable prices. Thus, these are some of the reasons why the demand for such properties in Dubai is heated.
Was this article helpful?
Similar news you may like