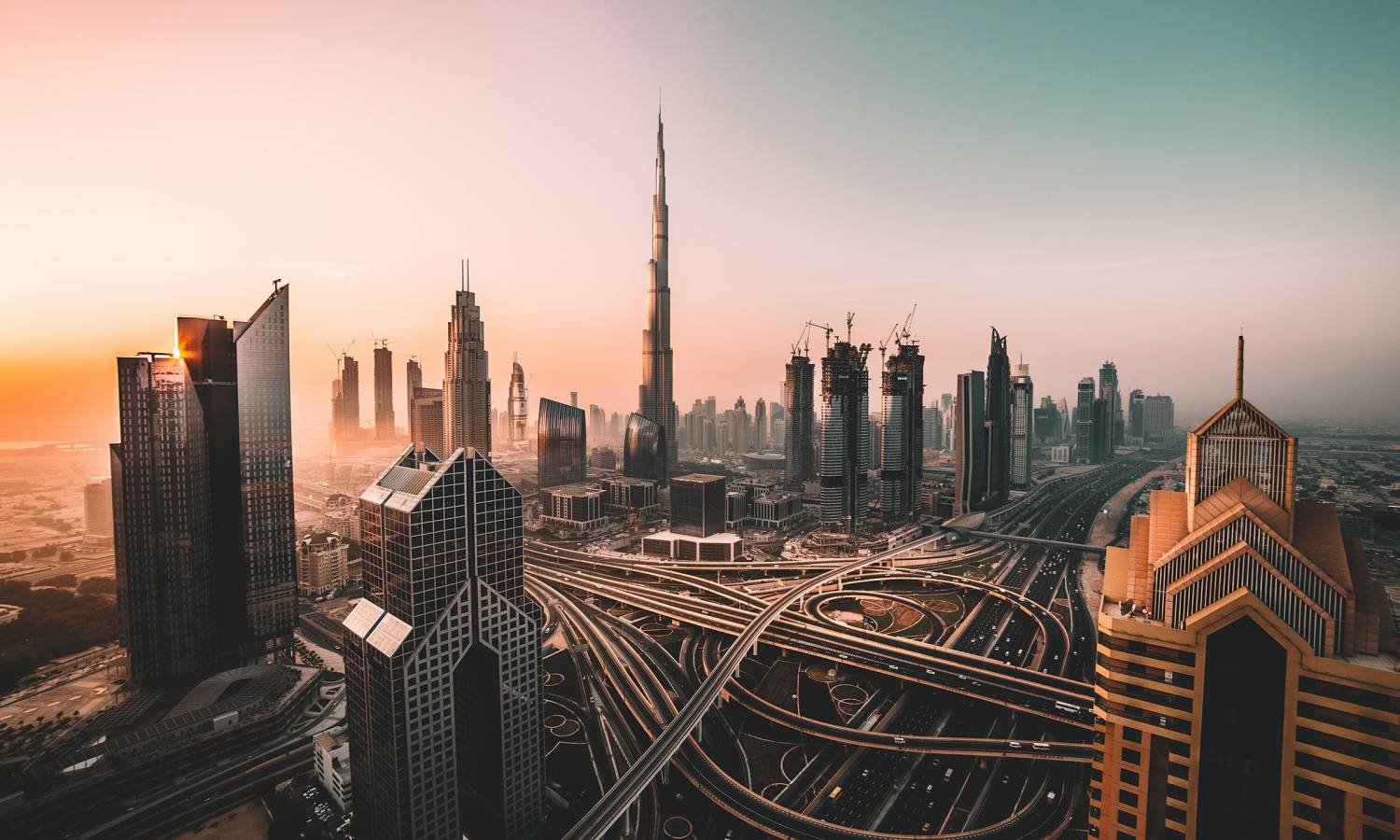 Property Deals in Dubai Break Records in November 2021 Second Time This Year
Data by real estate specialists at Property Finder reveals record-breaking levels of property transactions in Dubai in November 2021.
So far in 2021, Dubai real estate market saw 55,651 property deals worth AED 135bn.
The impact of Expo 2020 Dubai, which started on 1 October 2021, is evident across several market sectors, particularly the real estate industry.
Since Expo 2020, there have been 12,352 property sales worth AED 31bn in Dubai. Secondary and ready property sales amounted to AED 19.8bn, while off-plan property deals reached a total of AED 11.2bn.
Dubai Real Estate Market 2021: October Performance
The real estate market in Dubai performed strongly in October 2021 as investors brought AED 13.1bn into the sector with 5,352 property deals.
In October 2021, the share of secondary and ready properties stood at 54%, while the off-plan projects accounted for 46% of all property transactions in Dubai.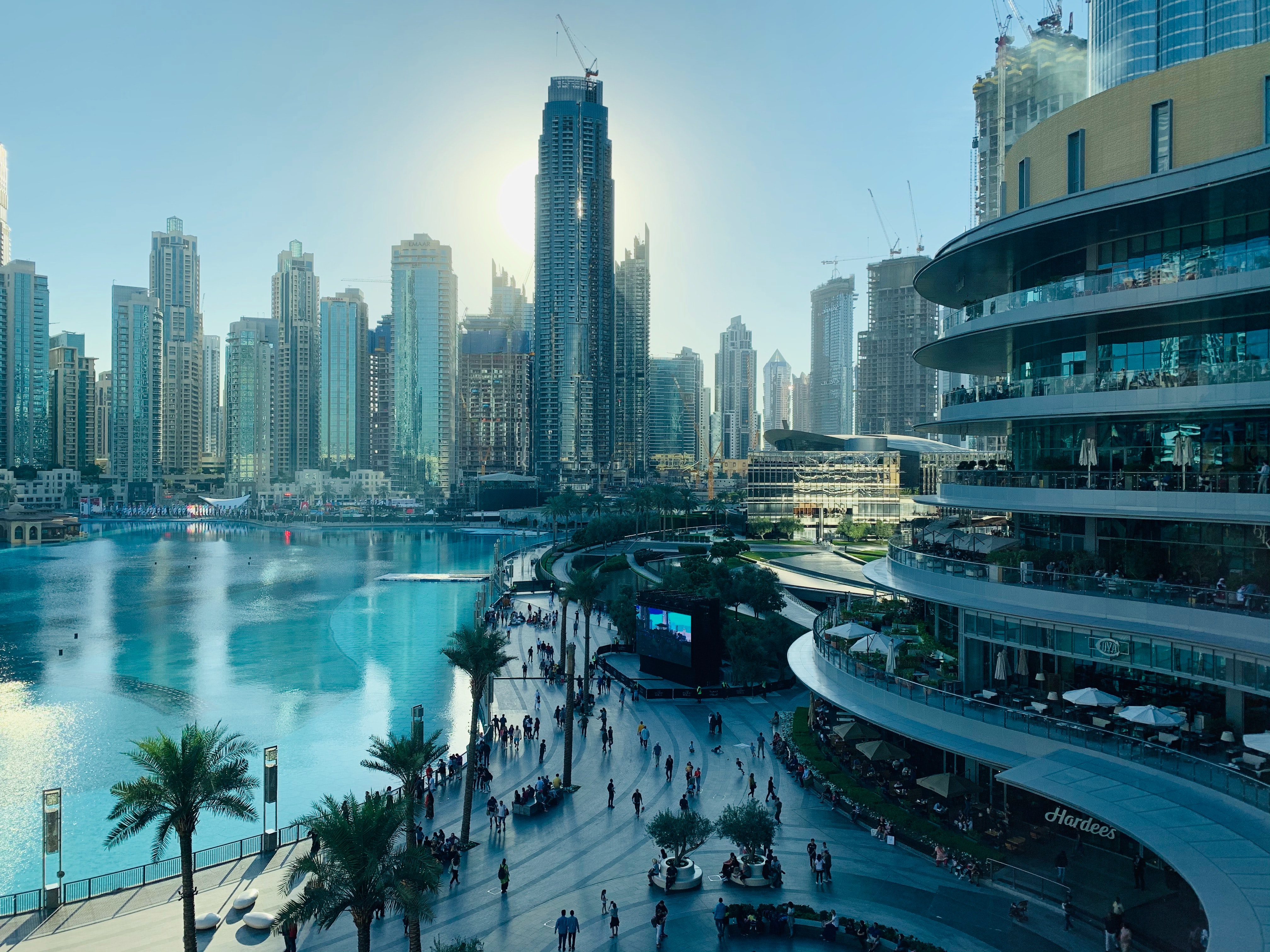 Dubai Real Estate Market 2021: November Performance
The number of monthly property sales hit an 8-year record high in November 2021, and it became the second month in a row when property transactions reached 8-year highs.
November 2021 saw 7,000 property sales worth AED 17.9bn, an all-time record November month since the government started publishing such data.
Dubai Real Estate Market 2021: November vs October
When comparing November 2021 to the preceding month, the volume and value of off-plan property deals skyrocketed by more than 50%. The numbers also jumped for the secondary property market – a 17.4% increase in volume and a 27.6% increase in value.
As for the total transaction, the volume and value levels increased by around 30% when analysing data from two months.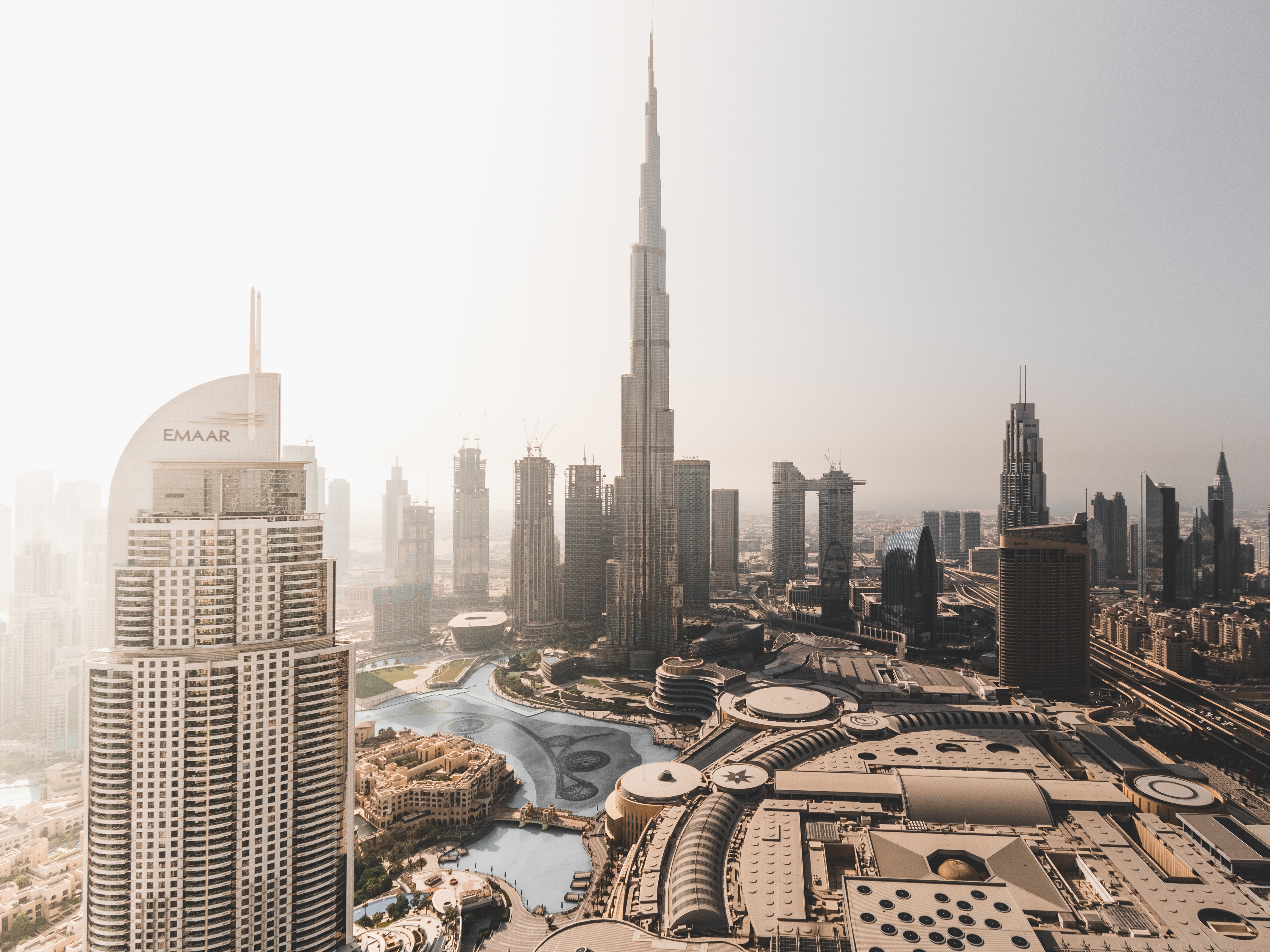 Comparing November 2021 with the same month in 2020, this year's number of property sales increased by 80.4%, while the values became 138.8% higher.
Expert Comments
Lynnette Sacchetto at Property Finder highlights the continuing monthly trends of property sales and the highest number of property deals in November 2021 since the announcement of Expo 2020 in December 2013.
Lynnette Sacchetto notes the record-high value levels of off-plan property deals in 2021 since the peak in 2009. The data reflects the consumer confidence for Dubai's future, which is supported by proactive measures from the government, attractive property developments, and the City vision.
Was this article helpful?
Similar news you may like