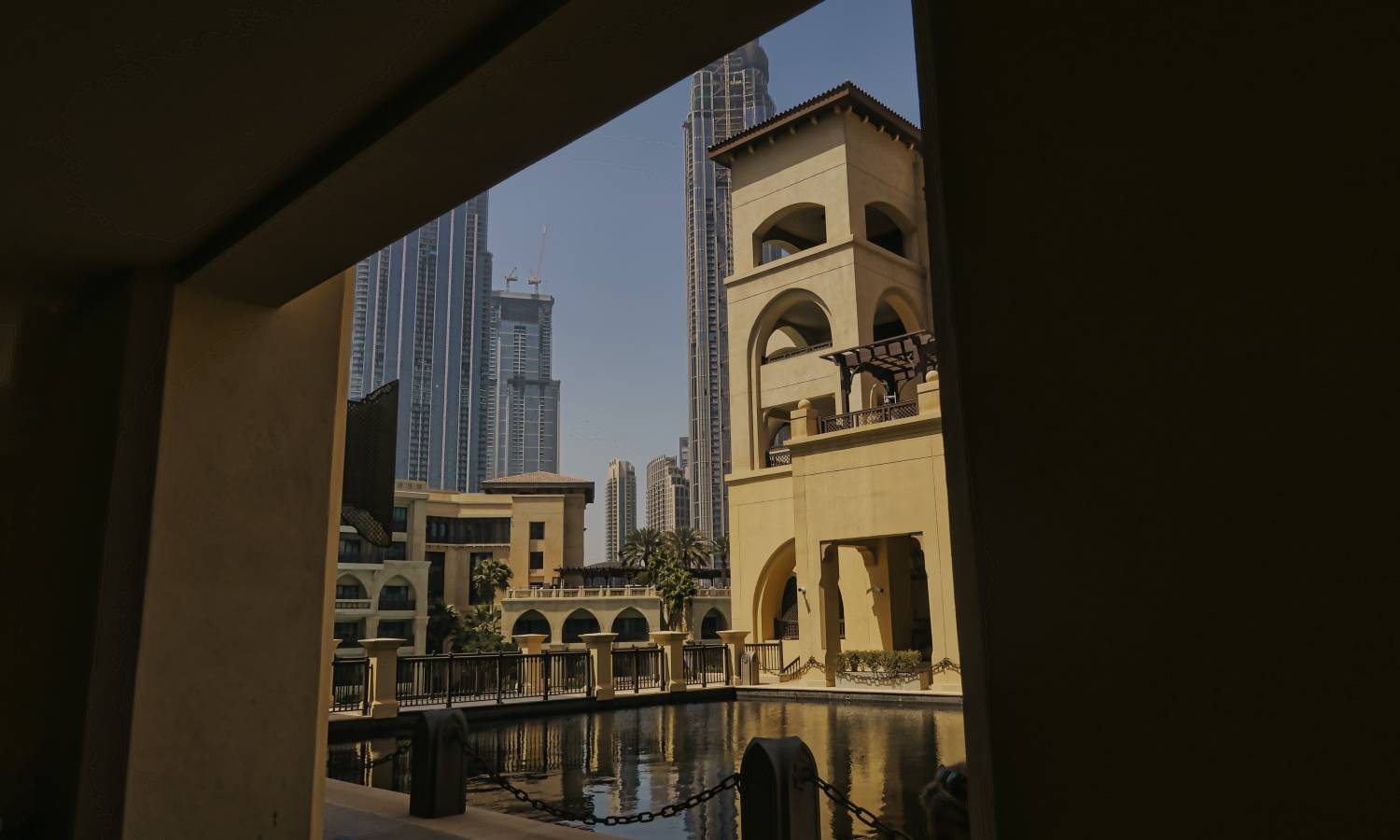 Property Deals In Dubai Break Records in 2022
The recent market data reveals a powerful start to the year for the real estate market in Dubai, with more than 12,000 property deals so far.
Key Findings
In February 2022, Dubai saw 6,346 property transactions, a new record and a 43.5% increase over any other February data. On a monthly basis, sales in February also spiked by almost 10%.
Property prices, rents, and sales are growing. Real estate specialists in Dubai expect this trend to continue throughout
2022
, driven by the reliability and overall appeal of the UAE economy.
Interestingly, 2,576 property transactions in February were off-plan property deals. The numbers represent a slight decline of 4.9% from the prior month but a staggering 113% increase year-on-year (YoY).
February 2022 saw around 3,000 new off-plan homes in Dubai entering the market. These properties are dominated by townhouses and apartments, accounting for 58% and 37% of the total off-plan homes accordingly.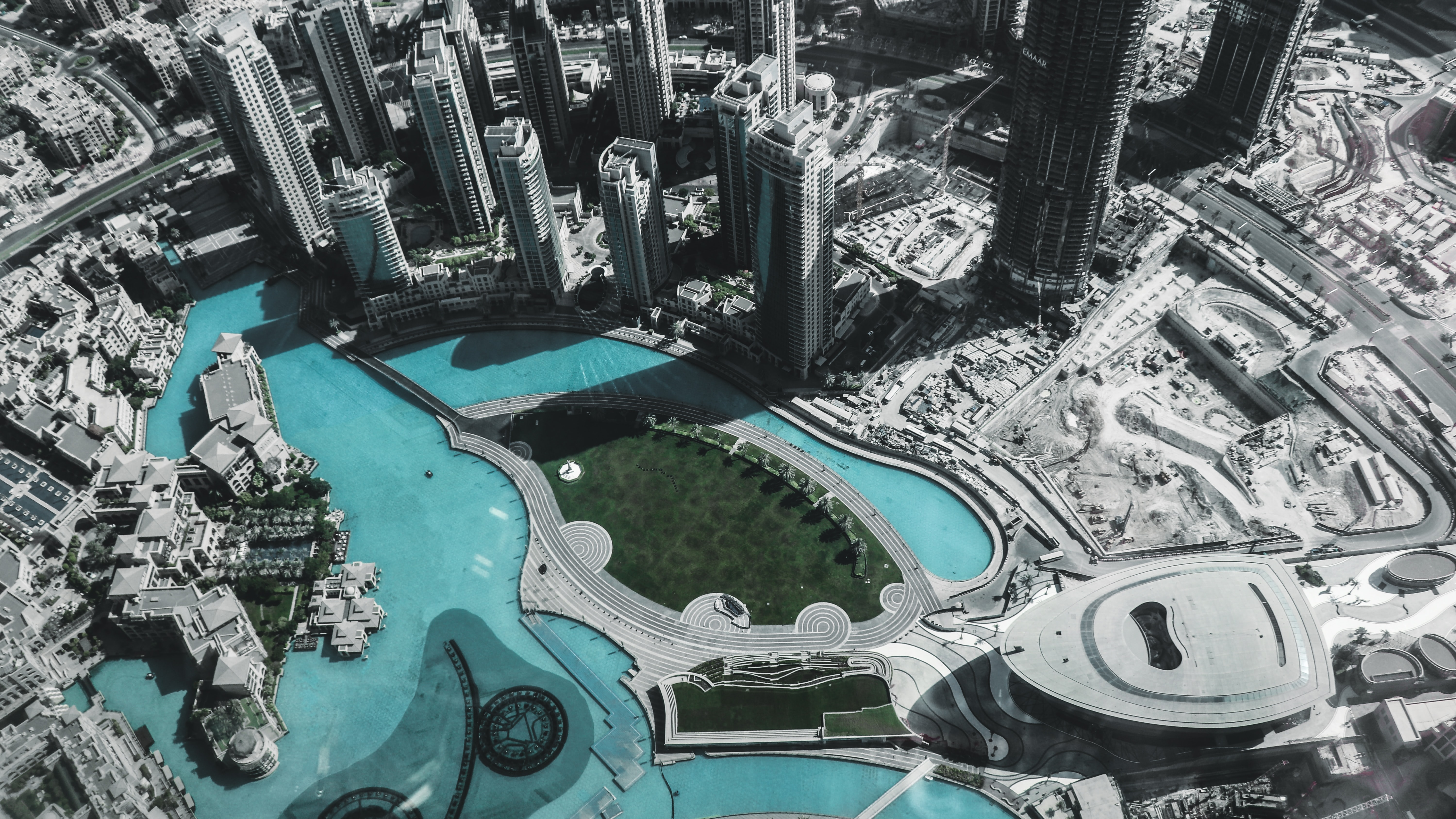 Property Prices In Dubai 2022
Other market data by CBRE suggest property prices in Dubai have spiked by more than 10% in the year to January 2022. In 2021, average
apartment
prices jumped by 8.5%, while villas became almost 22% more expensive.
In January 2022, a typical buyer had to pay AED1,085 per square foot (sqft) for apartments and AED1,250 for villas.
Was this article helpful?
Similar news you may like