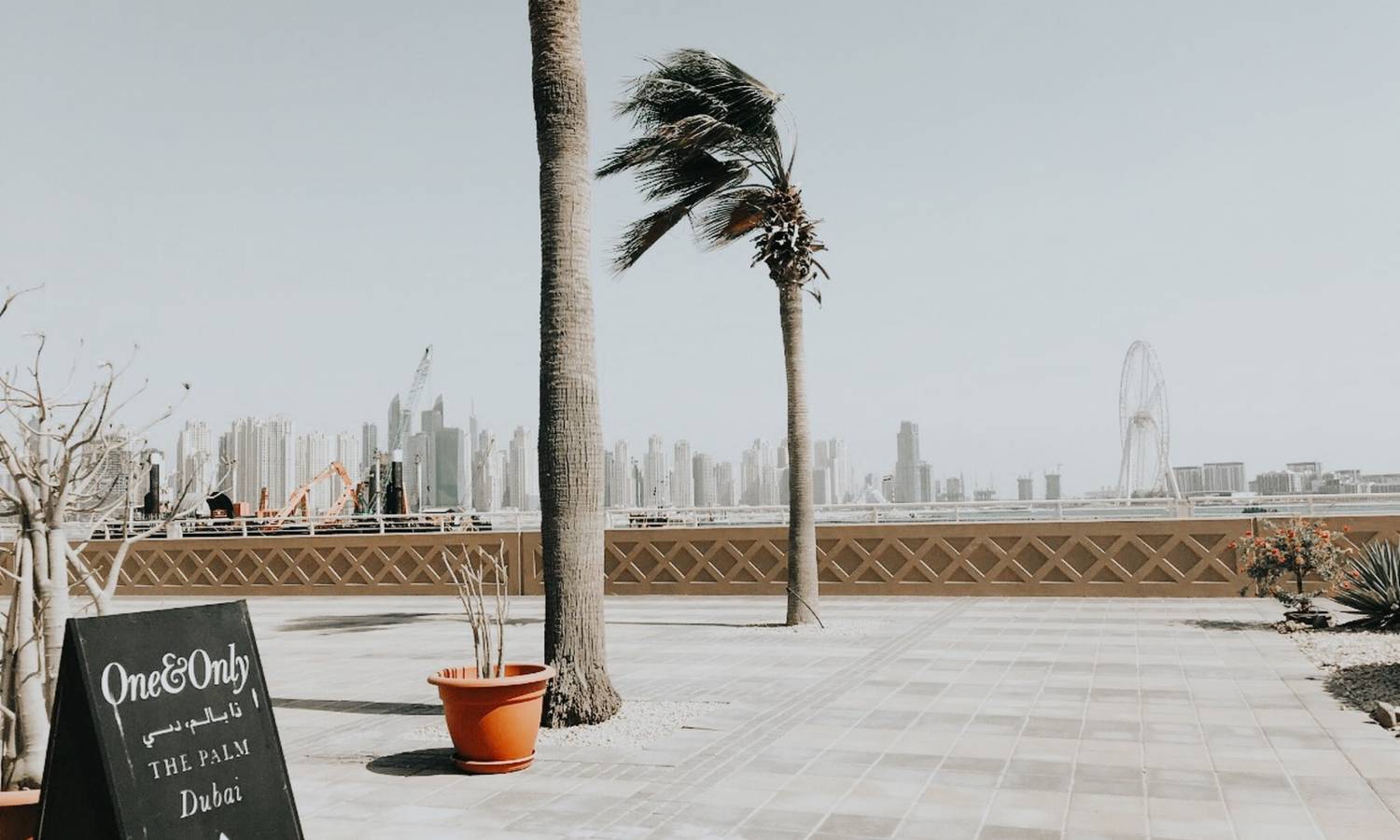 New Golden Visas Reshape Property Market And Investment in Dubai
New golden visas and changes to business ownership should attract even more investors to the already thriving Dubai markets, including real estate.
Dubai: a Global Investment Hotspot
It is no secret that Dubai is one of the most prominent investment hotspots, particularly for the property market. This city is a perfect mix of a buzz city life with the traditional Middle East culture.
Following the new visa offers and changes to the business ownership, specialists predict international workers to stay longer and more foreign investors to enter the Dubai markets.
The recent changes aimed to attract more talents into Dubai and keep those who already operate in the city. The reforms mean perfect opportunities for people looking forward to setting up a business.
The new UAE Golden Visa offers more security, flexibility, and stability – it gives long-term residency and allows the visa holder to sponsor the family.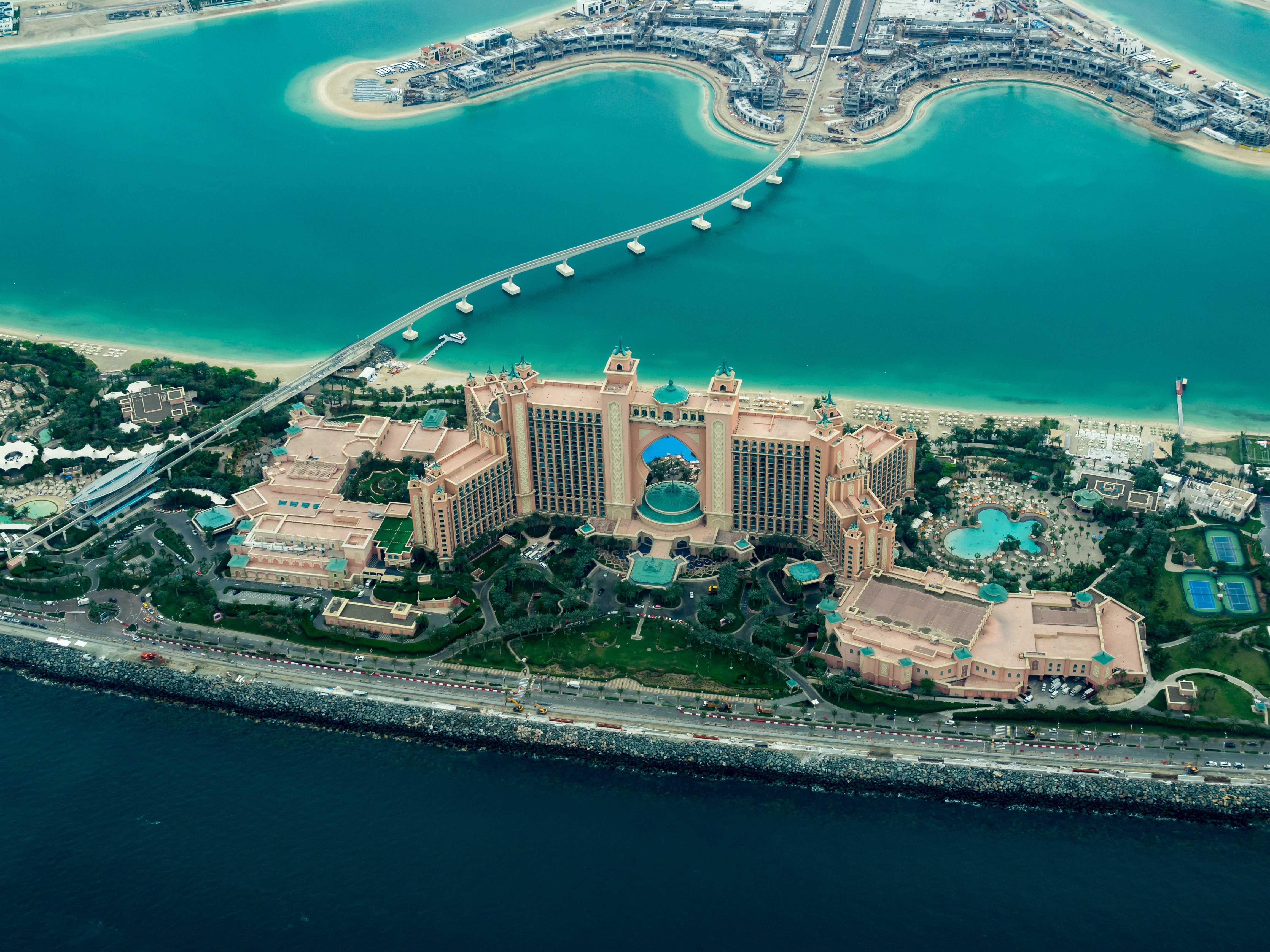 Dubai: Talent Acquisition
These recent offers likewise mean that the government commits to welcoming new international talents to live and work in Dubai long-term. Previously, foreigners relied on renewable visas and employment sponsorships.
In turn, The Golden Visa eliminates this and allows easier renewal processes. Moreover, golden visa holders may travel without the obligation of coming back every six months.
This security and flexibility allow international investors and talents to work in Dubai without the hustle and focus on business and living. Moreover, they attract global talents with various backgrounds, creating new opportunities for people with specialised degrees, such as AI or big data.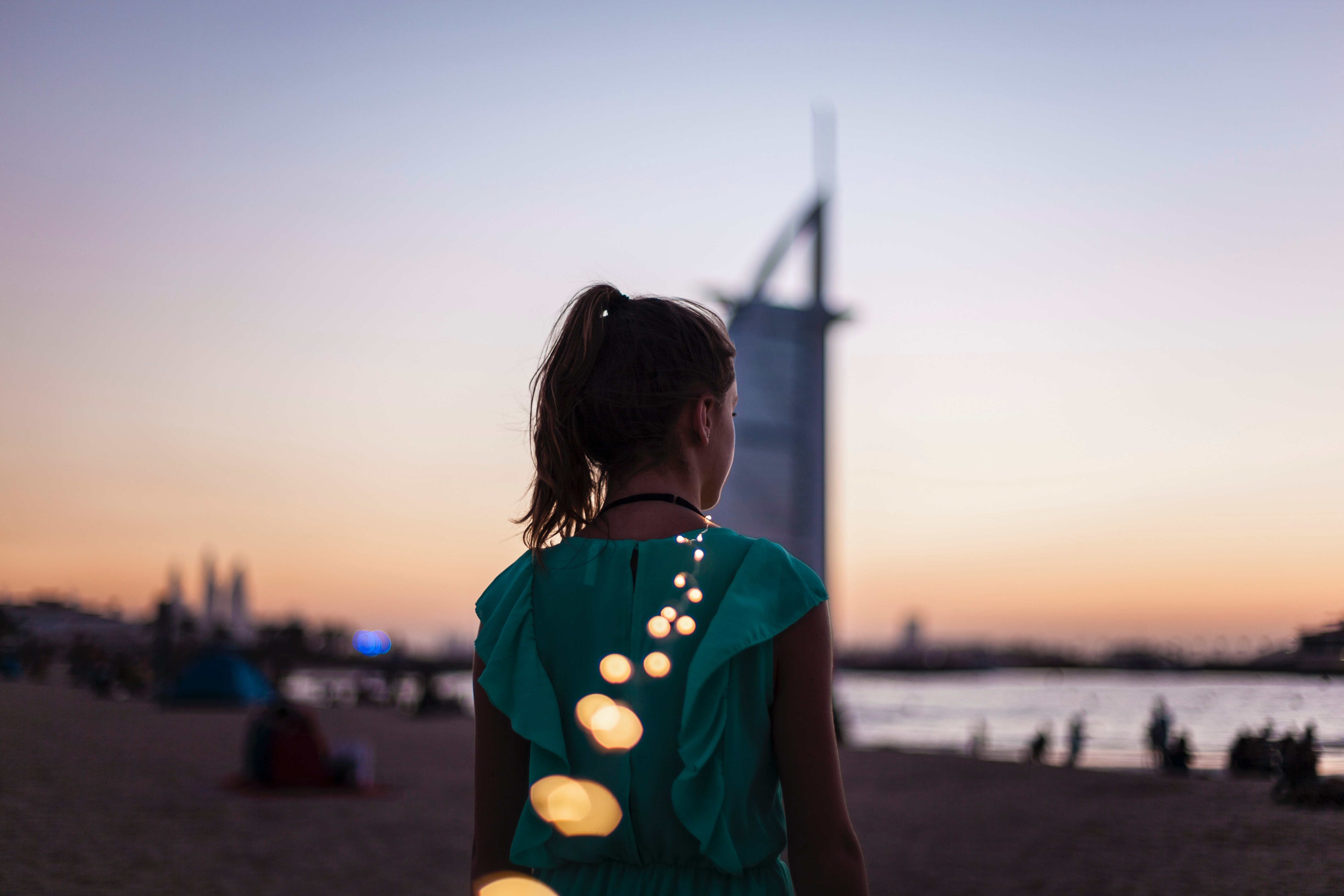 Such security of a host country is essential for the wellbeing of ex-pats and the city itself.
Dubai: Retained Spendings
All the above mentioned translates into more spendings inside the city and lower cash outflow. Thus, it will strengthen the local demand and boost the domestic economy. The real estate sector in Dubai is one of the first to benefit from the new influx of international talents – it is a global hotspot for property investment.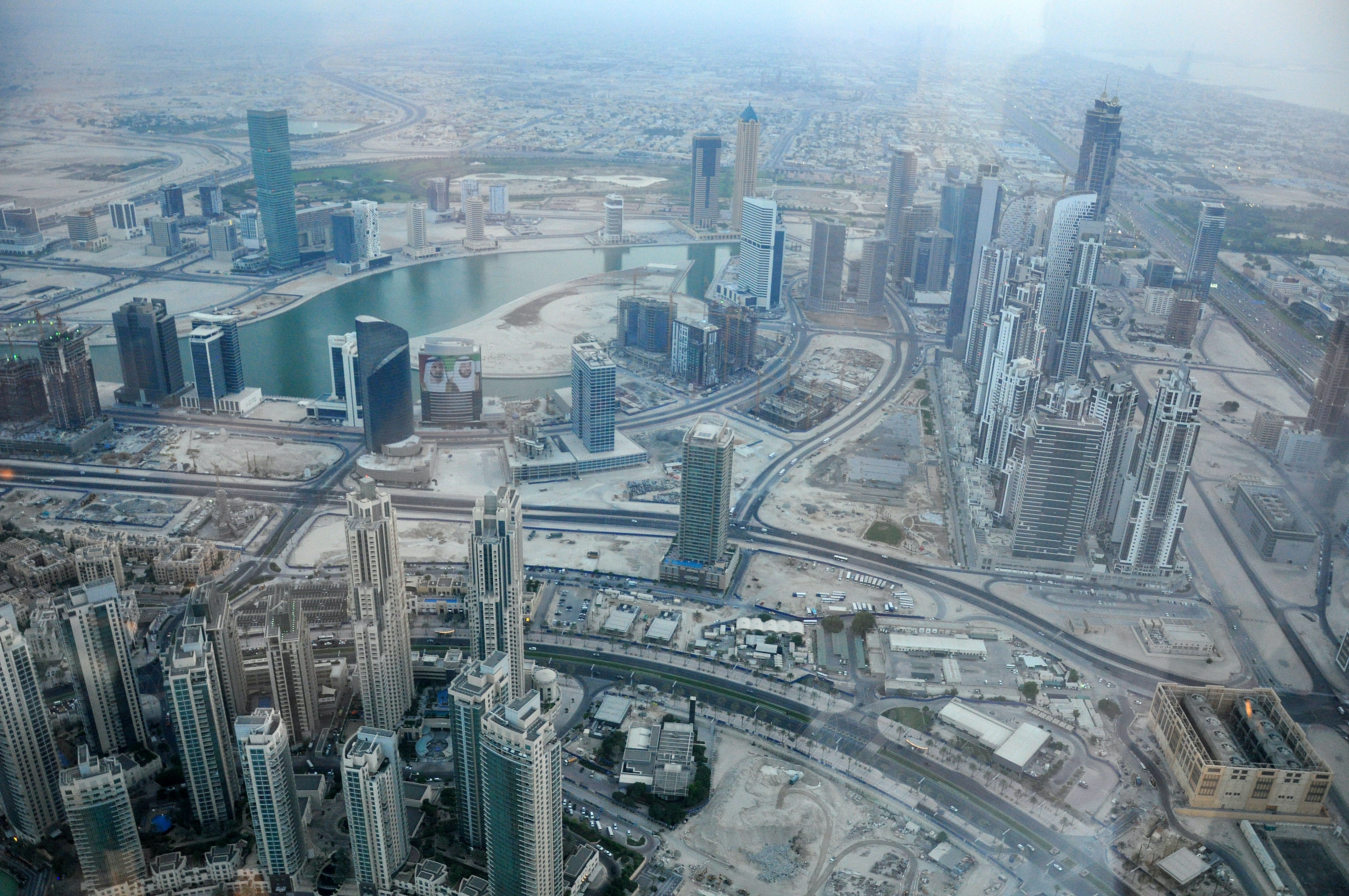 Dubai has been offering excellent opportunities for ex-pats who want to live and work in the region for decades now. Efficient taxes, a perfect location, and a powerful economy are what attracts international talents to Dubai. With the recent reforms, its appeal has only become stronger.
Was this article helpful?
Similar news you may like