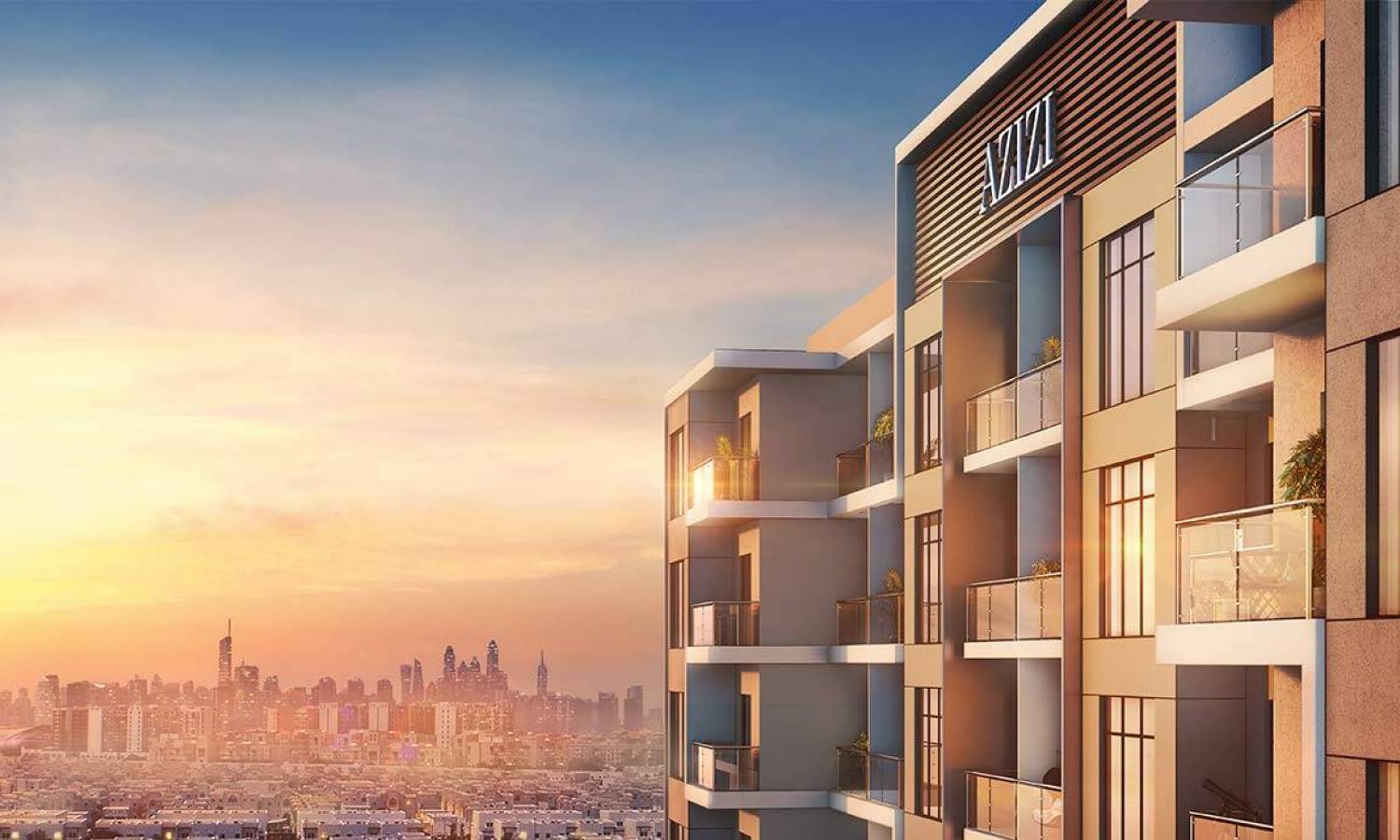 Minimum Salary To Buy A New Build In Dubai In 2022
We gather the latest market figures and calculate how much local and international property buyers need to earn to buy a new build home in Dubai.
Dubai is one of the leading global destinations for property investment, and it is justified. Rapidly developing market and economy, favourable prices and visa regulations, and attractive residential real estate welcomes a lot of international buyers and investors to the Dubai property market.
Property Investment In Dubai In 2022
Some prefer to buy ready-to-move homes, while others take advantage of the off-plan projects in Dubai with a mortgage. Read on and discover how much a foreign buyer should earn to have a smooth property purchase in Dubai.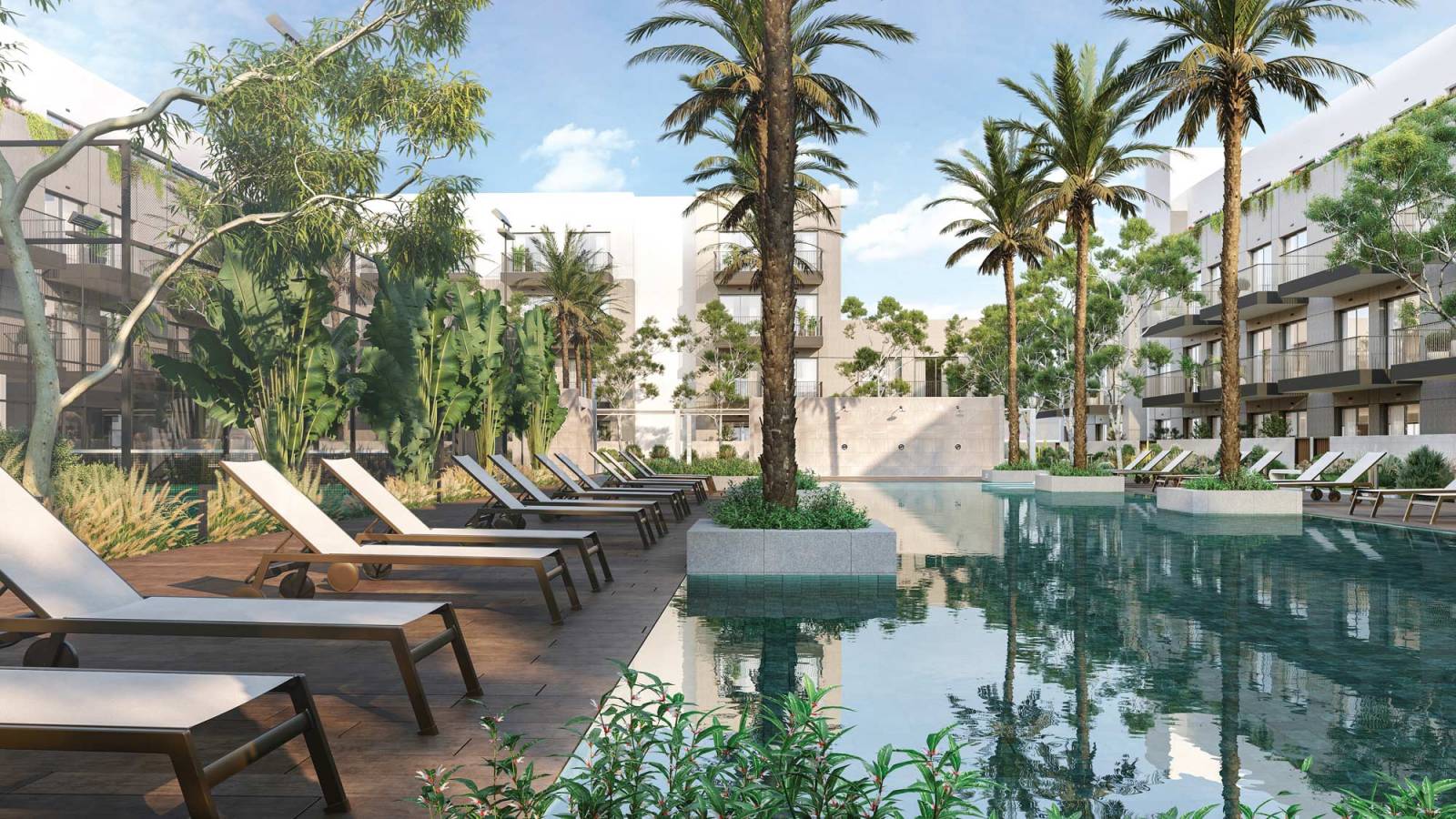 First-time expat property buyers in Dubai can take advantage of a loan and take a mortgage with a 20% deposit (down payment), borrowing the rest 80% of the property value. How much should a buyer earn with a 25-year mortgage and 3.5% interest rate? Here are additional costs to consider before calculating:
DLD fee – 4% of the property value
DLD Admin Fee – $1.1K+ 5% VAT
Title Deed Insurance Fee – $140
Mortgage Registration Fee – 0.25% of the value
Mortgage Registration Admin Fee – $USD 80
Agency Fee – 2% of the sale price + 5% VAT
Life insurance (compulsory)
Additional charges by the lender and more
Minimum Income To Take A mortgage In Dubai
The minimum income will largely depend on the property price. Most lenders prefer borrowers with an average monthly salary of $4,000 or more. However, some lenders offer mortgages for buyers with an average income of $2,700.
Some experts recommend taking longer-term mortgages to minimise monthly payments, which might be justified. Early repayments are possible but should not exceed 10% of the principal.
Some of the most affordable apartments in Dubai are in Jumeirah Village Circle, Jumeirah Lake Towers, and Dubai Silicon Oasis. The minimum salary requirement for these areas is $2,700 per month.
Note that it is challenging to get a mortgage with a described minimum amount, so it is better to save for a bigger deposit, cut costs, and increase monthly income before deciding to buy a new home in Dubai with a mortgage.
Was this article helpful?
Similar news you may like