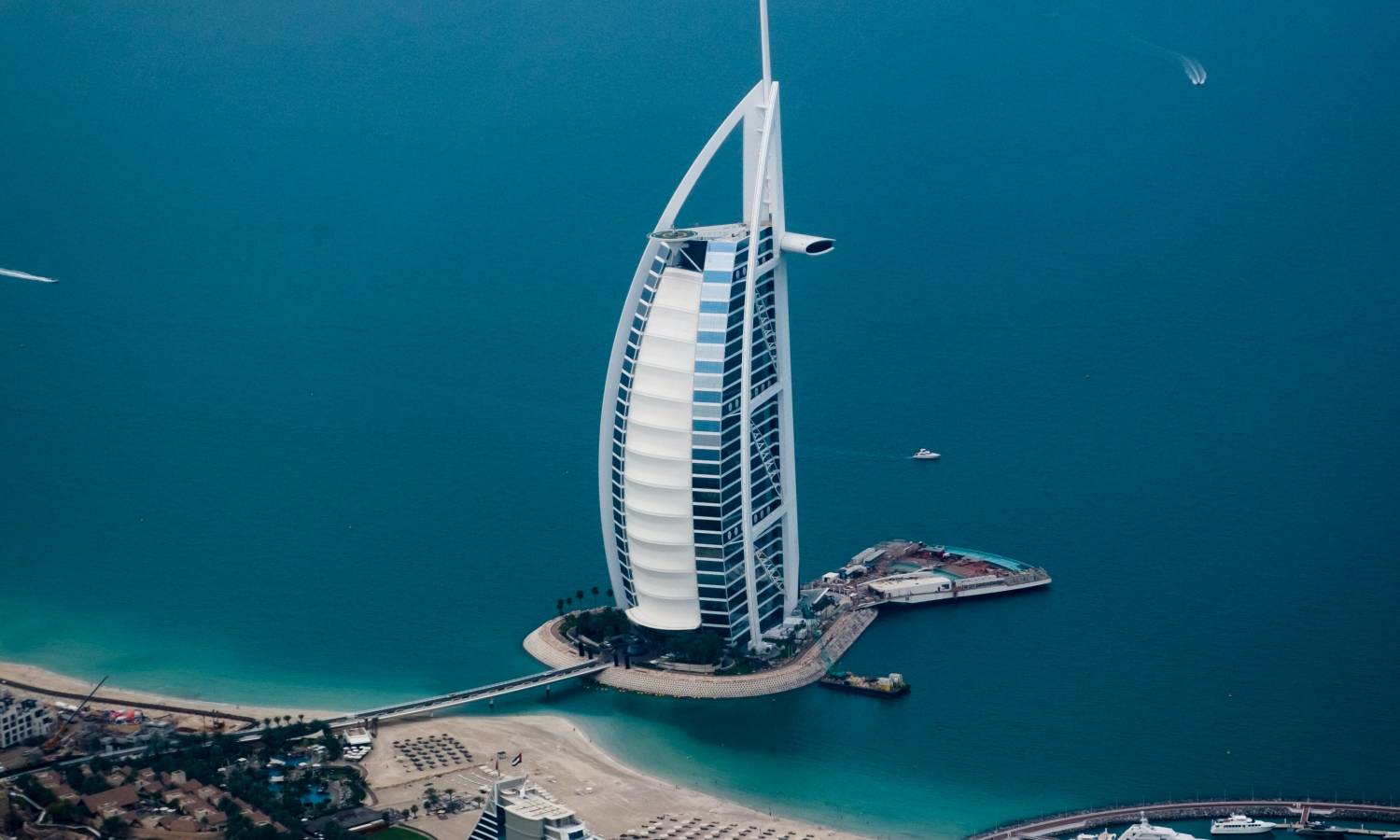 Dubai Real Estate Forecasts 2022
Following heated market activity in the Dubai property market in 2021, experts share and predict new trends for the remainder of 2022.
Core Trends And Forecasts
In 2021, the Dubai Real Estate market boomed, with several market indicators hitting new records. Following that, property specialists expect the market to continue its buoyant growth in 2022 and beyond. So far, events unfold as anticipated.
One of the property experts at Arqonz highlights the strong recovery of the property market in Dubai. According to the trends, the market is set for further growth for at least the next 3 years. Current market settings appeal to many investors as values are expected to rise in 2023 and 2024.
Other property professionals expect house prices to continue rising this year and beyond. Some anticipate even higher spikes in prices as demand grows, despite that property supply in Dubai is sufficient. At Zawya, experts predict more gradual rises in property prices this year than in 2021.
International Finance suggests property prices in Dubai to jump by up to 6% this year, with favourable market settings lasting for almost 2 years. What's more, Arabian Business expect prices to rise by up to 10% as the market keeps momentum gathered in 2021.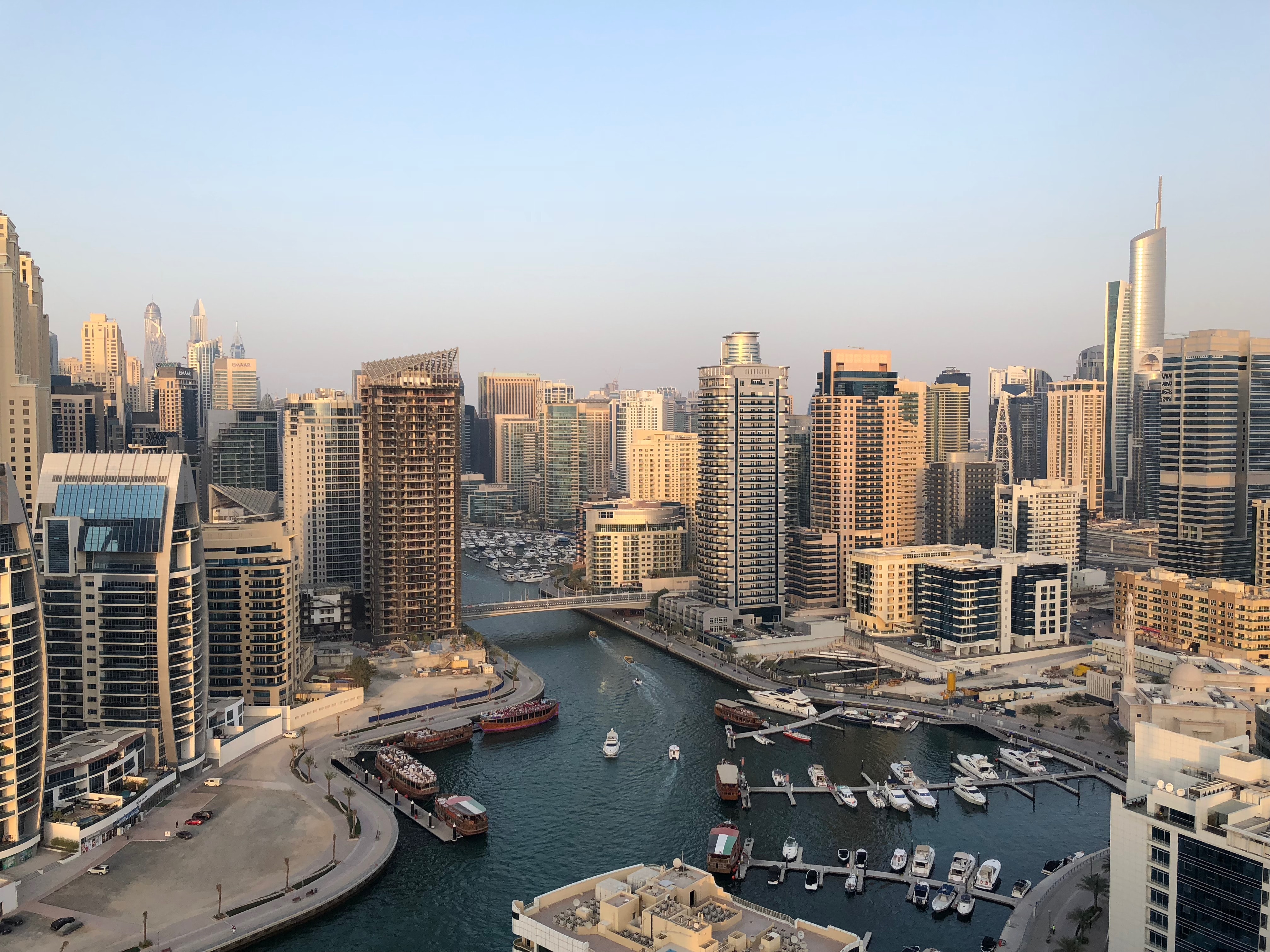 According to the industry expert survey, many specialists expect prices to rise by 5% in 2022 and 2023. What's interesting is that 60% of the respondents say that affordability in the market will improve in the next several years. In turn, 70% expect international demand to stimulate the real estate market in Dubai.
Dubai Real Estate 2022 In a Nutshell
Generally, a mix of favourable trends and a steady market growth reveal Real Estate in Dubai as an attractive opportunity for investors.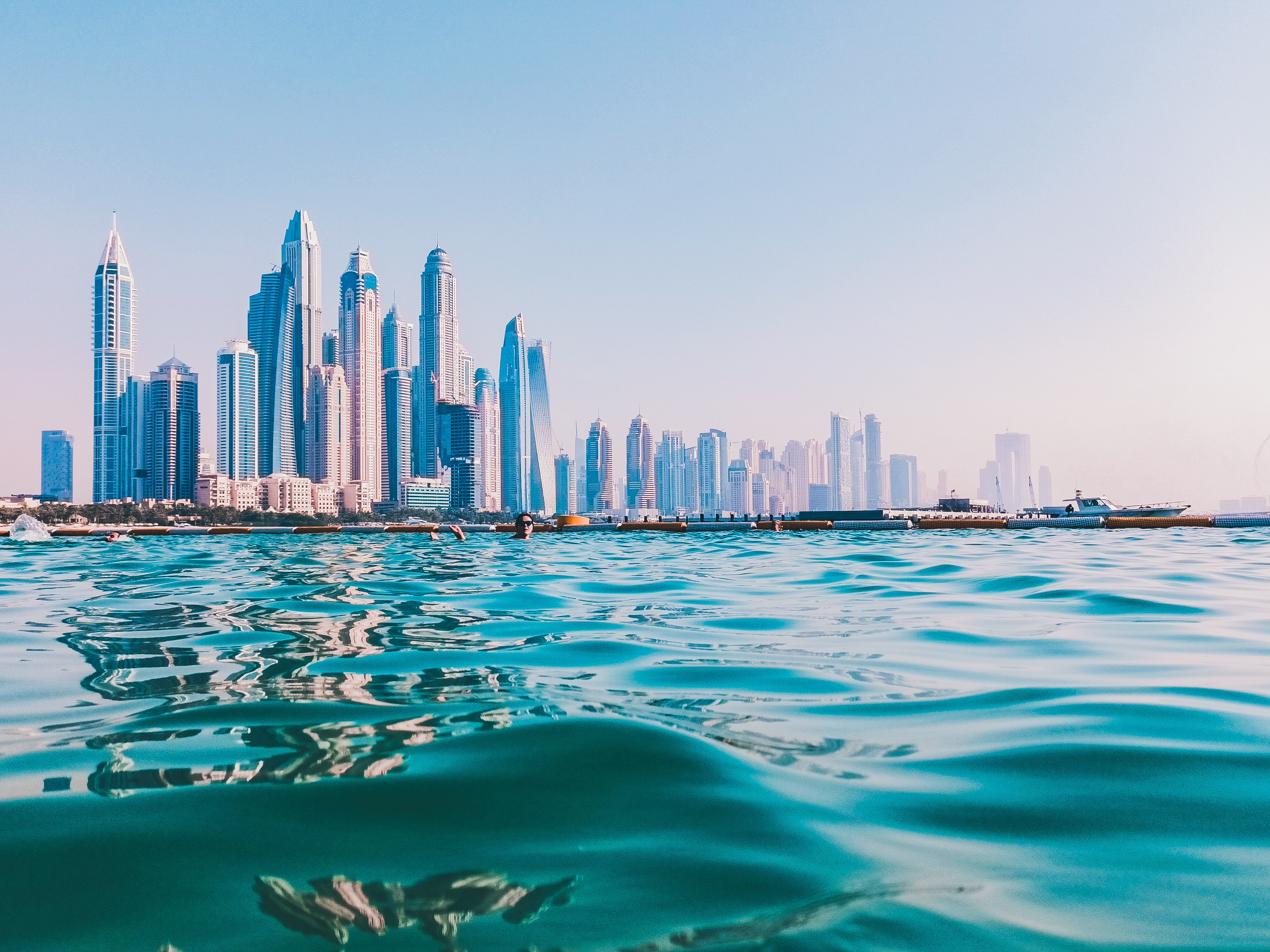 That said, many suggest that current market conditions are already at best. One of the experts says that property prices in Dubai will gradually rise in the next 10 years and reach global levels.
Buying real estate might seem like a complex prospect, which is justified. That is why home buyers, investors, and sellers should utilize PropTech solutions to smoothen the typically challenging property buying processes.
Was this article helpful?
Similar news you may like