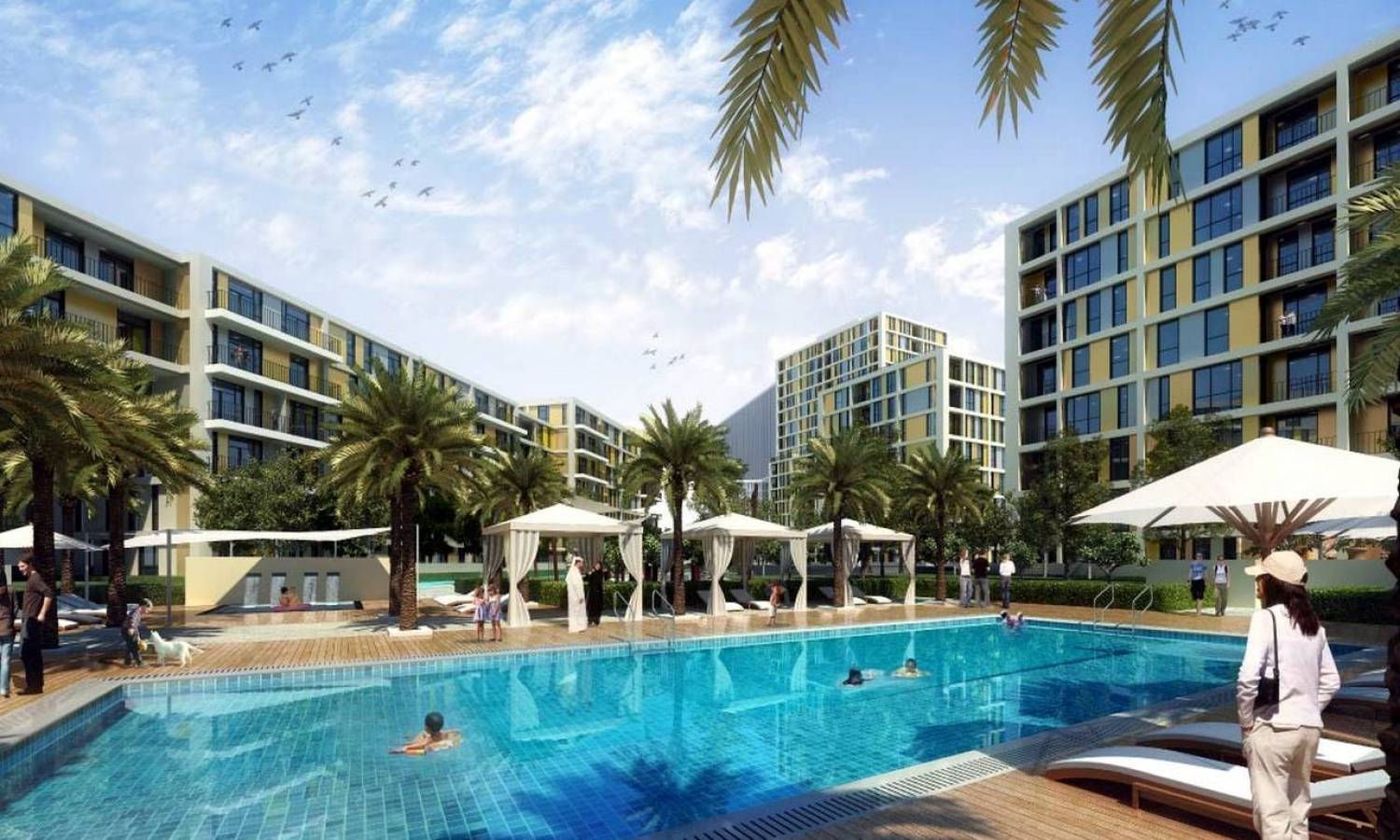 Demand For Off-Plan Projects In Dubai Spikes In 2023
New market data reveals rising demand for off-plan property in Dubai in Q1 2023 as the market continues to attract local and international buyers.
The property market in Dubai continues to dominate global markets as demand and supply rise in early 2023. In particular, off-plan property sales record a significant uplift.
Off-Plan Homes For Sale In Dubai
Q1 2023 saw rising demand for property in Dubai, including new builds and off-plan projects in the state. This trend is a solid sign of the market gaining momentum and confidence in becoming a global property market like London and New York City.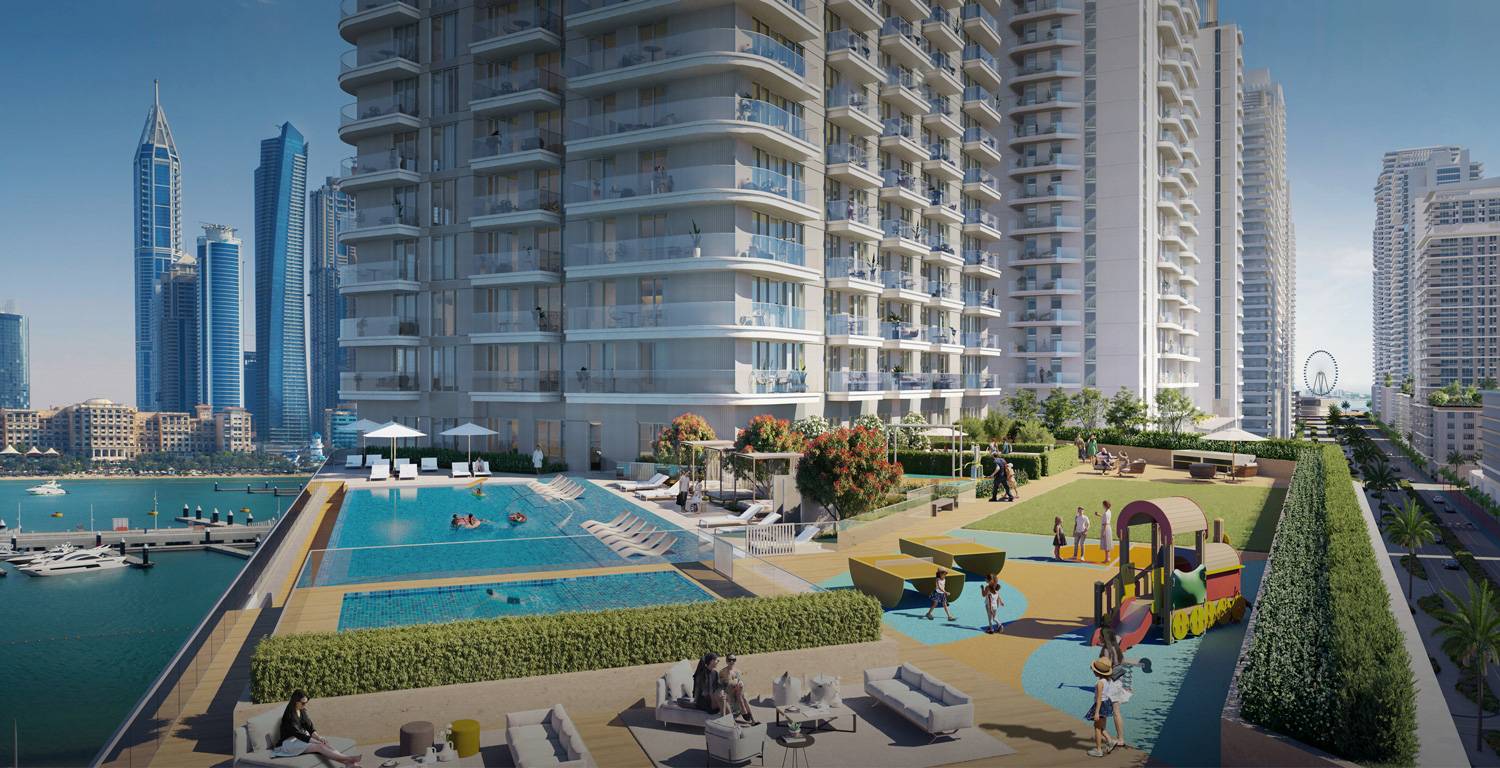 For example, the present-day demand for off-plan properties in Dubai increased by 42% against the same time in 2022, suggesting strong market performance.
Long-Term Prospects
For the past several years, we have seen an influx of property developers into the Dubai property market, indicating the confidence of the housing professionals in the long-term prospects of Dubai's economy.
Currently, demand is outstripping supply, so new build supply is crucial for the property market in Dubai in 2023.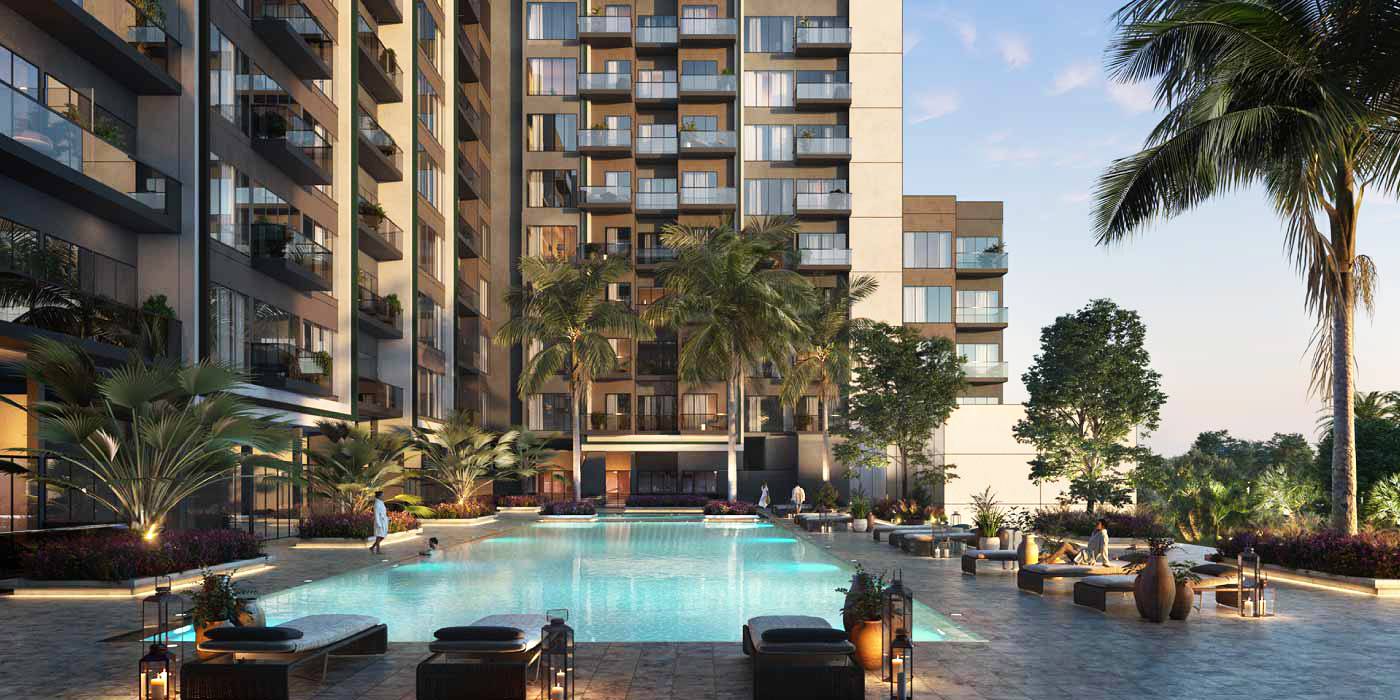 Moreover, property prices in Dubai have enjoyed a steady upward trend for the last several years, further indicating market stability and attracting new buyers and investors, including housing developers.
Moving forward, most experts anticipate rising new build stock in Dubai that should address the demand and supply imbalance. As a result, we are very likely to see market activity and confidence gathering momentum in 2023 and beyond.
Was this article helpful?
Similar news you may like