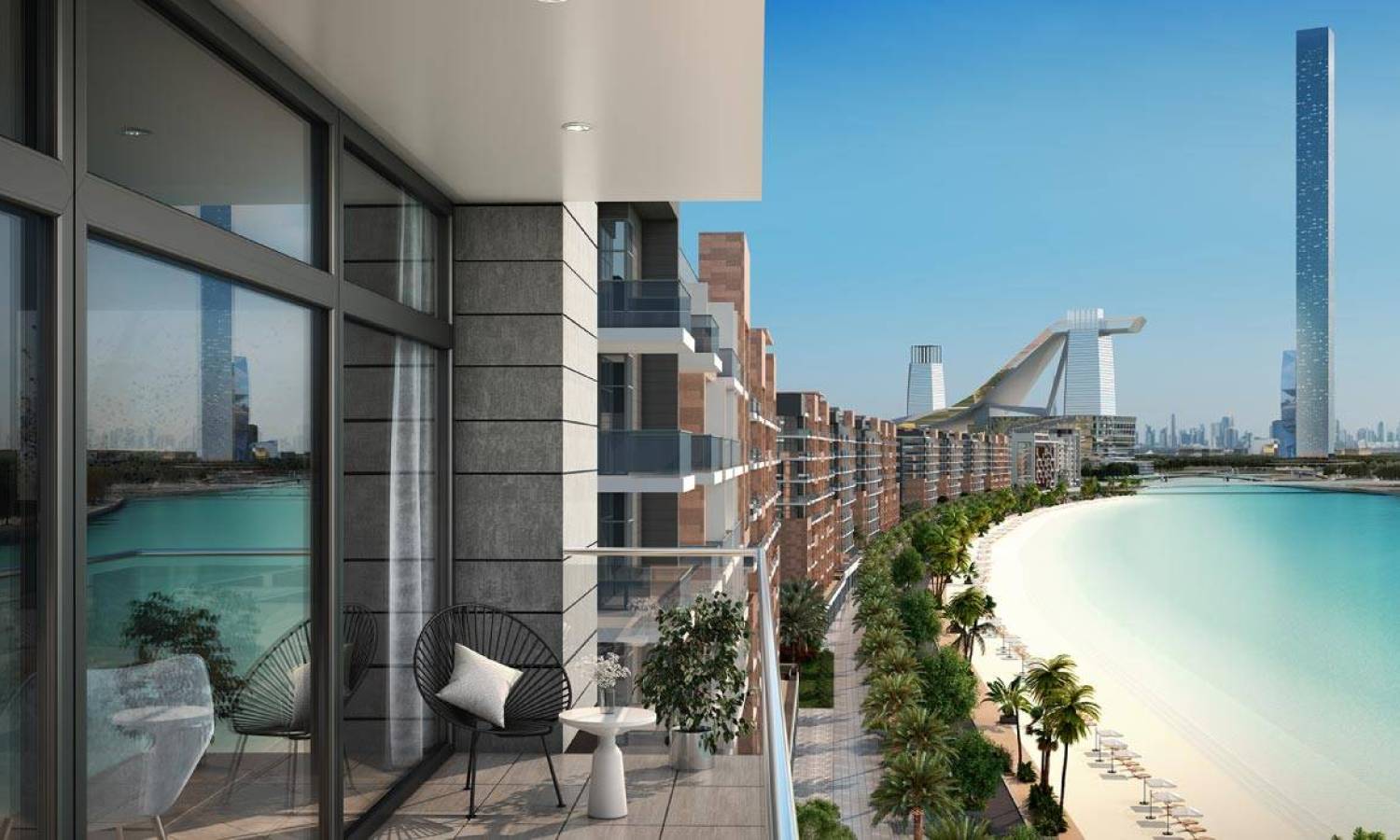 Can You Buy Dubai Properties With Crypto?
We break down the process of buying a new home in Dubai with cryptocurrency and analyse its pros and cons.
Cryptocurrency continues its upward trend and becomes a popular payment method for goods and services, including new real estate. Unsurprisingly, Dubai was among the first global property hotspots to accept cryptocurrency.
Buying New Homes In Dubai With Cryptocurrency
Some new build developers in Dubai allow real estate transactions with cryptocurrency. In other cases, buyers can use third-party services to transfer cryptocurrency to the UAE for a small fee.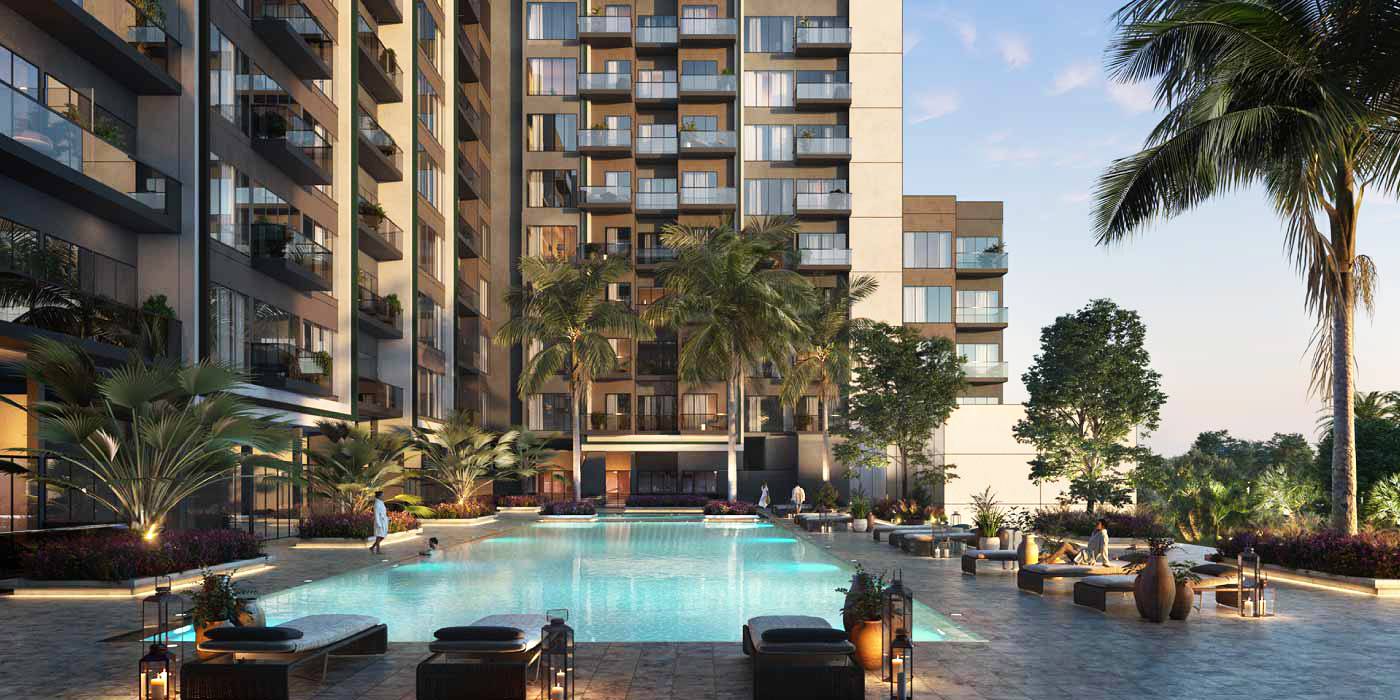 Since very few buyers are familiar with the process, it is critical to get support from trusted agents who specialise in such transactions and ensure everything goes in line with legal requirements. Cryptocurrency transferring cryptocurrency is relatively safe and takes only up to 12 hours, compared to bank transfers that might take months.
Are There Any Restrictions?
There are no major restrictions on purchasing a new property with cryptocurrency in Dubai.
However, there may be specific conditions, including transfer fees, that may differ. In the case of buying a secondary home, the consent of the owner is required.
Pros And Cons Of Buying a Home With Crypto
The primary benefit of buying a property in Dubai with cryptocurrency is the speed of the transaction. The whole process goes much faster and becomes less complicated.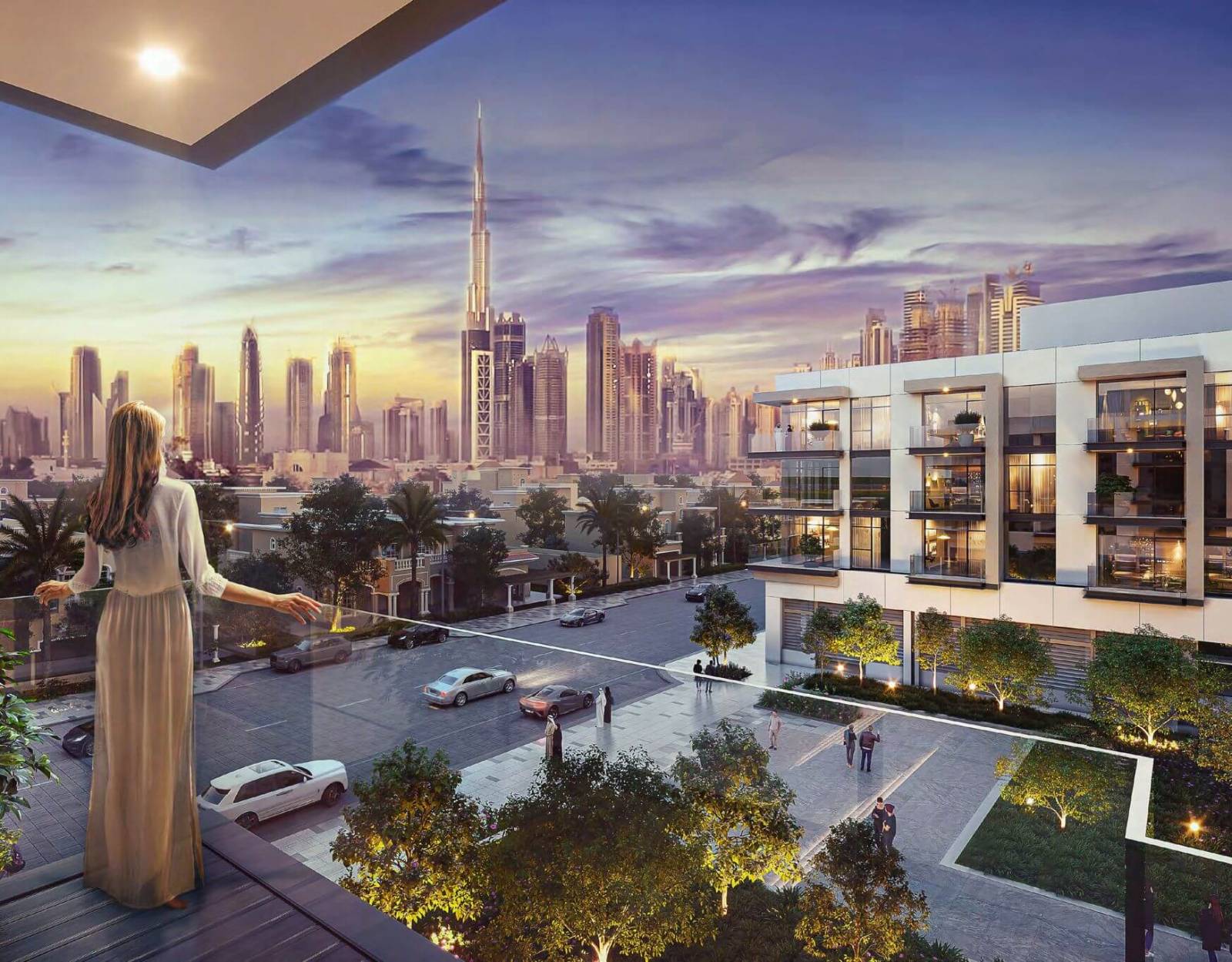 However, purchasing property with cryptocurrency often means no buying incentives from developers. Also, most buyers are unfamiliar with the crypto markets and need assistance from specialised property agents in Dubai.
Was this article helpful?
Similar news you may like