Lucky Aeon Real Estate developments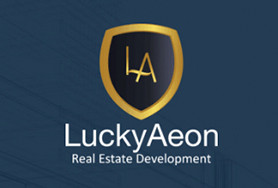 At Lucky Aeon, we endeavor to develop long-term relationships with our clients in order to give them personalized counseling on all major areas of property and real estate. The real estate sector in Dubai is continually evolving thus Lucky Aeon has made certain that it has on board a challenging and experienced team of people which adapts swiftly to the demands of this fast growing sector.
Our management is formed of leaders with decades of experience in the business and real estate sector. Our founders understand the constantly evolving real estate sector and take time to invest into our team to ensure our clients' are always receiving an exceedingly high quality of service. We are driven by a team whose expertise have been developed in the industry and are ready for any challenge to unravel revolutionary ideas, concepts and relations every day.
DEVELOPER OFFERS