Bloom Holding developments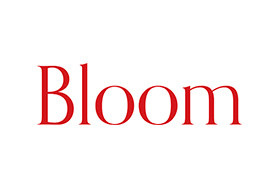 Bloom Holding is one of the UAE's leading companies dedicated to the development of modern, sustainable communities in the UAE. We are deeply committed to developing premium real estate and enriching the lives of residents by focusing on four core segments: real estate, education, services and hospitality. Bloom Holding is driven by its vision to go beyond the buyer and investors' expectations – developing new projects that will deliver attractive return on investment whilst also contributing to the economic potential of the UAE.
We have developed and managed more than 5000 units across the UAE, with over 4000 in the pipeline, including a leasing portfolio of 1000 premium residential homes, 630 hotel rooms, grade A office space, 11 schools and one nursery.
DEVELOPER OFFERS
Stella Maris
Bloom Holding
6/1, Nasaq Street
DMCC