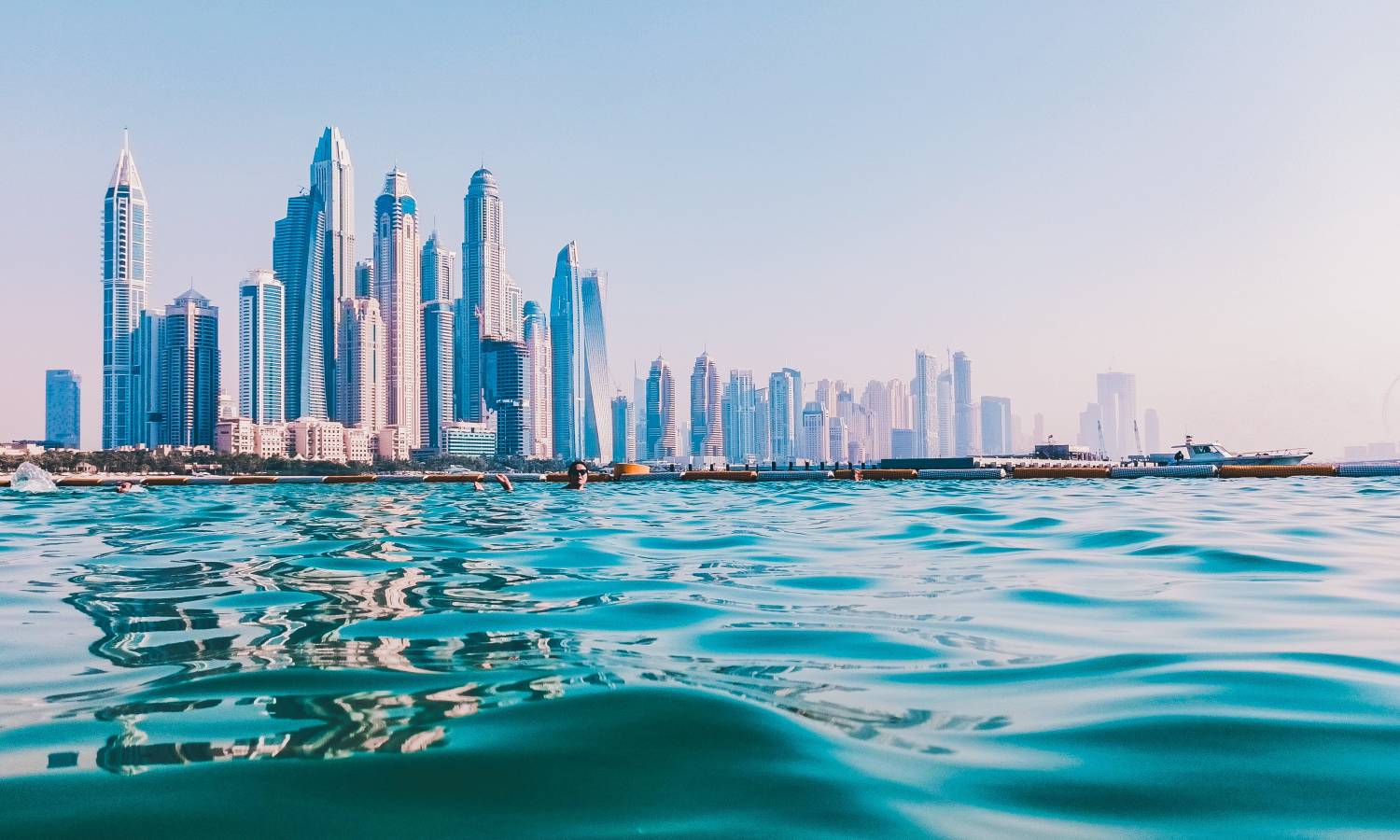 The average property in Dubai now costs 17% more
Average property prices in Dubai increased by 17% over the past year, data by market specialists reveals.
According to the experts, property prices in Dubai jumped by 17% over 2021, a record-high figure since 2014.
ValuStrat price index reveals a monthly increase of 2.5% for villas in Dubai, while apartments grew in price by just under 1%.
But the valuation-based index, covering the residential property market in Dubai, increased by just 1.3% against the same time in 2019.
It happened after the significant fall in 2020 when the global pandemic hit.
Experts add
The recent report from the Dubai Land Department (DLD) reveals almost 85,000 property transactions worth AED 300bn or $81bn in Dubai last year. Supported by the government initiatives and Expo2020, the property market in Dubai sustained, improved, and remained attractive for global investment.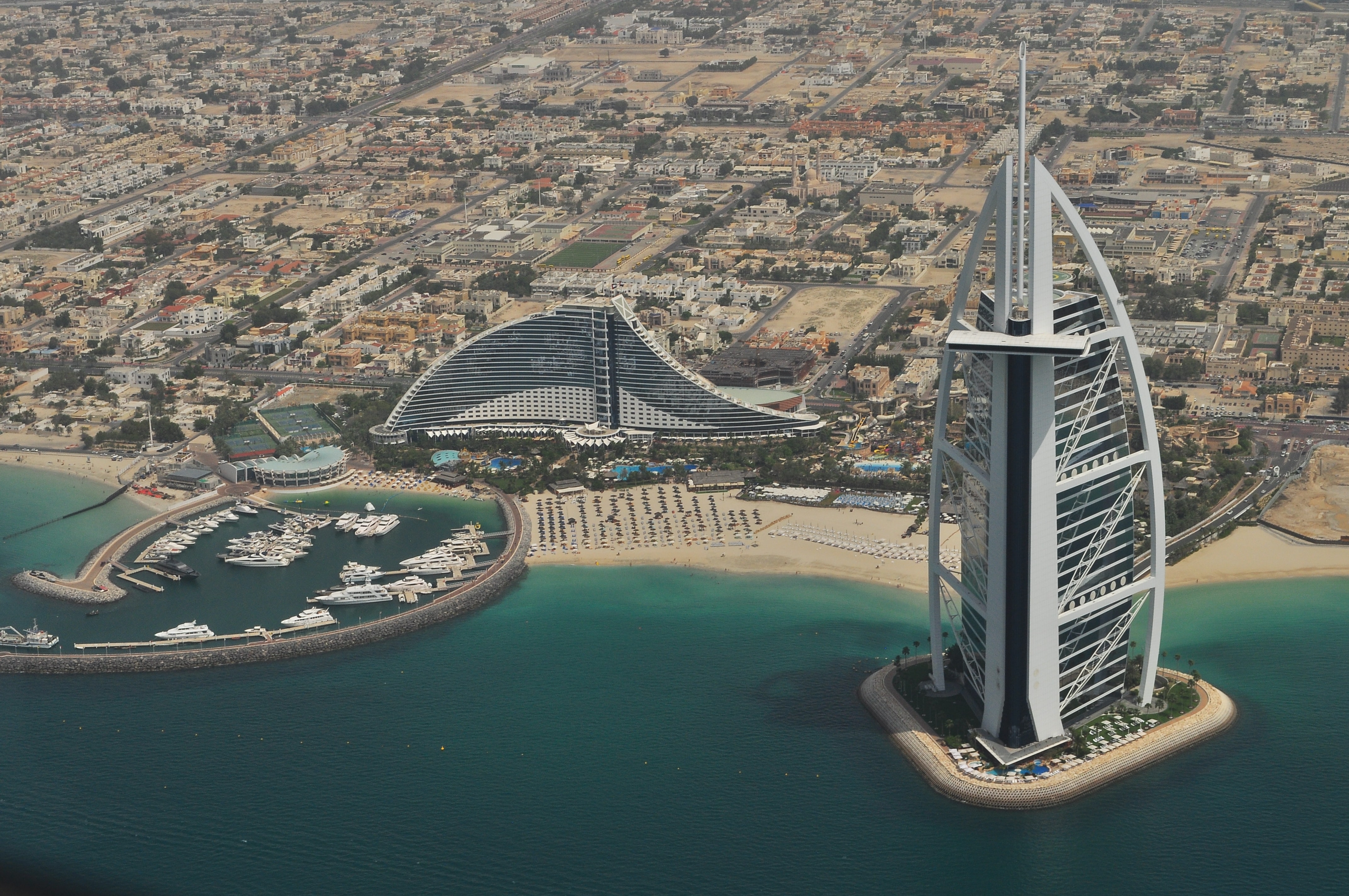 In December 2021 alone, buyers purchased 17 new properties in Dubai worth AED 30m+. One property deal stands out from the rest – an AED 92m villa in Jumeirah Bay Island.
As for the best developers in Dubai, Emaar, Damac, and Nakheel led the race in Dubai in December 2021, with the share of their properties standing at 25%, 10%, and 5.5%, respectively.
Was this article helpful?
Similar news you may like