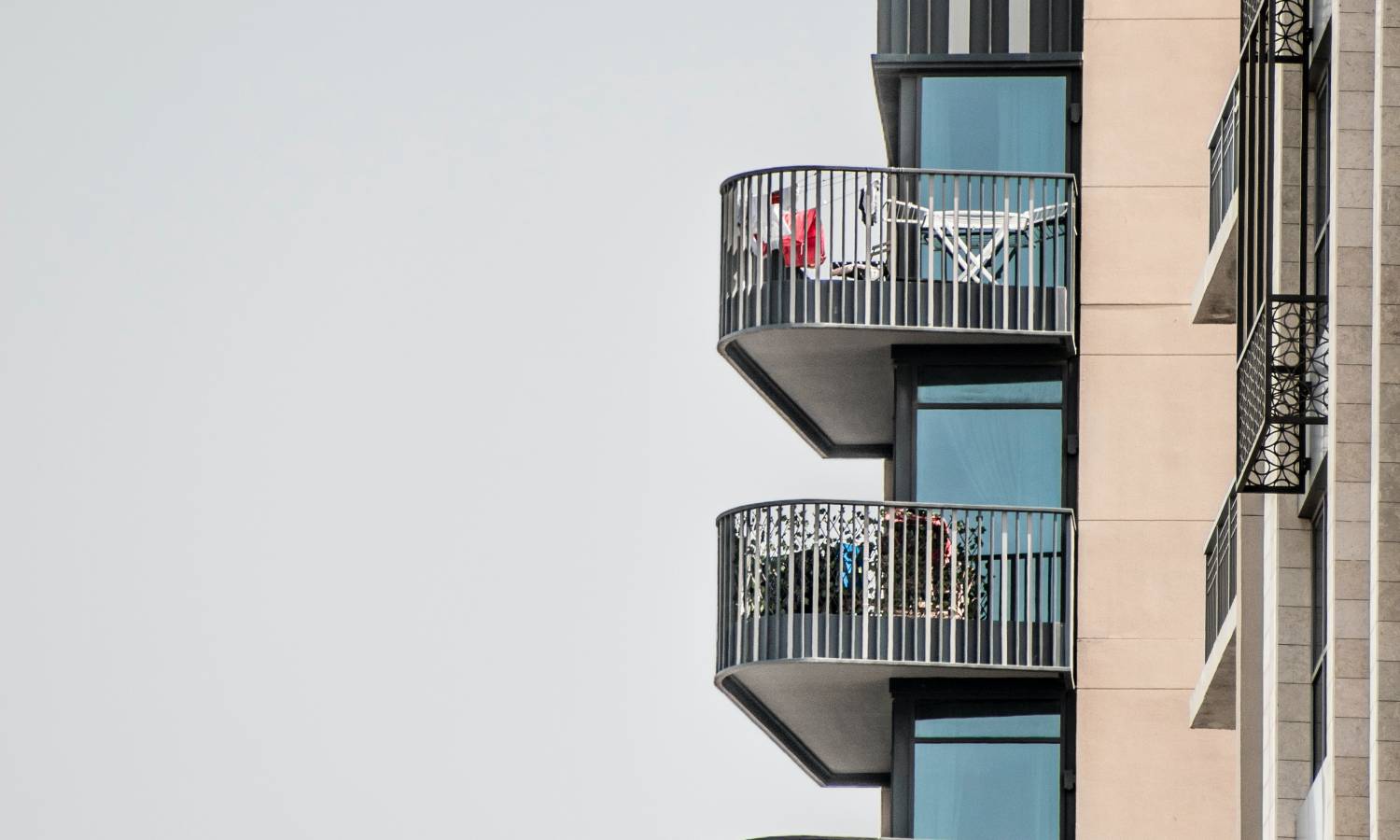 Q1 2022 Saw The Record Number Of Property Deals In 12 Years
The recent Mo'asher index reveals the record high numbers of property transactions in the Dubai real estate market since 2010.
According to the Mo'asher residential real estate price index, Dubai saw almost 26,000 property transactions in Q1 2022.
The figures represent the most significant quarterly number of real estate deals in 12 years.
What Is Mo'asher Index?
Dubai Land Department (DLD) issues the Mo'asher Index. It is the first comprehensive study of the real estate market in Dubai that offers various insights, including quarterly or yearly trends.
Each month we see a new report that gives new key market indicators. The researchers used 2012 as the base year and January as the starting point.
Dubai Real Estate Market in Q1 2022
In Q1 2022, the property market in Dubai saw almost 26,000 home deals, the record-high number since 2012. Around 20,500 of the transactions were sales, which reached $15.1bn in total value.
Around 12,000 sales were secondary property transactions, with the total value reaching $10.7bn. As for the off-plan property market in Dubai, people bought almost 8,600 properties with a total value of $4.4bn.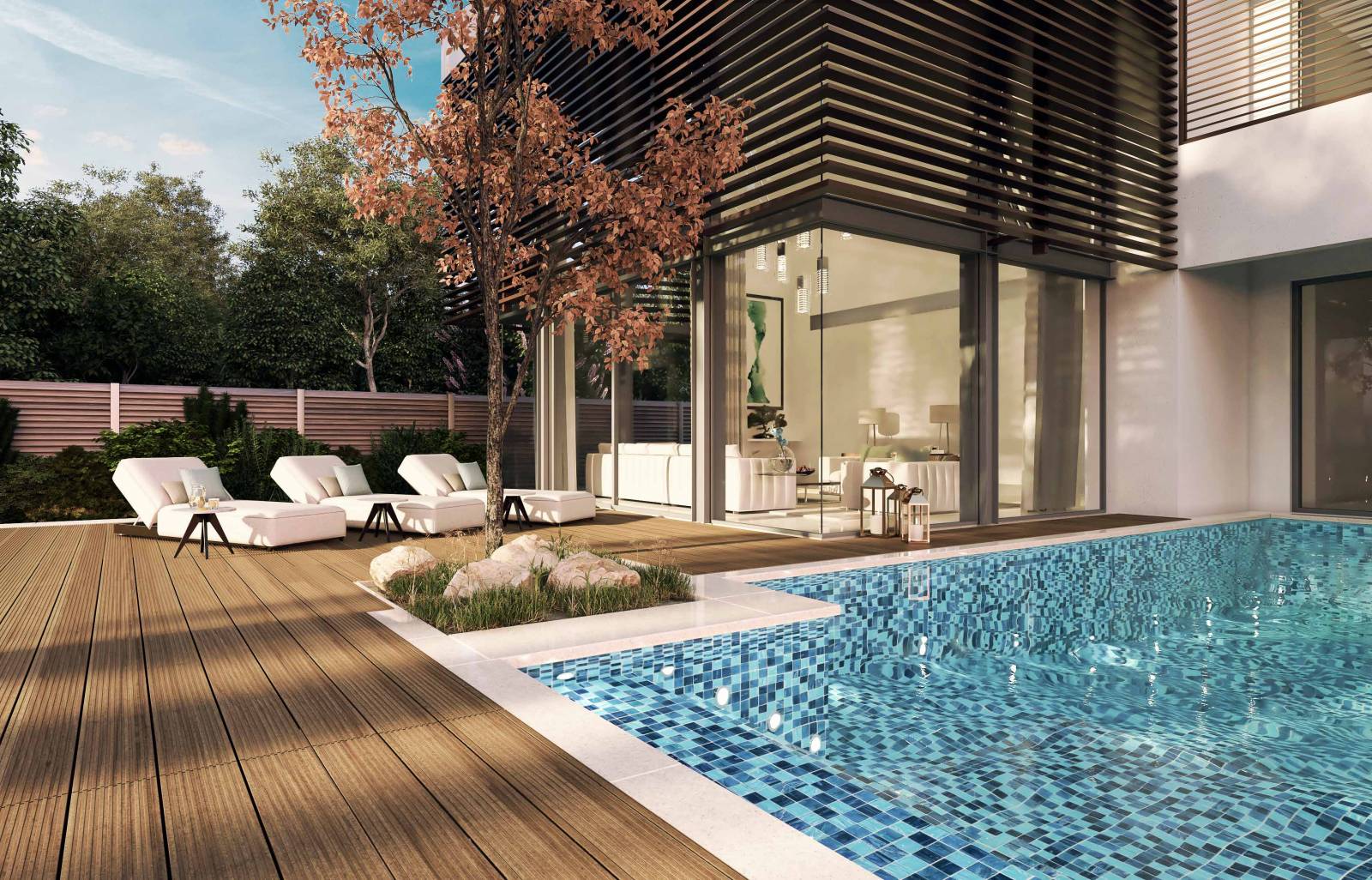 A little over 150,500 contracts were made in the rental property market in Dubai in Q1 2022. More than half (51.9%) were new homes, while the remaining properties were renovated or extended.
Dubai Real Estate: March 2022
In March 2022 alone, we saw 8,399 property deals, the record number seen in 7 years. The numbers are 83% above the levels seen in March 2021, while the value is up by 109%.
Around 60% of the deals were secondary or finished property transactions, while off-plan projects reached 40%.
In addition, March 2022 saw more than 44,700 rental agreements. More than half (60%) of them were new properties, while the remaining apartments were renovations or extensions.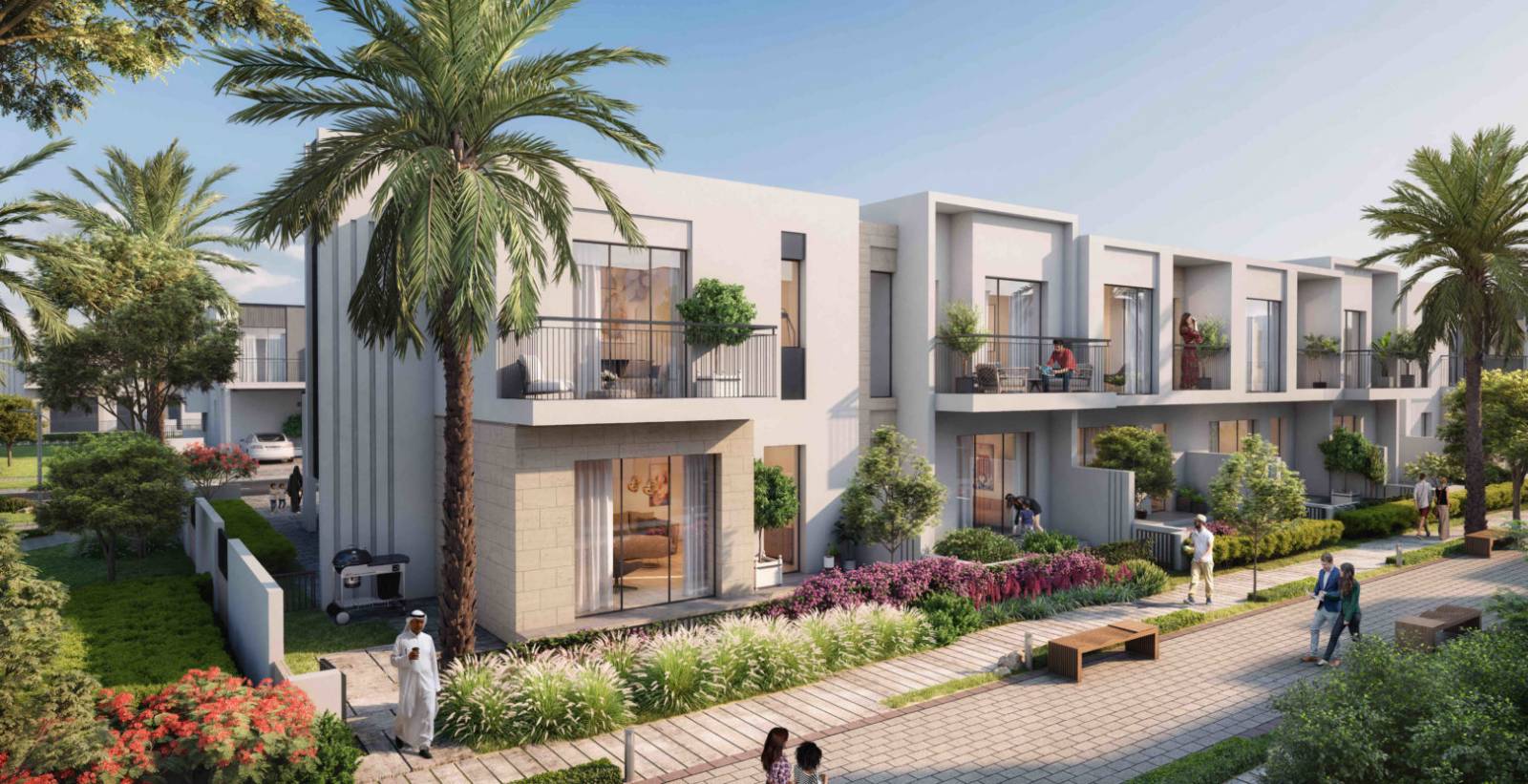 The Most Promising Dubai Areas
It is sensible to analyse the number of rental agreements across Dubai districts to select the best performing areas in the real estate market.
Jebel Ali First ranked top with 6 259 rental agreements in Q1 2022. Al Warsan First, Business Bay, Naif, and Al Karama followed next, with the number of renewed or concluded agreements sitting above 5,000.
Was this article helpful?
Similar news you may like