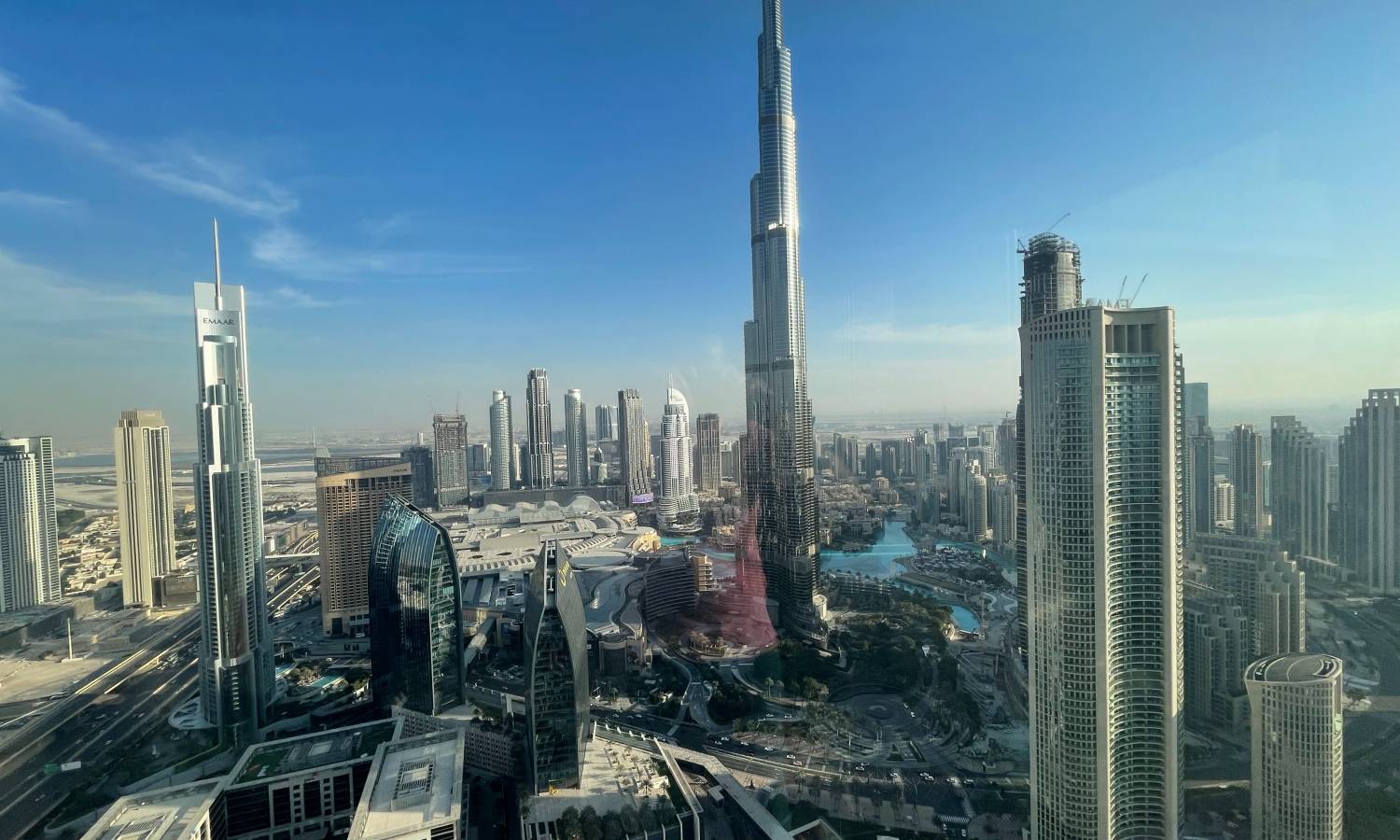 Dubai saw a 44% spike in prices for luxury properties in 2021
The recent market data reveals a 44% spike in prices of elite properties in Dubai, fuelled by wealthy local and international homebuyers.
What are the main findings?
Values of luxury
properties in Dubai
jumped by 44% last year. A heated demand from wealthy homebuyers became the main driver for this trend, as Dubai continued to recover from the pandemic, supported by government initiatives and efficient measures.
As a result, Knight Frank revealed Dubai ranking first in the Prime International Residential Index 100. The experts analysed the markets of secondary properties across 100 global cities and named Dubai a winner.
The stable economy of the emirate, which is expected to grow to 4.5% in 2022, is one of the main reasons that prompted many emigrants to choose Dubai as their second home.
The real estate market in the UAE is recovering from challenging market settings that started back in 2014 and continued when the pandemic hit. Over the past two years, we saw the work, life, and property priorities of buyers changing dramatically because of the pandemic.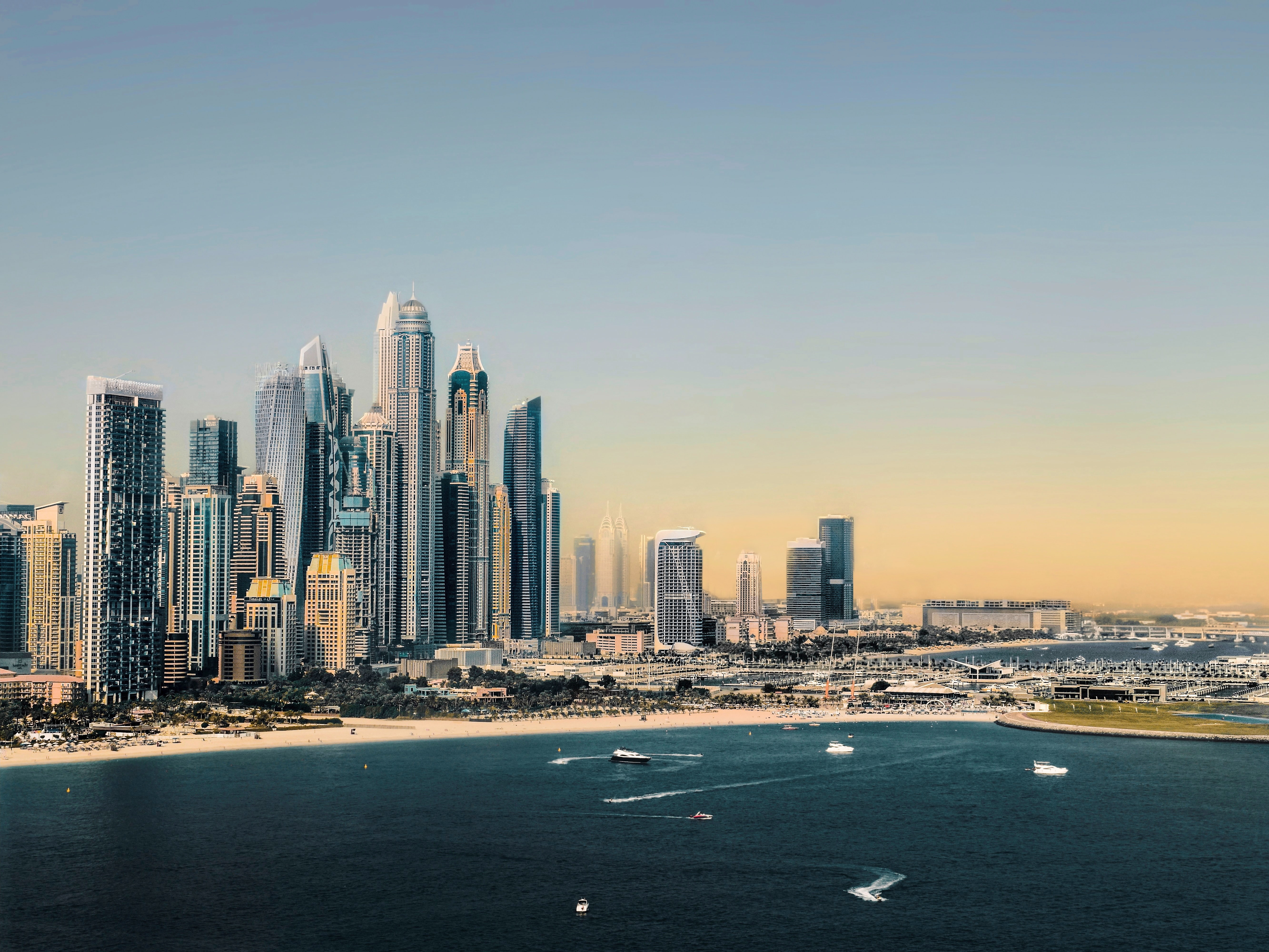 As people look for new spacious properties with extra outdoor spaces and remote work possibilities, the property market in Dubai is set for further recovery and momentum.
Dubai: an international real estate hotspot
One of the property experts at Knight Frank Middle East highlights the increased appeal of living in Dubai. The emirate's state-of-the-art infrastructure, exceptional education, healthcare, and modern amenities have transformed
Dubai
into a new global property hotspot.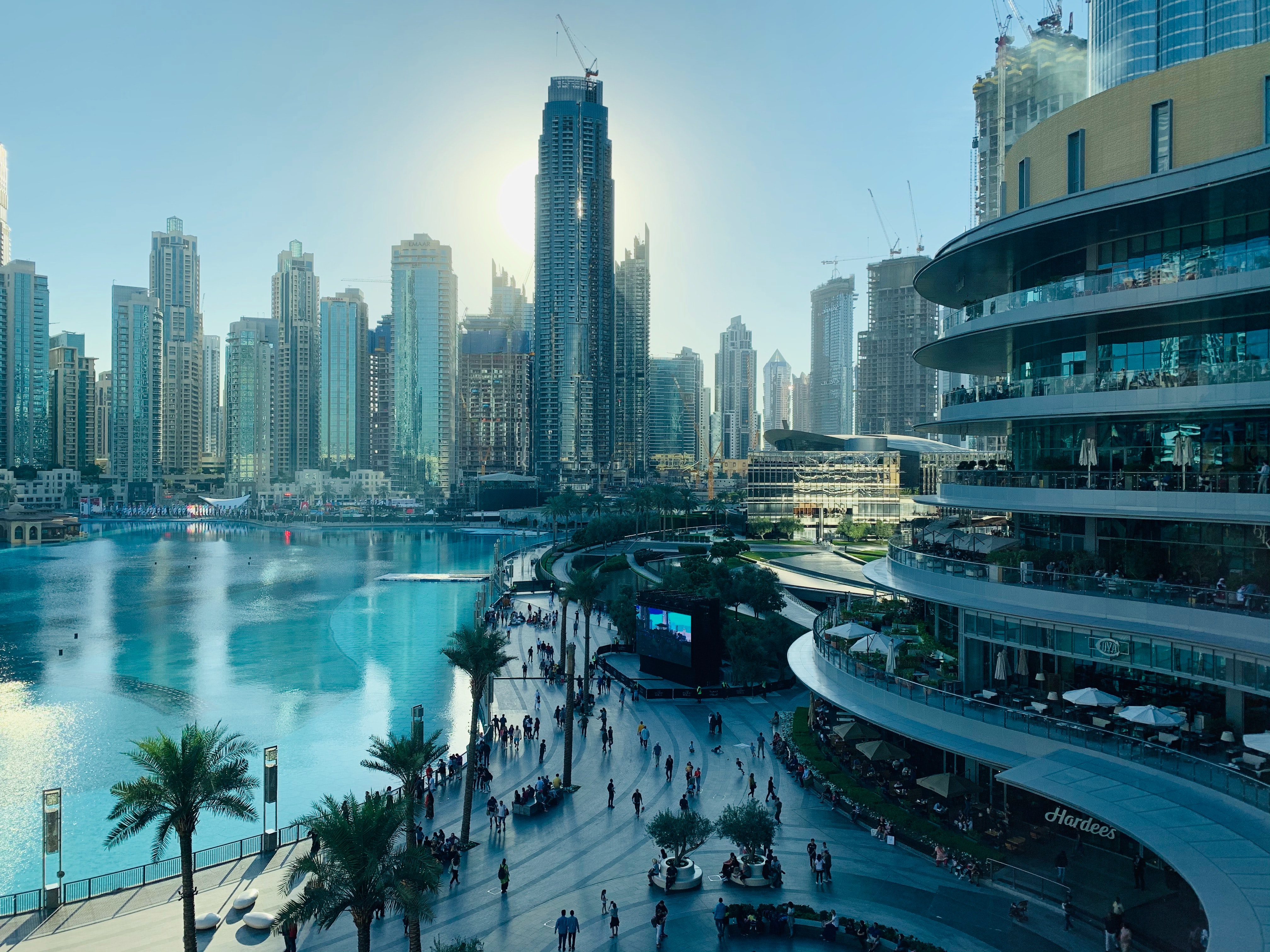 It is little surprise that Dubai likewise consolidated its position as one of the top destinations for expats, thanks to the high living standards, safe environment, and new favourable visa and working regulations.
Property and finance experts predict a 4.5% growth for Dubai's economy in 2022, which will only strengthen the emirate's position on the global board.
Was this article helpful?
Similar news you may like