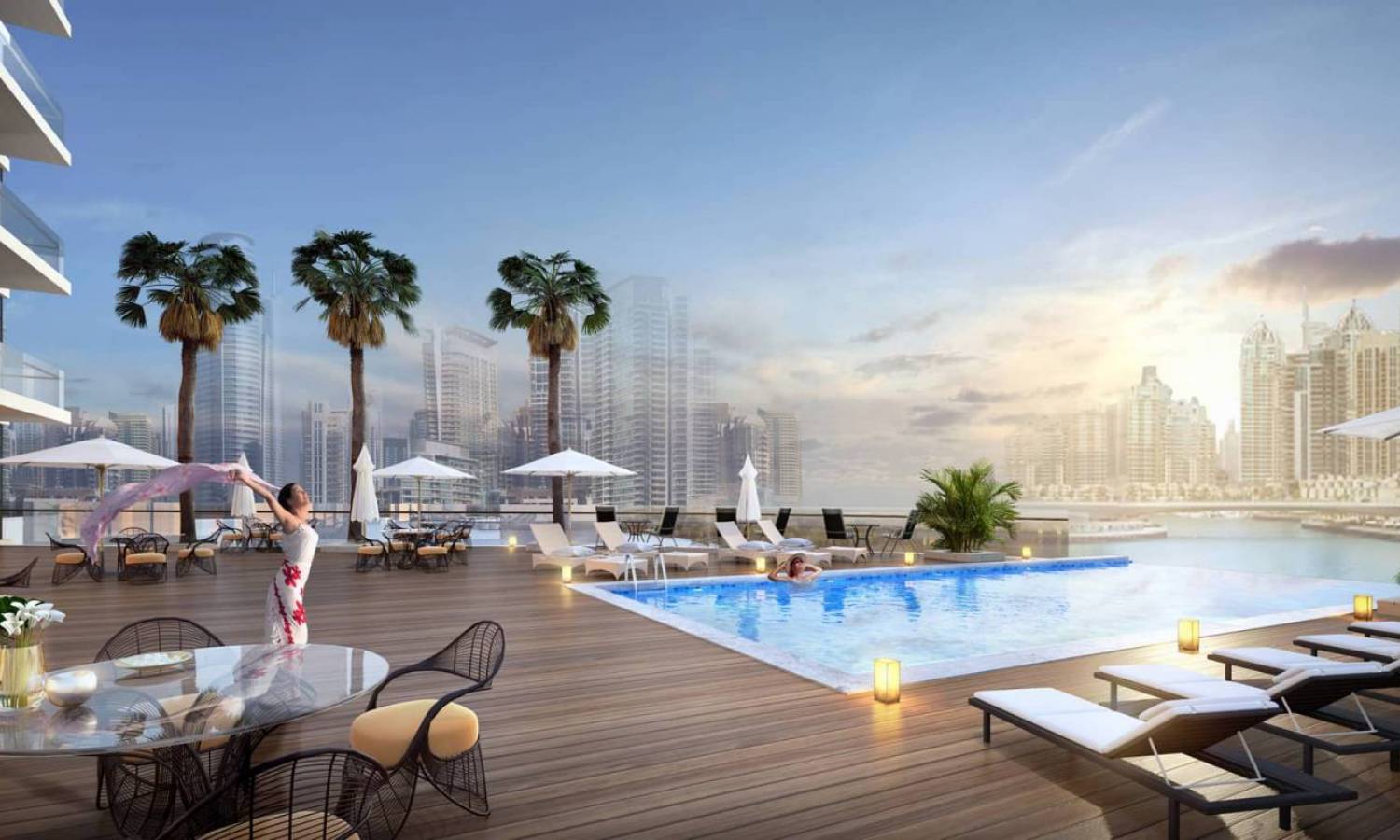 Dubai Real Estate Forecasts 2023
We gather and discuss the latest forecasts in the Dubai real estate market for 2023, including the new build developments market and thriving districts.
Dubai real estate experienced a heated past couple of years, driven by the pandemic and changing global economic landscape. We gather and discuss the latest forecasts for 2023 to help buyers and investors navigate the market better.
Dubai Property 2023
Several industry experts anticipate the real estate market in Dubai to grow a further 46% throughout 2023, driven by rising demand from international buyers, including elite investors. Undoubtedly, there are some reasons behind this trend.
Favourable market settings and the growing appeal of Dubai continued to attract a lot of demand from property buyers. As a result, average property prices in Dubai increased by 20%-40% in 2022, with areas like Palm Jumeirah recording 50%-60% growth.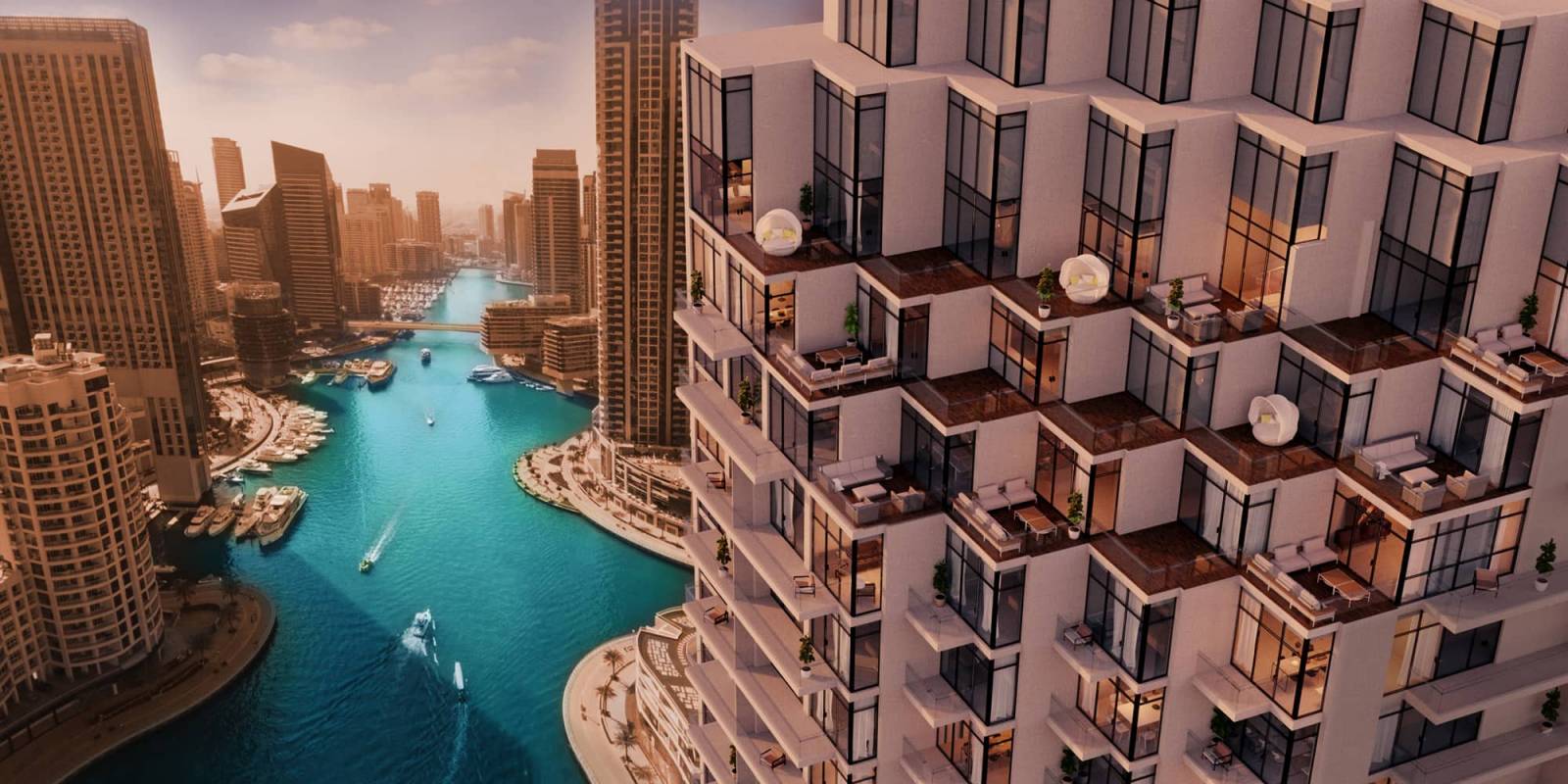 In addition, changing market settings and global economic uncertainty became the main drivers for elite international buyers purchasing new homes in Dubai, further driving the market competition. The 2022 FIFA World Cup in Qatar also attracted a lot of investment to the UAE, including Dubai.
Key Takeaways
To sum up, real estate in Dubai will remain one of the top choices for buyers and investors to protect their assets in 2023, so we can hardly expect any market slowdown in the coming months.
Several experts anticipate a 46% market growth, while others predict average property values to grow by 20% in 2023, with luxury new homes in Dubai dominating the market.
Was this article helpful?
Similar news you may like