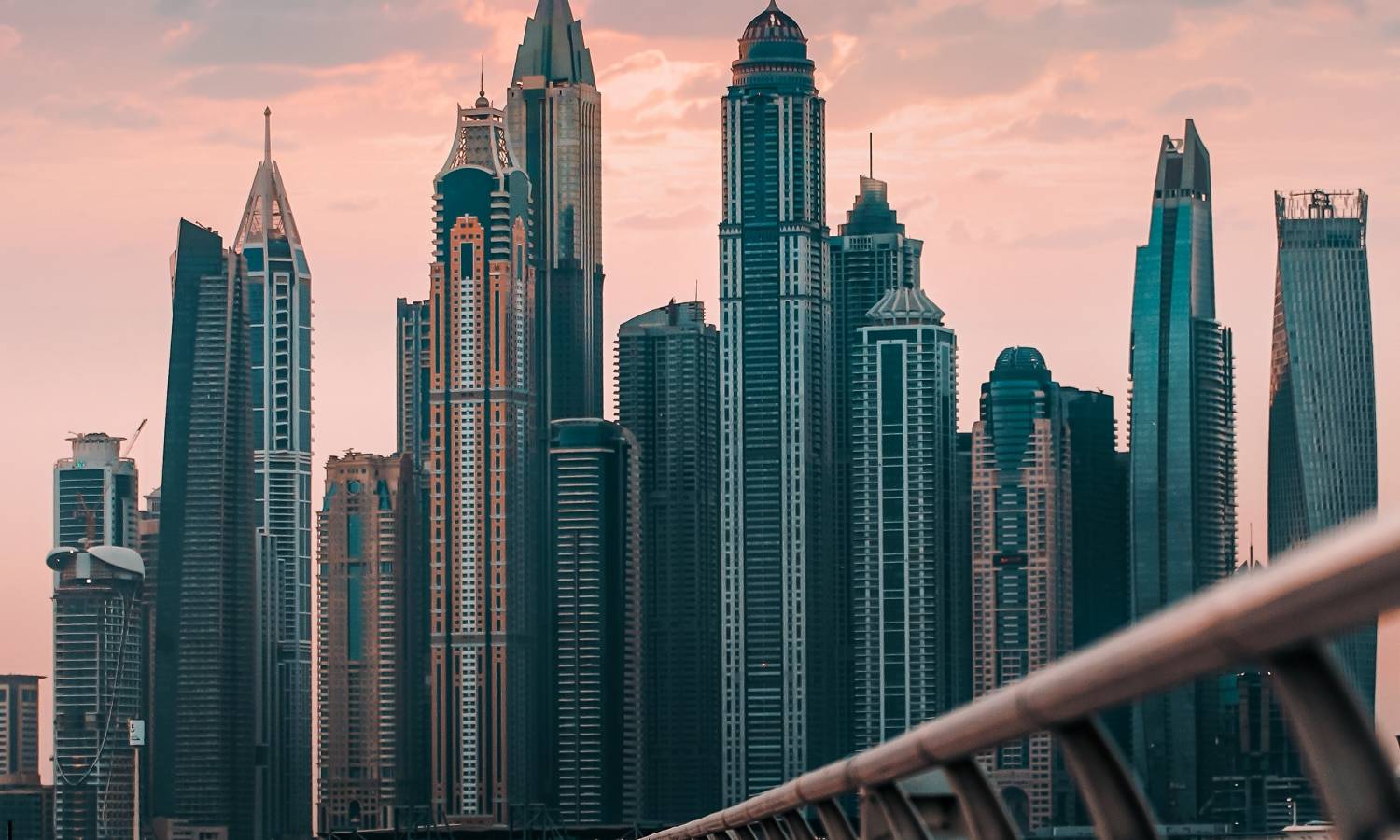 Dubai Property Sales Volume Spiked 37% In August 2022
Various market data insights suggest a significant increase in the property market activity in Dubai in August 2022, with property sales volume up by 37%.
According to the data, apartments and villas in Dubai saw rising volume and values in August. In total, buyers purchased 6,050 new apartments in Dubai worth AED11.7bn. Data from Zoom Property Insights suggests that this means a 37% spike in the number of transactions and a 33% rise in the total worth against the prior month.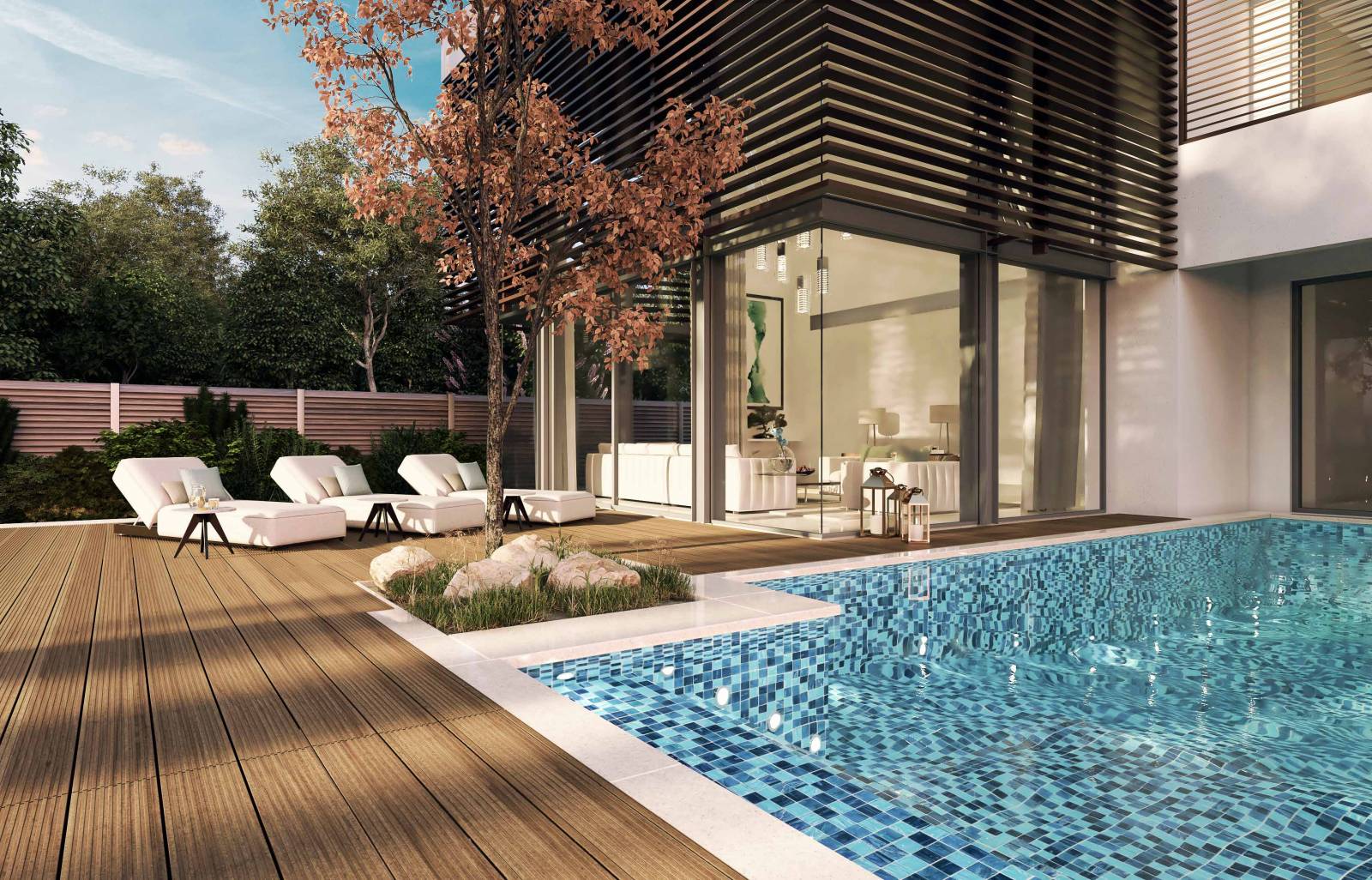 As for the new villas in Dubai, August saw 1,380 sales transactions in this segment, representing another onward trend. The total value of the home deals reached AED3.8bn.
Real Estate Market In Dubai In September 2022
Dubai is a reliable global city that overcomes major challenges and adapts to the market. As a result, it outperforms other trendy global destinations.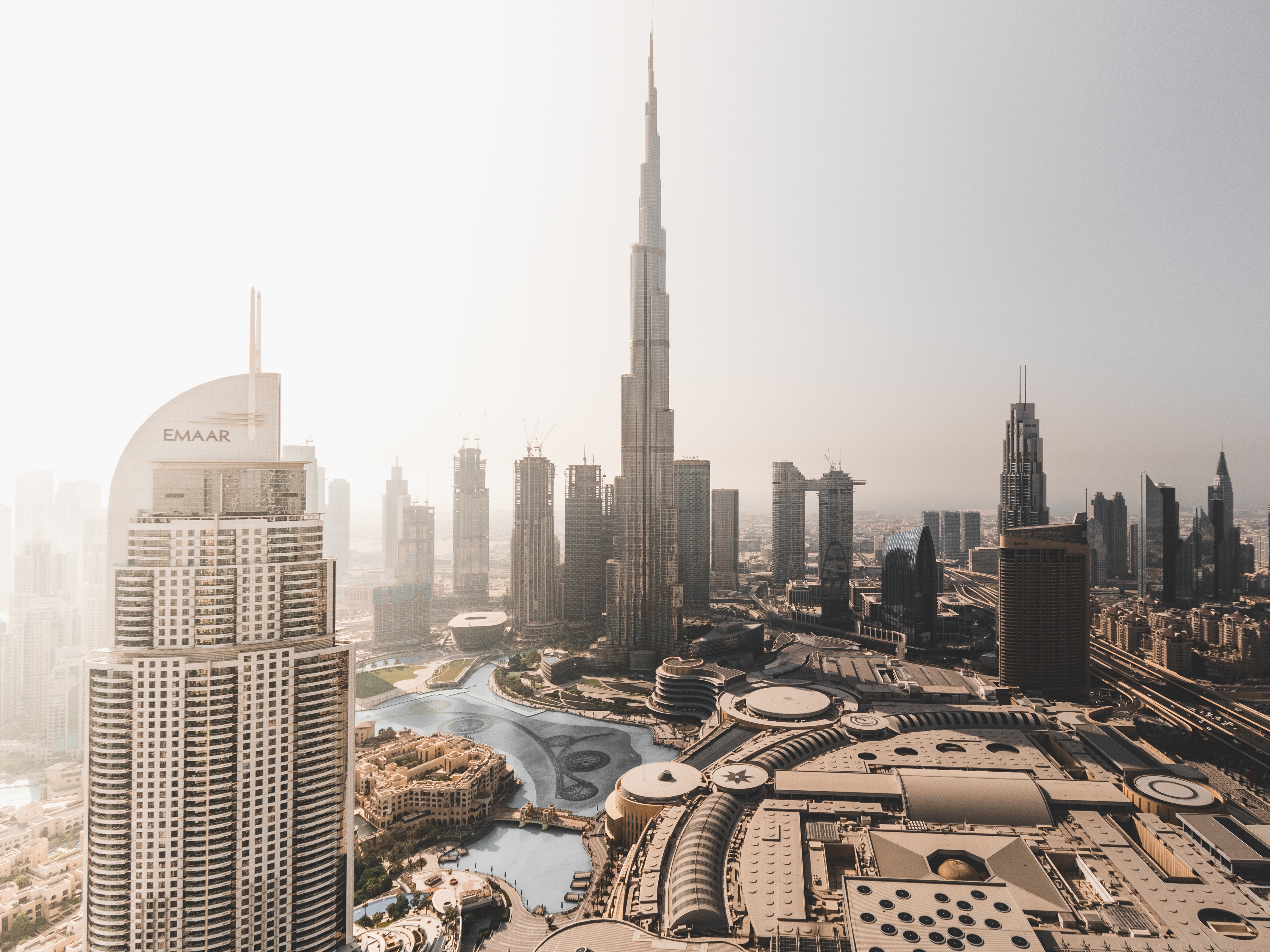 Moreover, the upward trends continued through September 2022. According to DLD, the second-to-last week in September saw 2,401 property deals in Dubai worth AED6.7bn. More than 1,650 transactions were apartments and villas in Dubai.
The top three deals were in Burj Khalifa, Al Barsha South Fourth, and Umm Suqeim. The total value of mortgage properties in Dubai accounted for AED930m.
Was this article helpful?
Similar news you may like