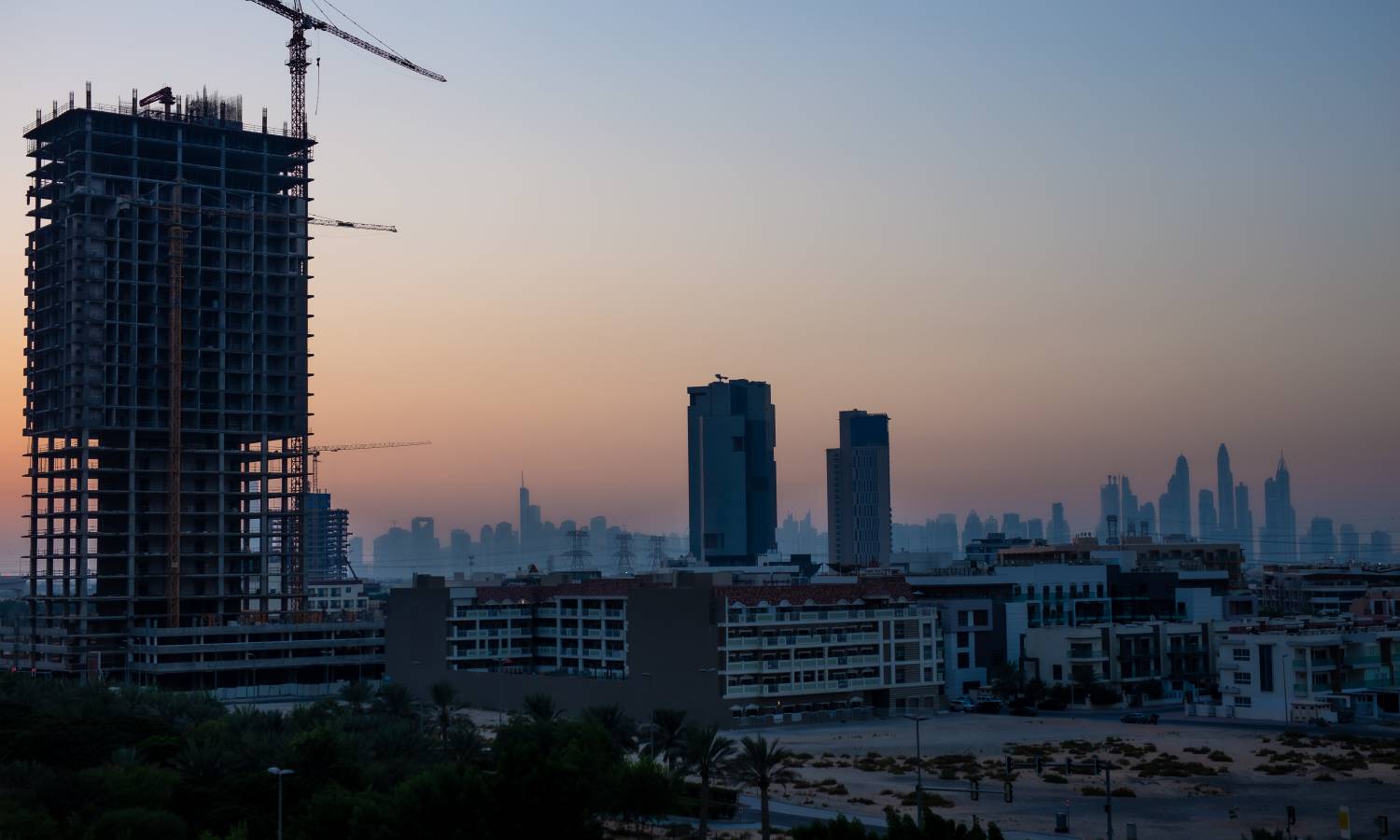 Affordable Dubai Rental Property Sees Sharp Spikes In Q4 2022
Rental homes in Arjan, Deira, and Silicon Oasis record sharp rental spikes in the last quarter of 2022 as demand skyrockets.
Generally, we saw rising rental prices in Dubai throughout 2022. However, many typically affordable areas started to record sharp rental values in the backdrop of heated demand.
Rental Market In Dubai In Q4 2022
For instance, rental homes in the Deira district became 4.4% more expensive in September 2022. A typical 2-bedroom flat might cost between AED60,000 and AED70,000 in Deira.
In fact, data by CBRE suggests that Deira saw the second-largest increase in rents during September, closely following Arjan. The latter area is a popular rental destination for buyers with moderate budgets. However, the heated demand pushed rental prices 4.7% up during September.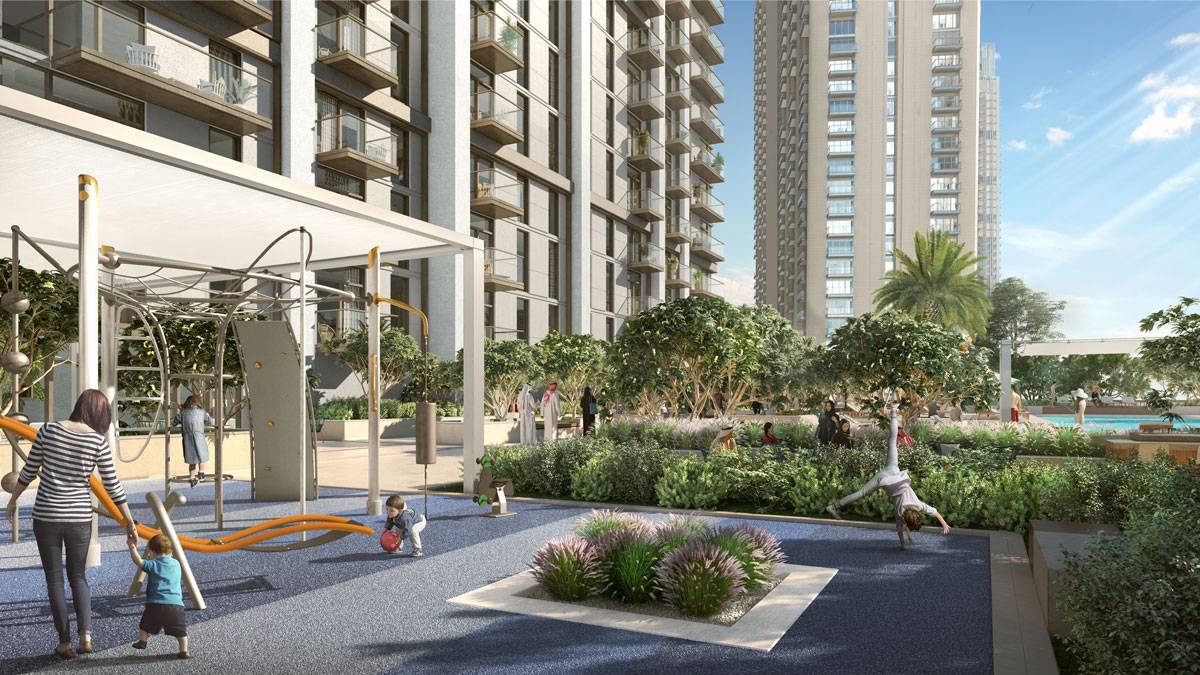 Generally, rental prices in Dubai increased by 2.5% in September 2022, suggesting no signs of a market cooldown. Palm Jumeirah, Jumeirah, and Downtown Dubai ranked as the most headed and sought-after markets for rental and new build homes, including off-plan projects in Dubai.
Arjan As The New Real Estate Hotspot In Dubai
Arjan enjoyed an influx of new build developers over the past several years, making the area one of the most popular destinations for local and international buyers.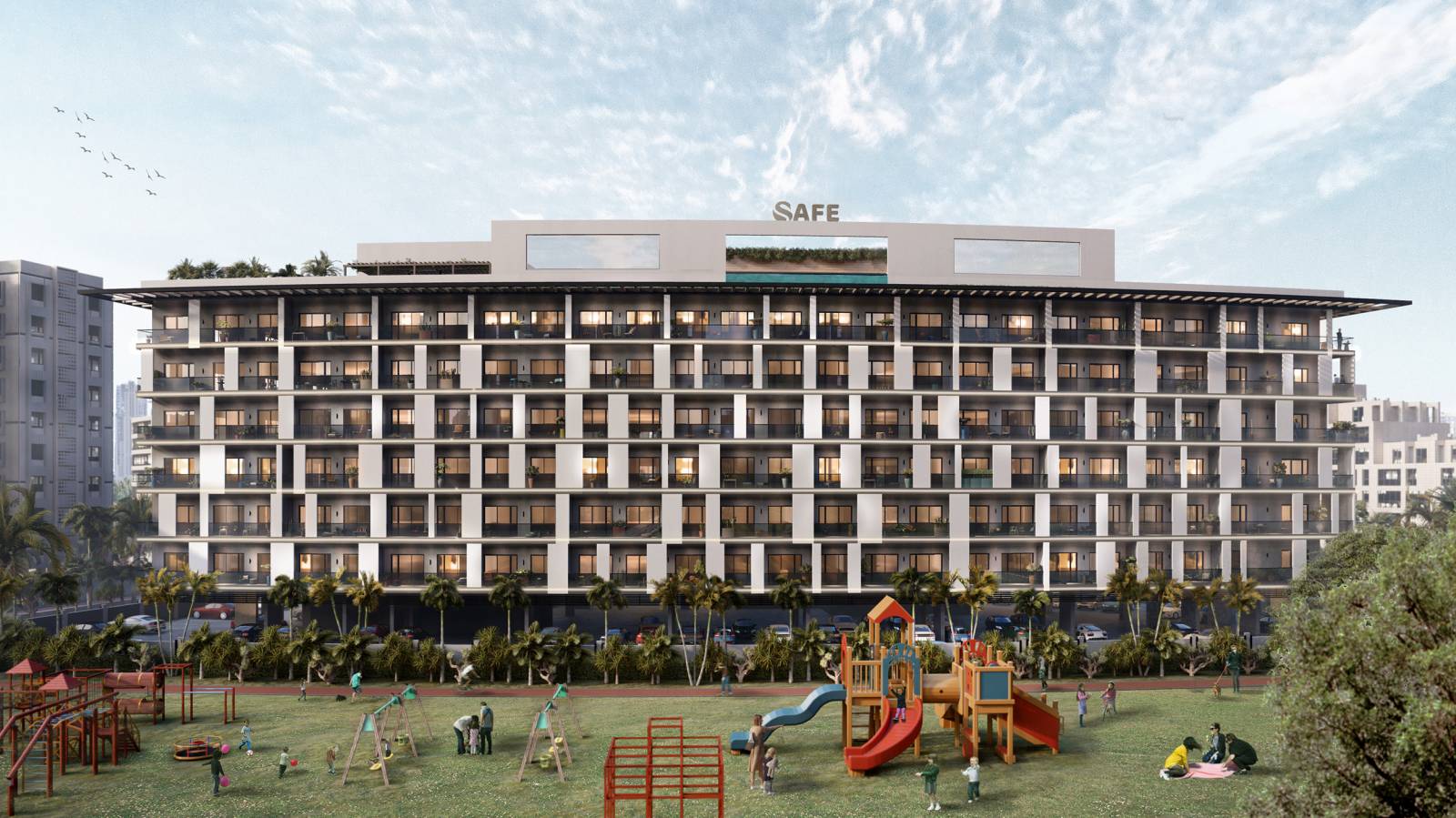 A perfect mix of affordable prices, a wide selection of new build developments, and an efficient location heated the demand for rental and new-build property in Arjan.
In fact, several experts anticipate double-digit rate growth for rental homes in Arjan, which means favourable market settings for many investors.
Was this article helpful?
Similar news you may like