World of Wonders Real Estate Development developments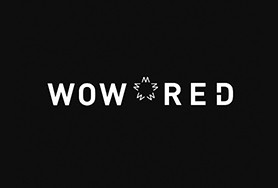 World of Wonders Real Estate Development is a privately-owned developer of integrated communities globally. The company's vision is to design singular lifestyle experiences for discerning residents in a series of world-class branded destinations in major cities worldwide. With ambitions to be the real estate industry's pre-eminent choice for investors, operating brands and residents alike, World of Wonders Real Estate Development places a premium on quality and excellence.
World of Wonders will bring its longstanding experience to the region as leading hospitality developers globally, where the brand has successfully launched and managed a wide range of hotels and holiday villages. This foundation and track record of successful delivery in the hospitality sector will be the cornerstone of the company's strategy to realise a global array of mixed-use projects.
DEVELOPER OFFERS