Kerzner International developments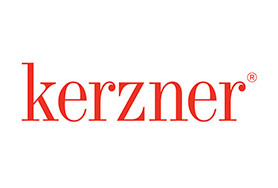 We are a leading international developer and operator of iconic destination resorts, ultra-luxury hotels and residences and innovative entertainment and gaming experiences. The creator of the iconic Atlantis Resort and Residences and ultra-luxury One&Only Resorts brands worldwide, Kerzner is globally renowned for being pioneers in developing destinations, redefining ultra-luxury and entertainment. Each Kerzner brand offers a different experience with the same vision to deliver, detail by detail, amazing experiences all over the world.
Our Mission
Guided by our core values, we create imaginative, innovative and fun experiences, connecting with people on a very personal and emotional level.
Great thoughtfulness is invested in the detailed service that make people happy beyond anything they ever imagined.
We ultimately deliver amazing experiences and everlasting memories for our guests, which they share with others back home and seek to experience again and again.
DEVELOPER OFFERS