Bolton Real Estate Development developments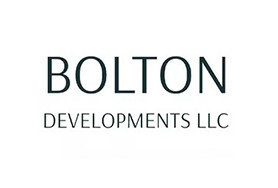 Bolton Real Estate is an established developer with a vision to expand across the region. Displaying a successful blend of architectural excellence within their developments, Bolton Real Estate residential projects appeal to buyers who appreciate the finer things in life. The company's success has been driven by its team's commitment to a shared vision of delivering homes of distinction that perfectly reflect and harmonize with the personalities of those living within.
The company has established itself as the premier partner for real estate developments in Lebanon with luxurious projects such as Clemenceau 500 and Caracas 667.
DEVELOPER OFFERS